Last minute announcement!
Tomorrow night – Saturday 19 November – we will host the first ever acoustic set performed outside of Japan by legendary Japanese psych-rock ensemble ACID MOTHERS TEMPLE alongside solo sets from core members MAKOTO KAWABATA & TSUYAMA ATSUSHI.
Cafe OTO website listing | Ticket link
ACID MOTHERS TEMPLE & THE MELTING PARAISO U.F.O.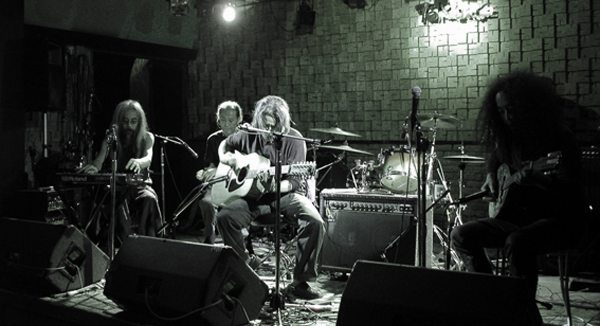 A freak-out group for the 21st century founded in 1995 by members of the Acid Mothers Temple soul-collective. Led by Kawabata Makoto.
KAWABATA MAKOTO
Kawabata Makoto is best known for his speed-demon noise-fuzz guitar in Acid Mothers Temple, but he is also widely active as an unparalleled drone guitarist. Drawing upon a huge reservoir of original techniques including metal glissando and bow-work that can summon up the sound of a string ensemble or orchestra, his work in this area cannot be simply categorized as minimal, drone or experimental. You'll find it hard to believe that a single guitar can create sonic worlds of such meditative and elegant depth.
TSUYAMA ATSUSHI
"Atsushi Tsuyama is..stranger to himself…..Tsuyama from mountain but he is never Mr.Lesly West"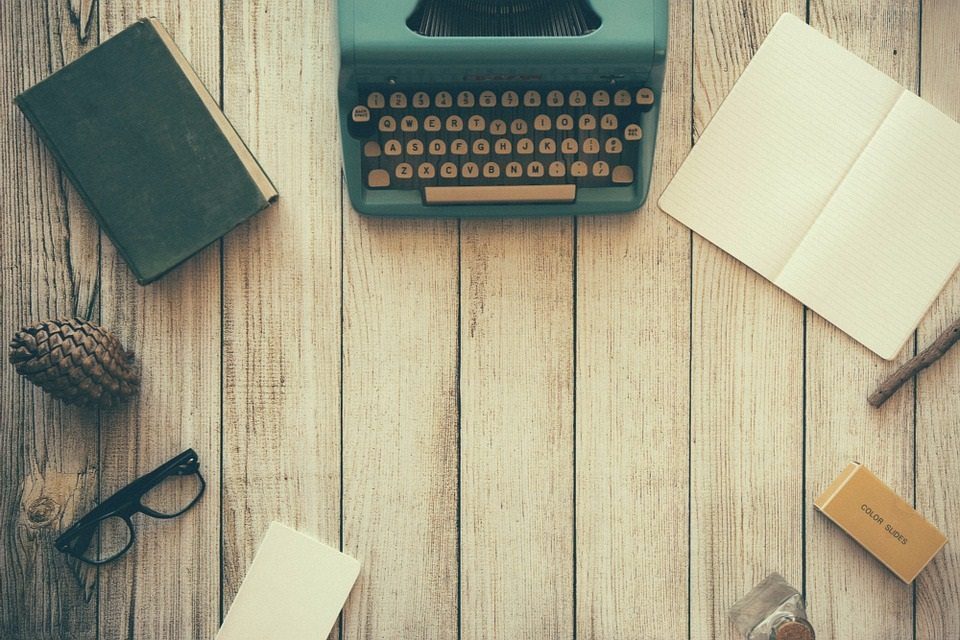 The aim of art is to represent not the outward appearance of things, but their inward significance. – Aristotle