Photo London has returned to Somerset House for its 8th edition, presenting 125 exhibitors from 56 cities from across the globe. Led by the Master of Photography exhibition 'Martin Parr – Recent Works', this year's fair also includes various group shows and awards for young practitioners, a pavilion project and the Talks programme curated by Aperture.
Other highlights of the 2023 edition include: 'Writing her own Script: Woman Photographers from the Hyman Collection', a group show celebrating many of the pioneering women photographers at work in the UK over the past 100 years, and creations from the dawn of the medium through to the latest developments of today — spanning the socio-political to the cinematic, the constructed to the hyper-real.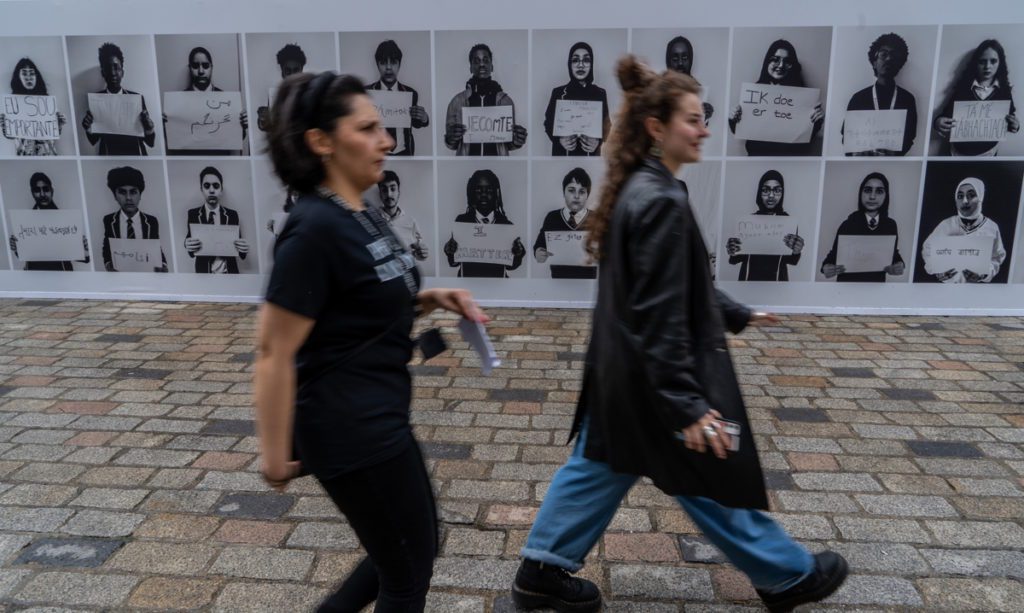 The best way to start was to go directly to Martin Parr's conducted tour of his huge show by the Embankment, presenting an exhibition of recent work, including the installation Beach Therapy. Martin is rightly regarded as the godfather of contemporary British photography. 'I have been photographing in Britain and Ireland for more than 50 years and have built a comprehensive archive of my catalogue. I am presenting here at Photo London a set or recent images that have not been shown before, which shows my ongoing documentation of the British Isles'. 
His long fascination with the British seaside, agriculture shows and country fairs are all depicted here, including deckchairs with specially printed images from his huge portfolio, for visitors to sit down and relax.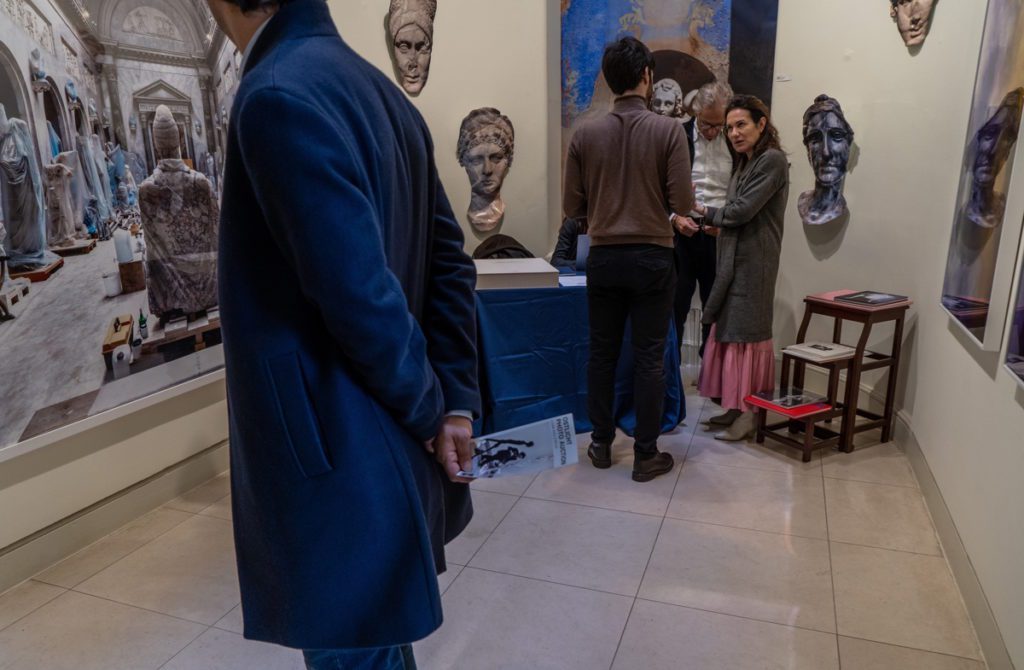 In celebration of King Charles III's coronation, two of the earliest works at the Fair are William Henry Fox Talbot's "St. Georges Chapel, Windsor" and by Nicholas Henneman's "Westminster Abbey"— both made c.1844 and presented by Robert Hershkowitz Ltd. The royal theme is also commemorated by the Aho-Soldan Foundation, showing the Claire Aho's (1925-2015) early colour photograph of the jewel-bright 'Finlandia Sweets' presented by the Finnish company Fazer to Queen Elizabeth II in 1947 as a gift at her coronation according to a tradition going back to 1902.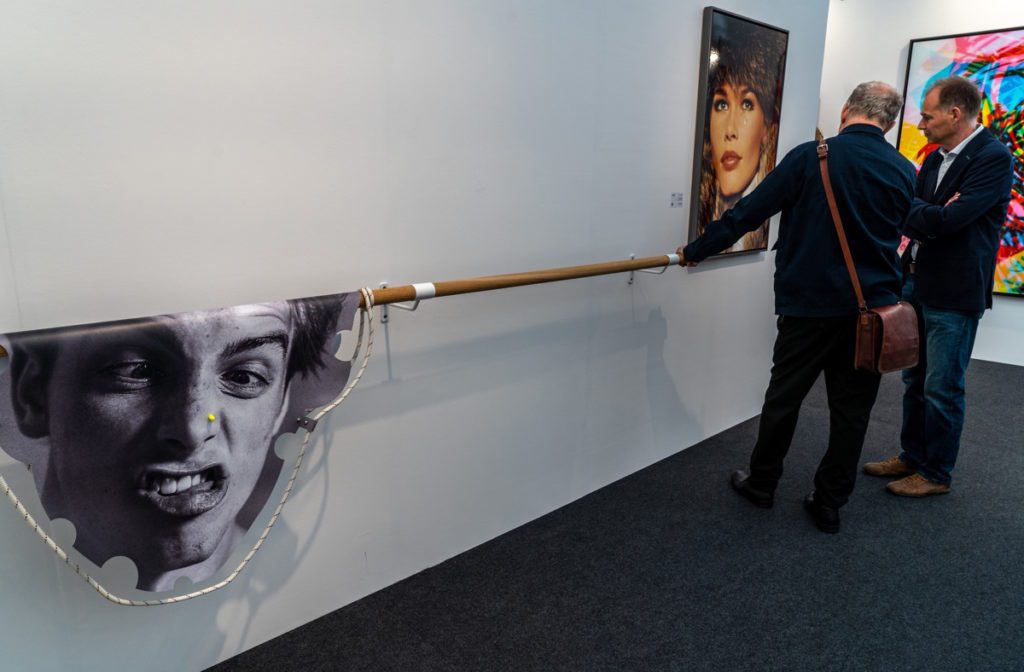 There was a strong presence from Iranian and Mexican artists, starting with the works of five Iranian photographers — Tahmineh Monzavi, Ali Tahayor, Dariush Nehdaran, Maryam Palizgir and Mo Jahangir — whose practice is based on a documentary engagement intertwining socially conscious and environmental works from urban communities to the rural landscape; and O Gallery based in Tehran is presenting works by the contemporary photographer Mohammedreza Mirzaei alongside rare prints by Kaveh Kazemi, whose photographs of the 1979 revolution and its aftermath represent one of the most important archives of that period.
The social and political issues of today's Mexico are the focus of Patricia Conde Galeria which is showing Neo-Documentary works by contemporary Mexican photographers, including Alejandro Cartagena, whose committed long-term project on humble construction workers commuting on the back of pickup vans shot from highway bridges, spans many years and four photo-books.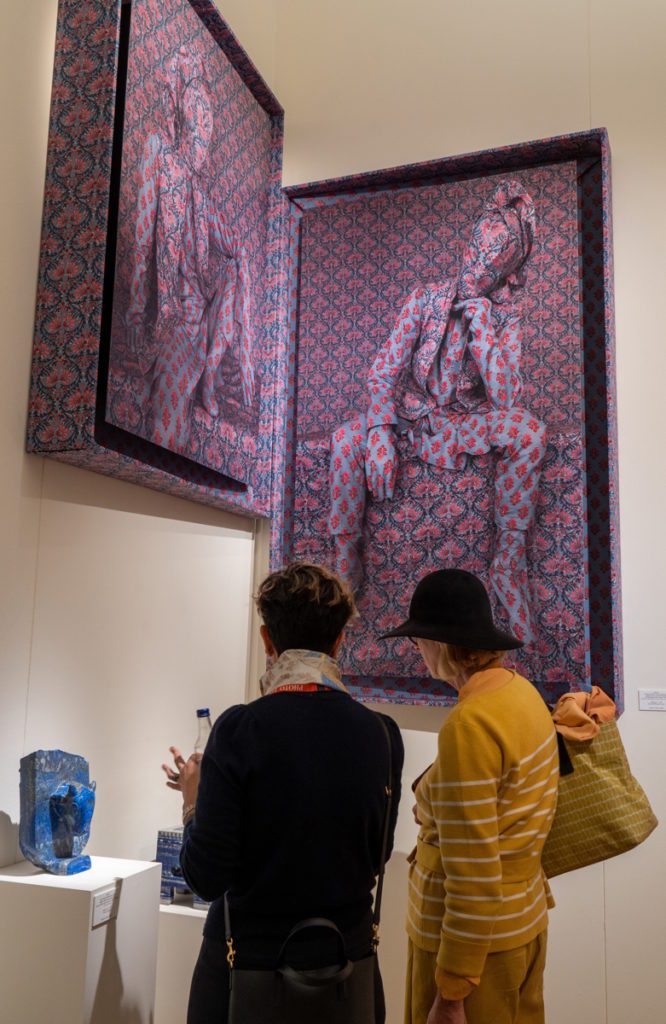 A group show on surrealism, hosted by the Sophie Scheidecker gallery includes works by Man Ray, "L ́Origine des Espèces" (1935) and Manuel Alvarez Bravo, "Instrumental" (1931) alongside contemporary artists such as Nan Goldin; Lee Miller Foundation is showing works by Miller and Roland Penrose documenting their Balkan journey as the world was on the brink of World War II; while Grob Gallery is showing rare prints by Édouard Boubat, Willy Ronis and William Klein — whose works are on sale at Photo London for the first time since he passed away last year — alongside pieces by Brassai, Cartier-Bresson, Sougez, Brancusi, Pierre Boucher and Bill Brandt.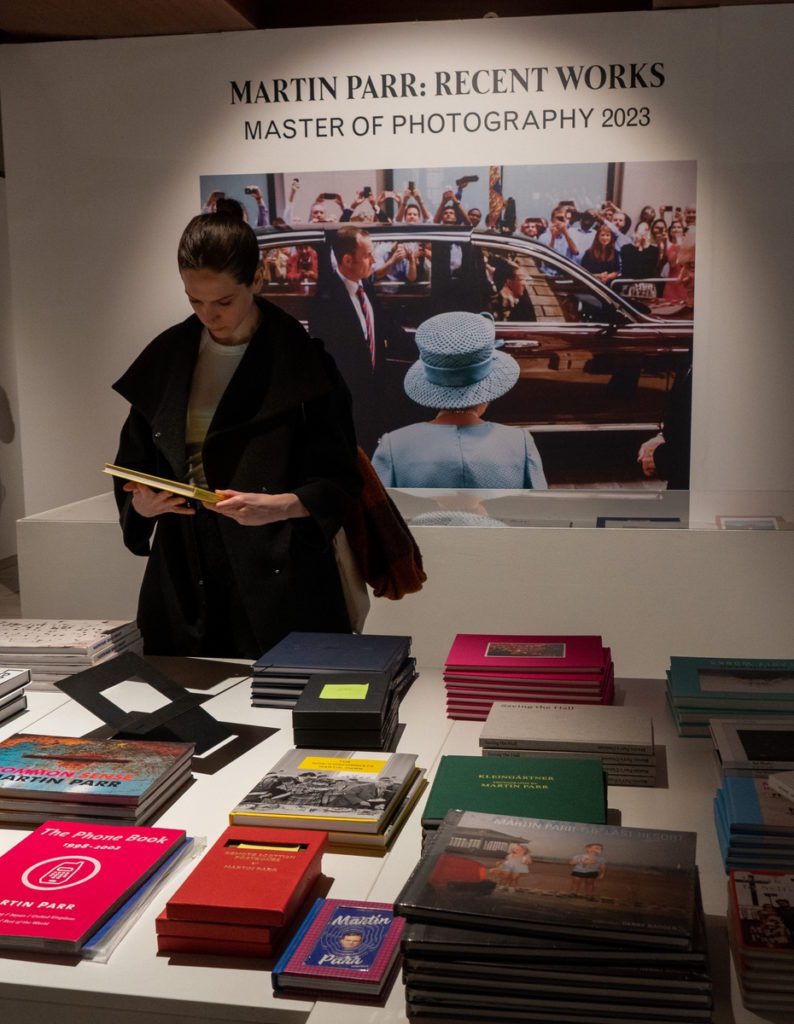 Environmental issues are further explored by a number of exhibitors at the Fair, including Flowers Gallery which is showing a new work by Edward Burtynsky, whose near-abstract, aerial images chronicle the unsettling reality of the human imprint on the planet. The South African-based ARTCO Gallery had a solo show of the renowned photographer, artist and activist Gideon Mendel, with his Fire/Flood display, showing communities around the world impacted by wildfires and devastating floods. He added, alongside his images, an installation of burnt cameras rescued from a photographer whose house was destroyed by one of those catastrophic events, completing his act of witnessing the human experience and physical impacts of the climate emergency.
The Discovery section showcases the freshest photographers and galleries, including works incorporating AI technology, and it was moving to explore the pavilion project 'I MATTER', displaying an outdoor exhibition presented by the non-profit organisation CASE Art Fund to raise awareness about children's human rights. 
Co-Founders of the Fair, Michael Benson & Fariba Farshad, commented at the initial press conference: "When we started Candlestar we could not have imagined that exactly twenty years later we would be announcing the eighth edition of Photo London or indeed that the Fair would have become a key component of the international art world calendar. Yet it has, and our eighth is our strongest edition yet with a dazzling array of photography in all its forms.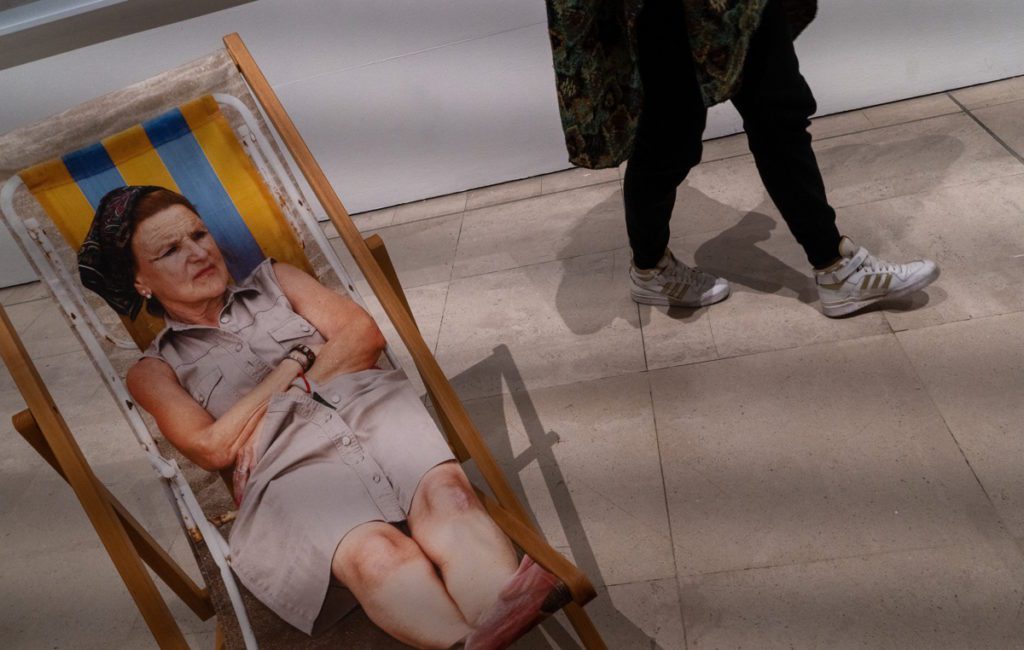 Photo London at Somerset House – 10-14 May 2023
Photos by Julio Etchart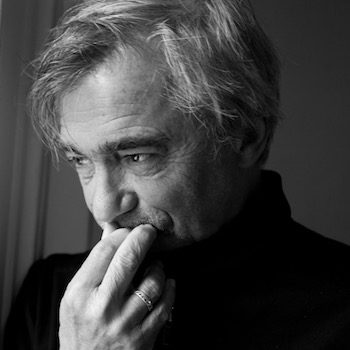 Julio Etchart is a documentary photographer, poet and artist.