Bonnie 'Prince' Billy coffee.
Will Oldham's signature blend of Kona blend, from Kona Rose Coffee, is now available to buy from Drag City Records. Unsurprising, if you think about it, from an act whose first single with the label was entitled 'Cursed Sleep'. Enough of the Bonny Billy Blend and he won't need to worry about that.
Even Hanson had the rock 'n' roll chops to release a beer….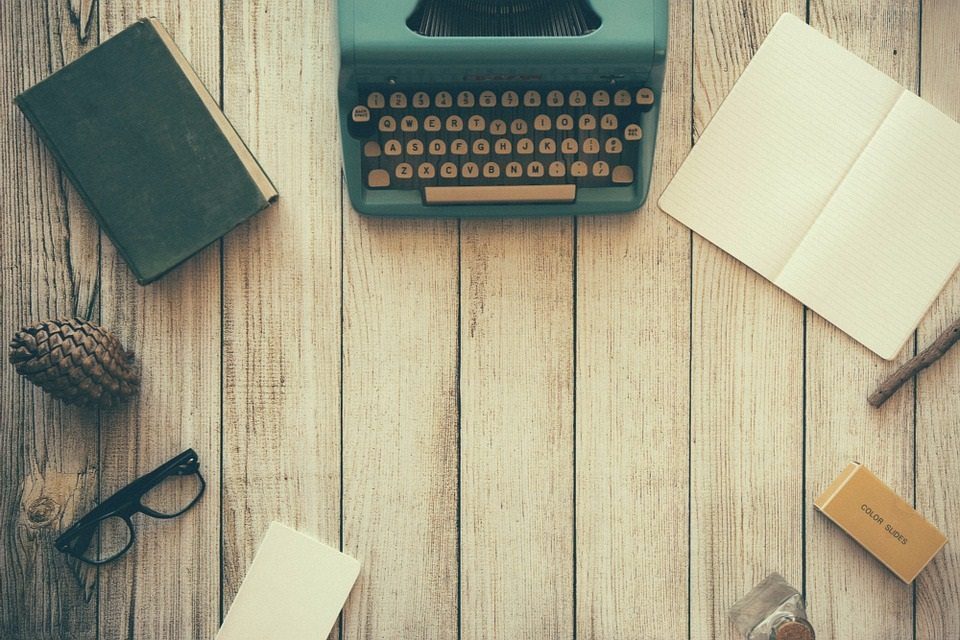 The aim of art is to represent not the outward appearance of things, but their inward significance. – Aristotle