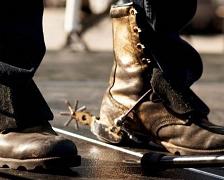 T
hroughout my youth I was told, usually by my father, that my generation was doomed.
He said we were spiritually bankrupt. Economically bankrupt. But, worst of all- music had died. We were left with something. The radios still turned on. But what came out wasn't anything worth listening to. I believed my father until I turned fourteen and went to a firehouse punk show. There was music everywhere, I realized, it was just hiding. And it was still willing to give itself to anyone who took the time to find it.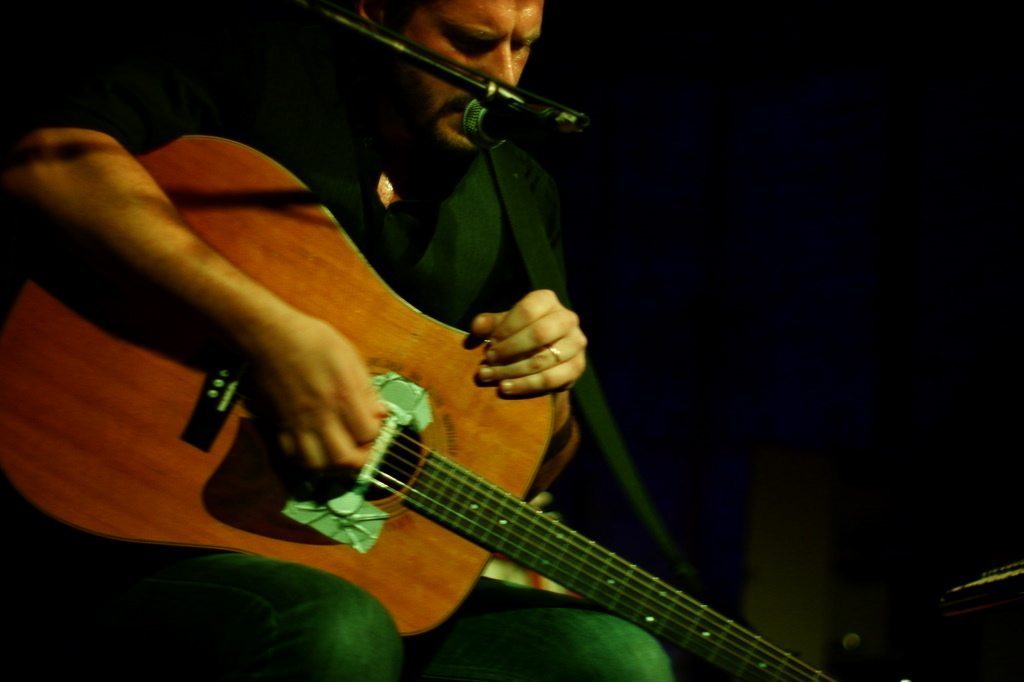 JKutchma
I'm
LIKE Trebuchet to see this article in full.
It is a small way of monetising the site to reach a wider audience (pop-up window required)
Feel free to unlike us later but thanks for watering the plant this time.
Ps. Sometimes the cookies have trouble. If so unlike below then re-like to view the article