M

aintaining a distinct profile as a gallery, whilst undergoing a change in premises, comes with its challenges.

London, in common with any centuries-old city, changes its nature from borough to borough, street to street. Hay Hill Gallery's Sarah Jones takes a brisk attitude to change, seeing it as an essential part of the gallerist's craft. Hanging Offence sets the questions.
---
How did your gallery start?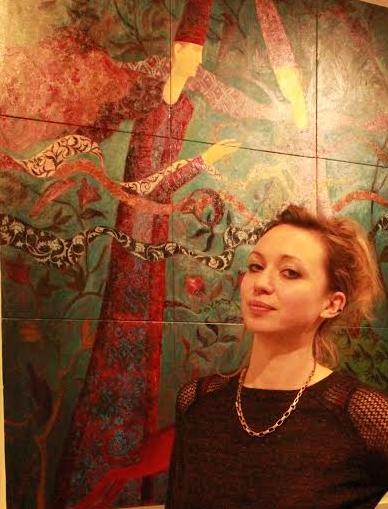 Our gallery space was originally located on Hay Hill near Berkeley Square, a much-loved area in the heart of London. We had formed a partnership with the Tretyakov Gallery in Moscow to deal in Russian Art, but after taking on a new American business partner, we decided to make the move just around the corner onto Cork Street.
Expanding into two gallery spaces on either side of Cork Street, the Hay Hill Gallery vision developed and we became better known for our specialist collection of Rodin sculptures exhibited alongside Contemporary artists. Threats of Cork Street's impending reconstruction led us to the decision to move on again, and after a year of searching we finally discovered our beautiful new home at 35 Baker Street.
How did your involvement begin?
Our involvement with the arts was actually a process of elimination- it sounds strange but at the time it seemed that there were only four options for a successful business in Mayfair : Jewellery, Restaurants, High Fashion and the Arts. The premises itself was not really suitable for a restaurant business, and to be honest the thought of going into High Fashion gave our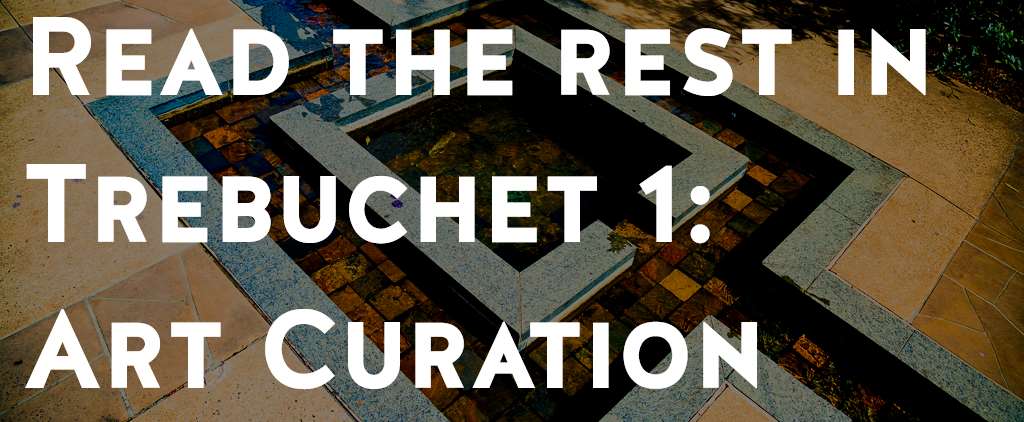 Also available through selected WH Smith Newsagents in the UK and Ireland or online directly through Trebuchet Magazine