---
---
World Museum William Brown Street, Liverpool L3 8EN
The World Museum in Liverpool is showing, 'China's First Emperor, and the Terracotta Warriors'. If your not going to China anytime soon now is your chance to see some of these incredible relics. Beautifully sculpted the Terracotta statues serve as both touching portraits of the men themselves and testament to the obsession with power at the heart of the Emperor's motivation. These figures were created to guarantee that China's First Emperor, Qin Shi Huang would have an army to follow him into the next world. Huangdi's ambition knew no bounds and he was happy to imagine that he would be invading the afterlife!
Qin Shi Huangdi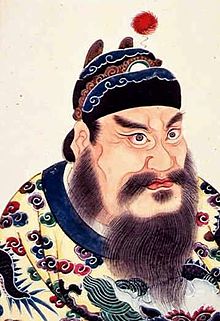 Ironically, Qin Shi Huangdi was so determined not to die that he took many dubious elixirs. Its thought that one of these, mercury pills actually killed him. Before you feel sorry for the Emperor you may like to know he once had an entire town put to death because someone wrote some critical text on a meteorite.
Interestingly the contemporary artist Prune Nourry created over 100 female 'Terracotta Daughters' easily as moving and worth look. These statues are currently buried awaiting excavation in 2030.
£14.50 for adults.
£13.00 for concessions.
£5.50 for children aged between 6 and 17 years.
Free for children aged 5 years and under.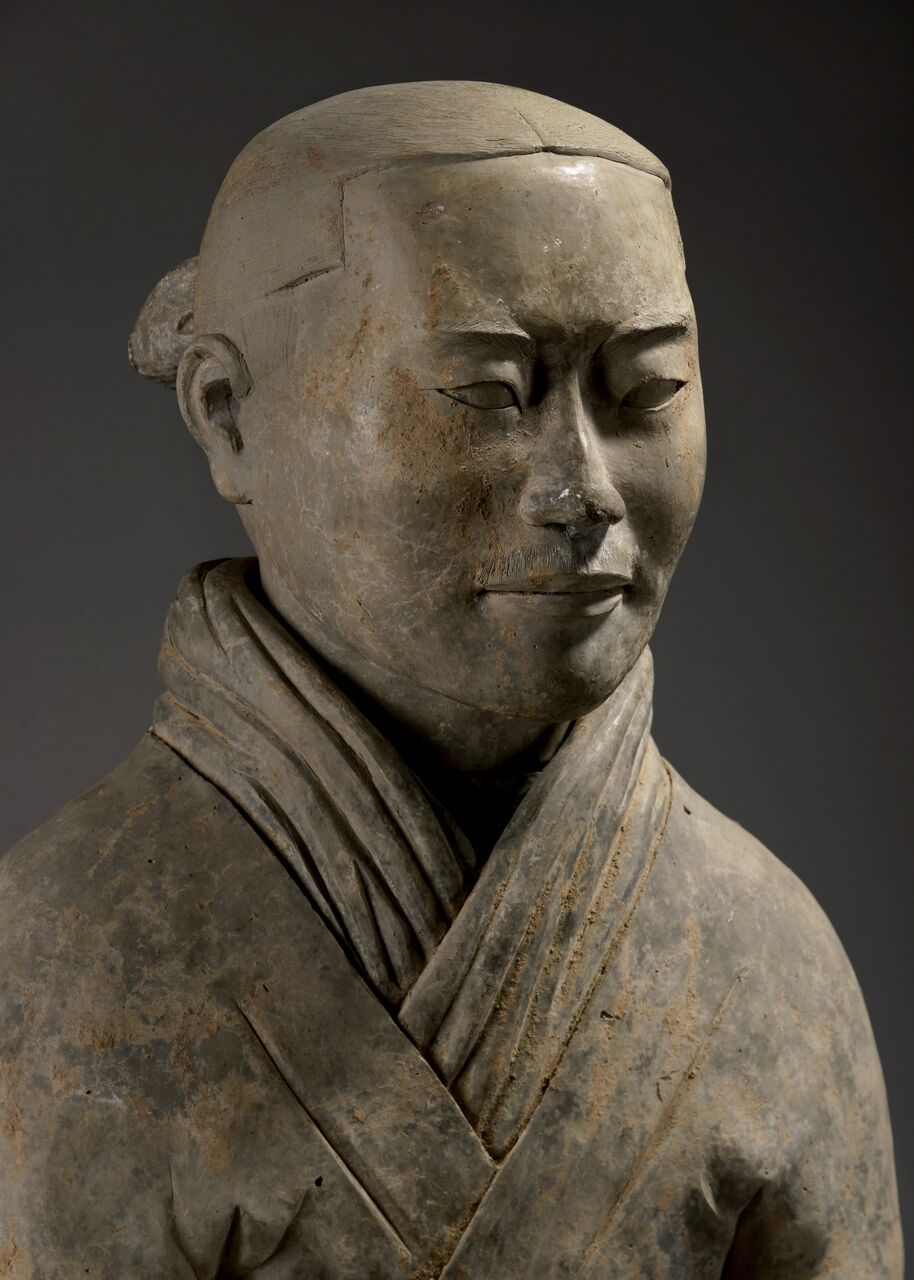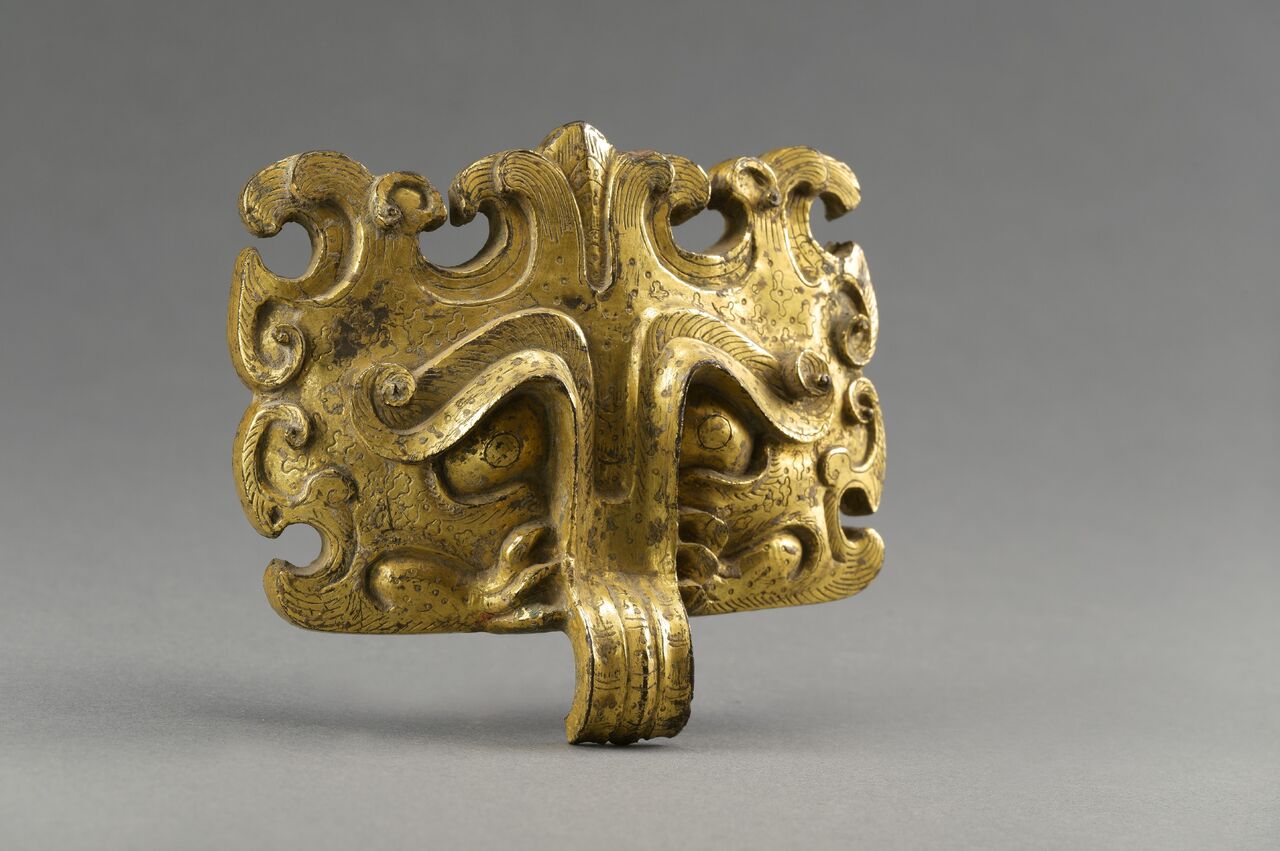 Images courtesy of the museum.
Other related articles/events below.