Bob Wayne and the Outlaw Carnies [Live]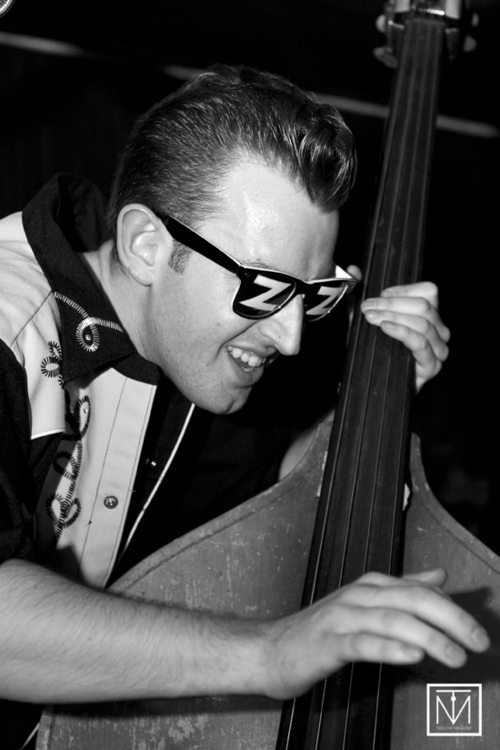 A Retro-rock night and musical fashions, anachronism, mending old ground, conversational racism and phenomenal
guitar
playing.  Let's burn something.
The Borderline is a place where Rock and Roll is the only star. As you wander down the sagging stairs past billboards of famous people, you see once-young familiar faces peering out from under proto-celebrity visages. They, like you, are caught expecting so much, and musing the night's selection you wonder which end of a musician's career brought them here. Whatever the career trajectory a Borderline night starts with a descent.
Hitting the basement the first thing that
LIKE Trebuchet to see this article in full.
It is a small way of monetising the site to reach a wider audience (pop-up window required)
Feel free to unlike us later but thanks for watering the plant this time.
Ps. Sometimes the cookies have trouble. If so unlike below then re-like to view the article