[dropcap style="font-size:100px; color:#992211;"]W[/dropcap]henever I meet new people on the road, I try not to mention the fact that I've been traveling by myself for over six months, if only to avoid the inevitable ten-minute repetition of my past two years.
But for those who are really curious, those whose eyes widen a little bit whenever I mention Mali, Ghana, or Sierra Leone, the inevitable question is usually, "What was your favorite place?"
And my usual gut reaction is "Are you kidding me?" Ask a student of literature for her favorite book. Ask a film historian to name his favorite flick. Ask my friend Patrick for his favorite paranoid, evil personality from 1928 – 1957. Maybe you could help him out by asking him only to focus on Europe, but really, there are just too many from which to choose.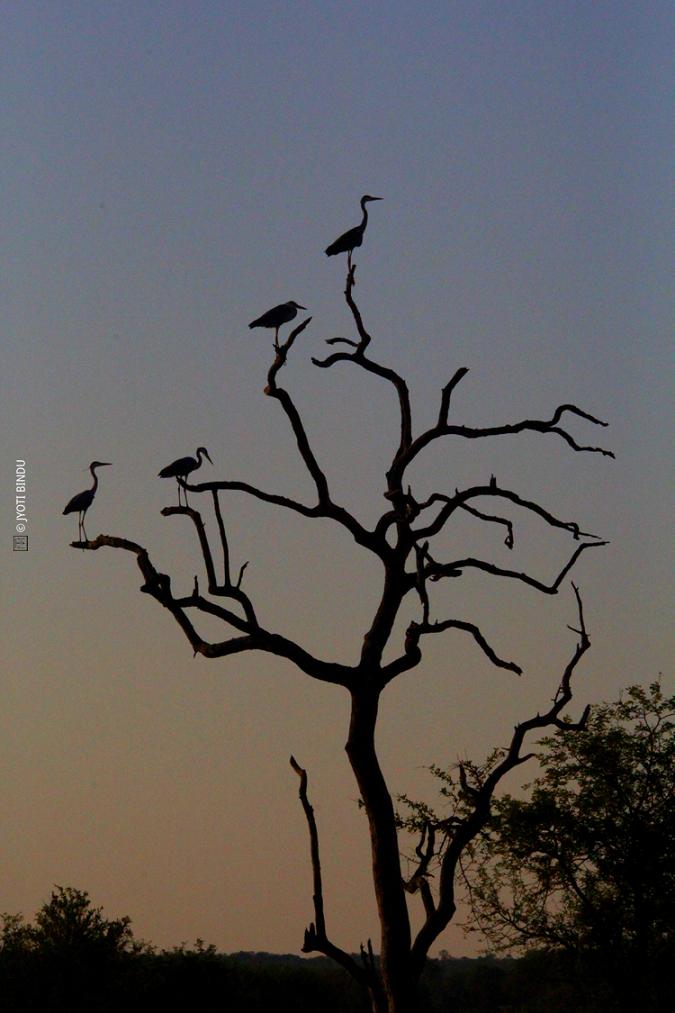 Asking me to choose my favorite place in West Africa is about like asking me to choose my favorite digit. My first inclination, I think I'd have to go with right-hand thumb, but that doesn't mean I'd be fine losing any of the rest.
Instead of launching into this diatribe, however, I usually cock my head and ask, "Of which country?" The truth is, I've seen and done a lot in my two and a half years in West Africa. I can't really give a definitive answer, but I can give you my list of my top travel descriptions.
Thus, in chronological order, I give you Sterling's Personal Guide to West Africa.
Abomey, Benin – the old seat of the Dahomey Empire, Abomey is a UNESCO World Heritage Site, but its red-earth palaces, symbols of a kingdom built on slavery, is slowly crumbling back unto whence they came. This is one of the best places, though, to look onto the sadistic side of the African slave trade and examine how this bloody, black institution set tribe against tribe to tear one another apart.
Boukoumbé, Benin – a hike deep into the hills reveals the land of the Betammaribé tribe, who resisted slavery by living independently as family units protected by their small, fortress-like houses. Spend a night with a family in a tata house surrounded by rolling green hills and towering baobob trees and you'll feel like you're in the Shire. Just try not to hit any old hobbit women with your slingshot (or blame it on a kid if you do).
Klouto, Togo – deep in the hills and jungle of southern Togo, Klouto is filled with coffee plantations that you can hike through while on the search for beautiful butterflies. If you don't have an inner lepidopterist, you can always check out the abandoned European castle hidden in the trees….
Green Turtle Lodge, Ghana – an ecolodge working on community development along one of the most beautiful stretches of beach in West Africa. A sure place to meet Peace Corps types and to get crunched by some seriously awesome waves.
Kumasi, Ghana – home of the Ashanti, one of the most well-known West African ethnies, famous for their colorful and highly-prized kente and adinkra cloth.
N'guigmi, Niger – not much there but pure white sand. Too bad the nearest ocean is thousands of kilometers away. Go and you'll feel like you're at the end of the earth, or at least the end of your travels. With genocide to the east, a batshit crazy dictator to the north, religo-ethnic conflict to the south, and general famine all around, you'll definitely start to rethink your privileged status as a developed country national.
Banfora to Sindou Peaks, Burkina Faso – I rented a motorbike and took it the 100km there and back all in one day, and what a day it was. The dirt piste is lined with trees the entire way, and hiking around the peaks is a bit like stepping into the scenery from Fraggle Rock. Those who remember that reference get bonus points for having a great childhood.
Dogon Country, Mali – take the road up from Ouaghiya to the Falaise de Bandiagara and get into some real hiking. This is one of the most unique cultural areas in all of Africa, but due to its location in rural West Africa has remained relatively untouched by mass tourism. And the stars…if only you knew.
Sunset Beers on the Niger – whether it's in Niamey, Mopti, Gao, or Gaya, a cold Flag on a hot desert night is pretty unbeatable with those beautiful African sunsets. And with fresh fish brought in that hour by colorful characters in even more colorful pirogues, you're sure of a good meal to go with your beer.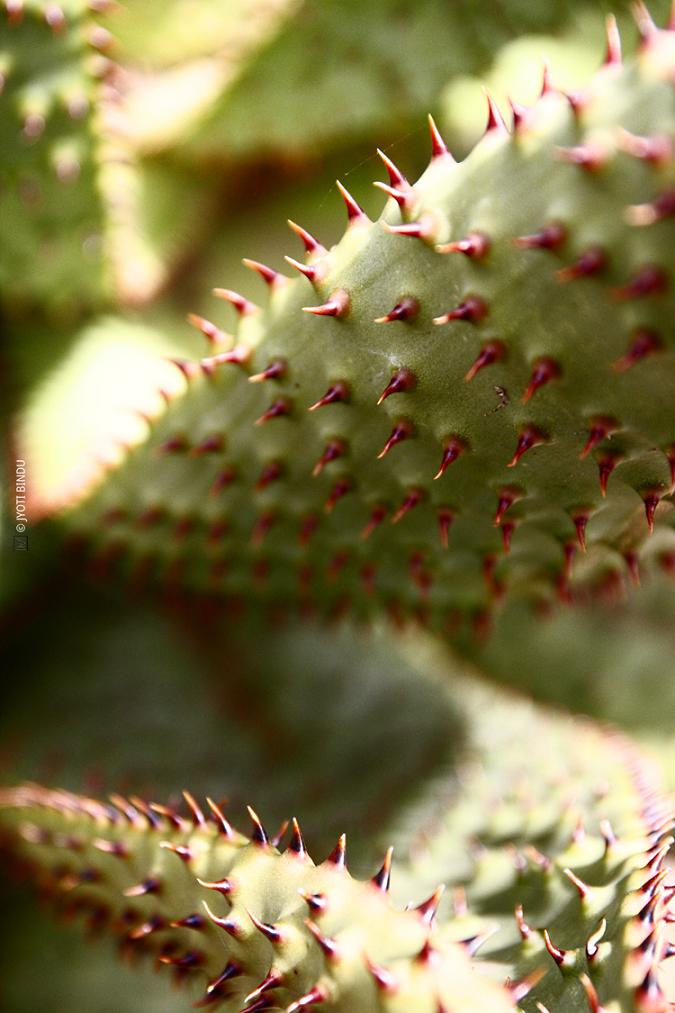 Festival du Desert, Mali – one of the greatest concerts I've ever been to, bar none. A celebration of Tuareg culture, and a great revenue resourse for a severely impoverished people, the Festival du Desert brings together some of the greatest acts in West African music alongside musicians from all over the world. But the focus is definitely the desert, and you won't ever forget that when you're freezing your ass off on your third night in the Saharan winter.
Yamoussoukro, Côté d'Ivoire – The city was built to glorify former president Houphouet-Boigny's ancestors, but from the looks of it, the only thing the city glorifies is how much money one man can dump into a swamp.
Monrovia, Liberia – maybe less of a tourist hotspot than a fascinating look into a community still trying to rebuild itself after nearly two decades of civil war. Let's examine the amenities: no electricity, no running water, unsafe tap water, and streets that most embassies have put off limits after 9 pm. But if you dare to brave them (carrying no more than $20 at any time) you can have a great night drinking with awesome people on the streets of this awesome town.
Tiwai Island, Sierra Leone – home to eleven different species of primate, including the rare Diana monkey, all on one easy-to-trek island in the middle of the Moa River. Go looking for rare pygmy hippos (good luck), walk through dense jungle, take a river swim (just watch out for the oyster shells), and finish it all up with a fresh-grilled fish caught that morning by your boat guide.
Freetown Beaches, Sierra Leone – by far the best beaches in all of West Africa, and there's something for everyone. Choose any color of powdery sand from pure white to yellow ochre, even sand that turns your feet black. Your food choices may be limited to lobster, oysters, barracuda, and mango, but who needs anything else? And while all the beaches may be beautiful, only a few have phosphorescent water….
Kamakwie, Sierra Leone – So why does Sierra Leone rank so highly? Well, when you have savannah, mountains, beaches, and jungle, it's kind of hard to choose just one place. Kamakwie wins out because it's close to Outamba-Kilimi National Park, but it's really only a good place to sleep if you've got awesome friends who work for a local NGO. Try camping in the park instead.
Doucki, Guinea – it's more than just a great name. Doucki is a village perched on the edge of a cliff in the Fouta Djalon region of Guinea, the ancestral home of the Fula people. This would only be mildly interesting without the incomparable Hassan Ba, who leads some of the most fun trekking I've ever done in this part of the world. Gorges, waterfalls, and more animals hiding in the rocks than you could ever imagine. What more could you want?
Kedougou, Senegal – I have to admit, some of these are brilliant only because of the people I met there. I spent a week laid up in Kedougou after I hurt my foot. It's a laid-back, chill town: the perfect place to see Senegalese/Fula culture on the everyday level. But there's enough nature about (including the nearby national park) to keep you busy.
Bijagos Archipelago, Guinea-Bissau – a unique culture hidden amongst the dangerous currents of the turquoise seas surrounding the islands. White powdery beaches and a Portugese influence makes this country unlike any other in West Africa.
Chinguetti, Mauritania – stuck right in the middle of the desert, and one of the holiest cities in all of Islam, Chinguetti is a great place to start your camel trek, be it two days, four, or fifty (if you're keen to take it all the way to Timbuktu). If nothing else, a trek into the desert will provide one of the most beautiful sleeping experiences you'll ever have, especially with a full moon.
Chôum to Nouadhibou Express – the ultimate travel experience. Sixteen hours on top of an iron ore hopper through the desert. It doesn't get much hardcore than that. If you're brave, you can hop off for bathroom breaks whenever the train stops, but make them quick, because this train don't wait!
Photos: Jyoti Bindu

Sterling Carter writes on the intersection of political economy, arts and culture, and human rights. He has over five years' experience on African development, violence and conflict with organizations including Human Rights Watch, Global Witness, and Search for Common Ground. He is originally from Flora, Indiana but pulled up stakes long ago.