[dropcap style="font-size:100px;color:#992211;"]S[/dropcap]
he took more than 100,000 photographs, but the reclusive nanny never meant for them to be seen.
Now, more than 10 years after Vivian Maier died without known heirs in a remote Chicago nursing home, a major collection of her photographs is going on sale in the UK for the first time.
Leading New York based photography dealer Howard Greenberg is bringing more than 100 prints of Maier's work to annual photography fair Photo London. Each image, printed posthumously from original negatives, will be available to prospective collectors, with prices ranging from $5,000 to $65,000.
Maier never developed the majority of her work, so no vintage prints exist. It means Greenberg has had to print the works posthumously. "Posthumous prints are a delicate matter," he says. "I knew if I did this, other galleries would wonder why I was selling posthumous prints. It's something I've never wanted to be involved with before. But there are times when there's a great body of work and this is the only way people are going to be able to see it."
Greenberg has been strict about the number of prints available. Each image has been developed by the same printer in one size only and sold in editions of 15. "We wanted to create consistency, value and scarcity," Greenberg says. Business has been brisk. He has already sold out of 125 different images, all 15 of each.
Source: The Art Newspaper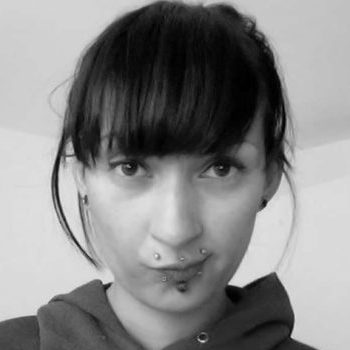 Naila Scargill is the publisher and editor of horror journal Exquisite Terror. Holding a broad editorial background, she has worked with an eclectic variety of content, ranging from film and the counterculture, to political news and finance.