A doom metal album recorded in just four days, on a farm,with Oxbow . Am I meant to be impressed? Well good, because I am.
Ultraphallus are an equally abrasive and bewildering quartet from Leige, Belgium. Formed in 2004, Sowberry Hagan is their third album and is released on UK label, Riot Season. What's more it takes names.
Not interested in formulas or set structures they simply want to exercise their right to scream at you.
We build the noise like others build cathedrals.
A bold statement from Xavier, a band member who tells of his childhood addiction to hair-dryer sounds evident in the abrasive noises that characterise Sowberry Hagan. This oddity certainly gives them that edge.
Coming from varied backgrounds, with some members working outside of music full time and others playing for different bands, it isn't obvious that four days would be sufficient enough to create such a refreshing and experimental album. Simply there isn't enough time for it to get carried away with itself. It does what it needs to, loudly and without compromise.
One vocalist is used throughout, Eugene Robinson from Avant Garde band Oxbow, known for their violent noise rock. The album also boasts some hard core dangerous bass playing which is very apparent on these tightly packed low-end tunes. I dare someone to try and remix any of their heavier tracks, as you won't find any room for movement, addition or improvement. Using all the traditional rock instruments with new additions of a saxophone and more curiously a banjo, they create a sound that wants to punch you in the face but also caress you.
This album is an expletive shout of the old school punk rock variety. But don't be fooled by the heavy drones, as these guys are capable of more than a few genres, which may explain their influences being The Residents, Napalm Death and Italian composer and conductor Ennio Morricone. Unlike most pieces of music that build upwards, this album starts on a highly charged level moving down to a more reflective if somewhat more eerie feel with The Red Print and Torches of Freedom. Indians Love Rain is a curious title and one of the few tracks that can be described as having movements. Without a doubt I expect this will be a favourite for many listeners.
The whole album has an unsettled feeling, as though you're about to be sliced open with a butter knife, with voices shouting at you from the shadows but by the end it all makes sense and you welcome the pain. Each song flows into the other and the lines get blurred. Take a listen to Right Models and River Jude back to back and you'll get the picture. The Crumbled is worth a mention too, a 12 second solo banjo piece showing a humorous side to the band.
The Loss of Their Teeth is a beautiful piece but a shock to the senses, showing how effortlessly they can work in non-guitar based genres. More to the point, it shows they're certainly not afraid to indulge in some heady post-production techniques.
Ultraphallus kick ass, they know how to layer their guitars and scream for all mankind. They will move crowds and scare other bands shitless with this release. If there is another Matrix on the cards then Ultraphallus should be considered for a highly charged butt-kicking, gun firing scene, as they tick all the boxes of sounding ominous, powerful and godly at the same time.
Out Now on Riot Season (Jan 2011).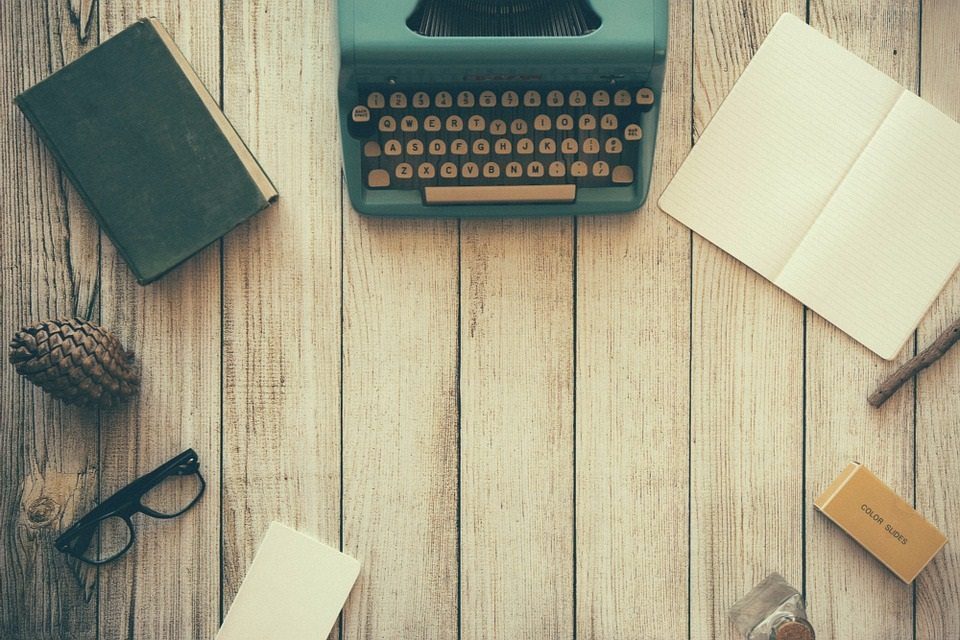 The aim of art is to represent not the outward appearance of things, but their inward significance. – Aristotle