[dropcap style="font-size:100px; color:#992211;"]I[/dropcap]n the non-stop high energy whirl of a modern executive connected networked life, are YOU confident you have the smarts to keep up with the clever Kevins?
Avoid those tricky zeitgeist cultural OMG! moments with Trebuchet's step-by-step guide to being 'with it'.
Step 1. Know your superhuman greasers.
On the left: The Fonz
On the right: The Fronz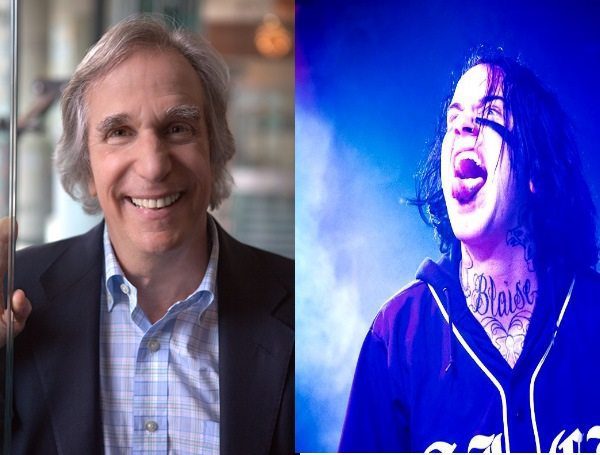 ---
Unrepentant bro-rockers Atilla played London's Electric Ballroom on March 6th. The Fronz was there, the Fonz was not.
Read about the Fonz here. Otherwise, check the Atilla pictures below.
Gig photos by Kailas Trebuchet.
Henry Winkler/Fonz picture by Carl Byron Batson. Not to be reproduced without express prior permission.