[dropcap style="font-size:100px; color:#992211;"]F[/dropcap]or those who missed the live performance of In C Mali, Tate Modern in collaboration with The Space, offer a second chance of sorts.
Already a masterwork in the (limited) canon of polyphonic contrapuntal minimalist drone, polyrhythm and immersive sound architecture, Terry Riley's game-changing In C gets an African spin.
Interactive and online, In C Mali, re-experienced.
---
Tate Modern, Africa Express and The Space celebrate the 50th anniversary of Terry Riley's world-renowned composition In C with the launch of an interactive online film. In C is often cited as the first minimalist composition and minimalist art and music come together in the film, Tate Modern and Africa Express present Terry Riley's In C Mali, released on 28 November at www.thespace.org.
The film features musicians brought together by Africa Express, led by classical composer André de Ridder, performing Terry Riley's In C Mali, a new interpretation of Riley's pioneering work, live at Tate Modern with an African orchestra that includes three balafons, three koras, ngoni, kalimbas, three percussionists with talking drum, calabash, sabar drums, alongside guitar, bass, violin, delta harp and beats by Mouse on Mars.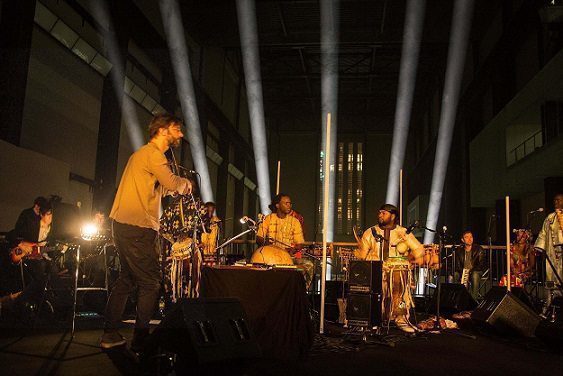 The film performance will be intercut with iconic minimalist art works from the Tate Collection by Donald Judd, Josef Albers and Frank Stella; as well as footage of Africa Express and de Ridder in Bamako, Mali where the first African version of this minimalist classic was recorded with the cream of new contemporary Malian musicians.
The live performance at Tate Modern was captured by multiple cameras in order to create a multi-layered interactive film that takes advantage of the latest digital technologies, using the Interlude video platform. Viewers will be able to select camera angles and to isolate individual performers and focus on the notes played by particular instruments, from kora to balafon. The interactive technology also allows navigation through the art at Tate Modern. The viewer can select and focus on individual minimalist artworks as the cameras roam the galleries at night.
Ruth Mackenzie, CBE, Launch CEO and Creative Director, The Space said "Tate and Africa Express are two of my favourite partners – daring, surprising, always taking risks, always excellent, always exploring new ground – I am sure we can expect the unexpected."
Tate Modern and Africa Express present Terry Riley's In C Mali is released online on 27 November at The Space http://www.thespace.org/.
An album, Africa Express Presents… Terry's Riley's In C Mali, produced by André de Ridder, was recorded in Bamako, Mali last year featuring emerging Malian artists including Adama Koita, Bijou and Cheick Diallo, alongside Africa Express stalwarts Damon Albarn, Brian Eno and Nick Zinner and will be released by Transgressive Records on digital formats on 24 November, with a CD and limited edition vinyl following on 26 January 2015.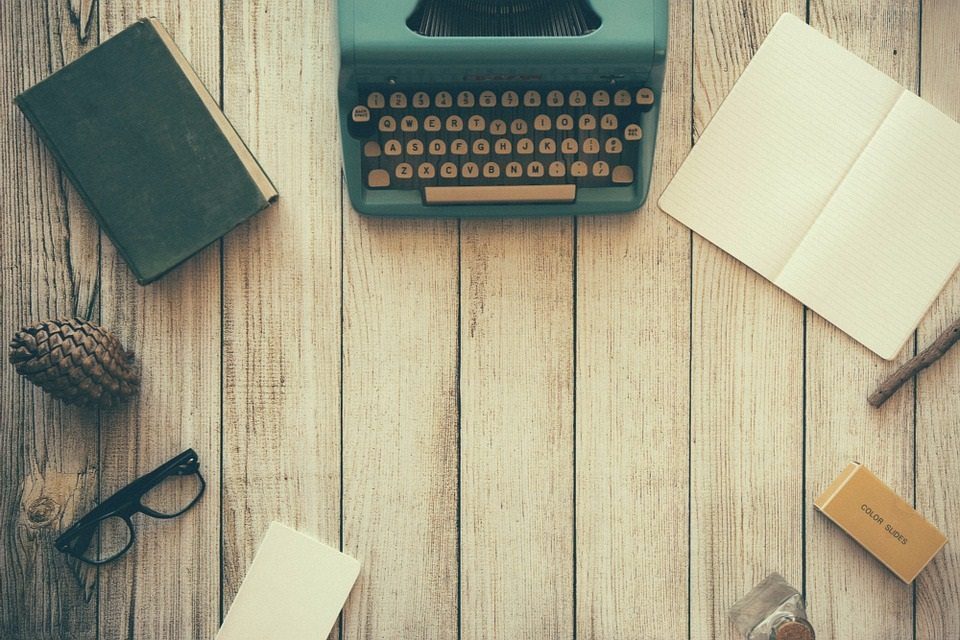 The aim of art is to represent not the outward appearance of things, but their inward significance. – Aristotle