[dropcap style="font-size:100px; color:#992211;"]S[/dropcap]et just after the Hungarian political uprising of 1956, the award-winning Strangled is a bold, sociopolitical thriller that takes place as the new, Soviet-installed government has quashed all resistance.
Basing itself upon true events, the film pulls no punches as it follows the so-called Monster of Martfü (the film's original title), a serial killer who commits a number of grisly, necrophilic murders in a small town. Light viewing this is not.
The film wastes no time in establishing raison d'être, as a long intro details the first murder to occur in 1957. It's closing time at the town's primary employer, a shoe factory, and Ákos Réti is waiting to walk his lover home. Spurning him, the young woman is later found dead, and, initially pleading innocence, Réti confesses to the crime and is sentenced to life imprisonment. Seven years later, a similar murder occurs, and as the bodies pile up, it appears that there is a serial killer at large and that Réti may be innocent.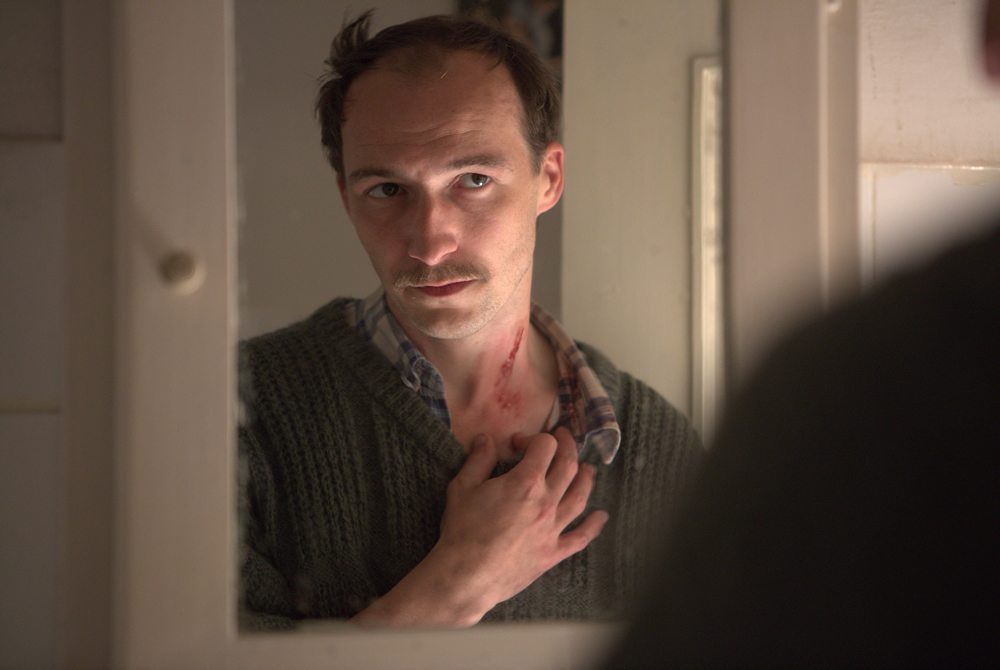 "There are no serial killers in this country. Is that clear?"
During this time period in Hungary, politics was fraught with the status quo. As stated within Strangled, after the counter-revolution, the new regime had to prove the force of law and murder, and a murderer could not escape. Within this socialist conformity, a miscarriage of justice was simply unacceptable, whether it occurred or not. As recently graduated detective Zoltán joins Martfü's investigative team, he feels it is clear that there is a link between the original murder in 1957 and the current attacks, and is shocked by the previously careless work that saw Réti jailed. Despite valid suspicions, he finds his investigation hampered by government corruption, and is ordered to forget about the Réti case. Frustrating this may be for Zoltán, however this allows Strangled director Árpád Sopsitsto to enjoy the depiction of misogynistic killing.
And enjoy its misogynistic killing is arguably what Strangled does; the murder scenes here are rather visually descriptive for a crime procedural. As the killer (a very good Károly Hajduk) stalks his victims, the shots are stylised and would not feel out of place in a slasher movie, and the camera does not flinch from his sexual violence and pleasure in it. As such, the film skirts a fine line, almost crossing into exploitation. Taking the edge off that feeling is some excellent night-time cinematography, a noir aesthetic creating an eerie environment.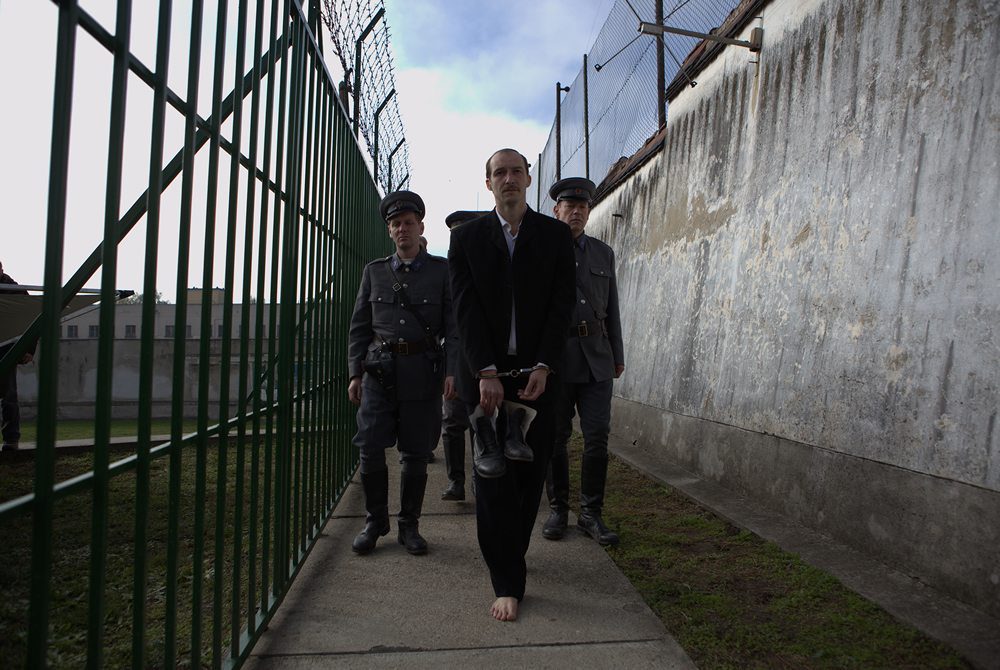 It's a film that aims for impact and, overall, Strangled manages it. Slightly letting this down is a rushed denouement, as the real killer is finally caught and smugly admits to his crimes; the rapid tying up feels at odds with a previously measured pace. Marking the end of the film is the Soviet-Czechoslovak pact signed on 16 October 1968.
Strangled is available on dual format from 5 February
[button link="https://www.amazon.co.uk/STRANGLED-Montage-Pictures-Format-Blu-ray/dp/B076BXHTGV/ref=sr_1_1?ie=UTF8&qid=1517289438&sr=8-1&keywords=strangled" newwindow="yes"] Strangled on Amazon[/button]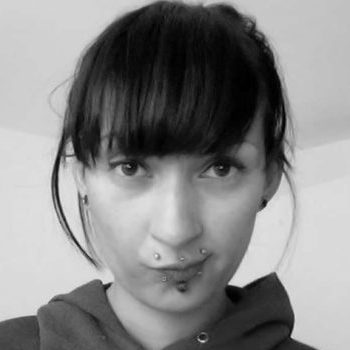 Naila Scargill is the publisher and editor of horror journal Exquisite Terror. Holding a broad editorial background, she has worked with an eclectic variety of content, ranging from film and the counterculture, to political news and finance.