[dropcap style="font-size:100px; color:#992211;"]T[/dropcap]he remarkable correlation between the expansion of the Trussell Trust food bank franchise and Britain's austerity-driven welfare reform has raised eyebrows.
Just a cursory examination of the Trussell Trust, and other programmes to emerge under the Big Society banner, shows an aggressive and corrosive model of social policy development designed to enable a return to a dangerous pre-welfare state society.
[quote]The reality of social enterprise
hides behind opaque language and
mysterious 'third sector' jargon that
alludes to volunteerism and good
intentions. The key word is 'enterprise'.
They are run as businesses[/quote]
This social enterprise model has dispensed with the need for evidence, research, or input from those working within or using the services it seeks to replace. Building on decades of privatisation and moving us into a new more aggressive phase, the model is being driven blindly by an echo chamber of political parties, think tanks and media in the name of an economic and social policy consensus that died with the banking crisis.
These organisations are placing themselves at the heart of future policy discussion and the reconfiguration of public sector training across health, education and social care.
Trussell Trust food banks
Lord Nat Wei of Shoreditch, who spent three years at management consultants McKinsey before pursuing his dream of 'social reform', established the Shaftesbury Partnership in 2006. His vision combines the managerialism of the McKinsey Institute, the rapid growth potential of franchising, the values of Victorian social reformers, and his own evangelical religious mission.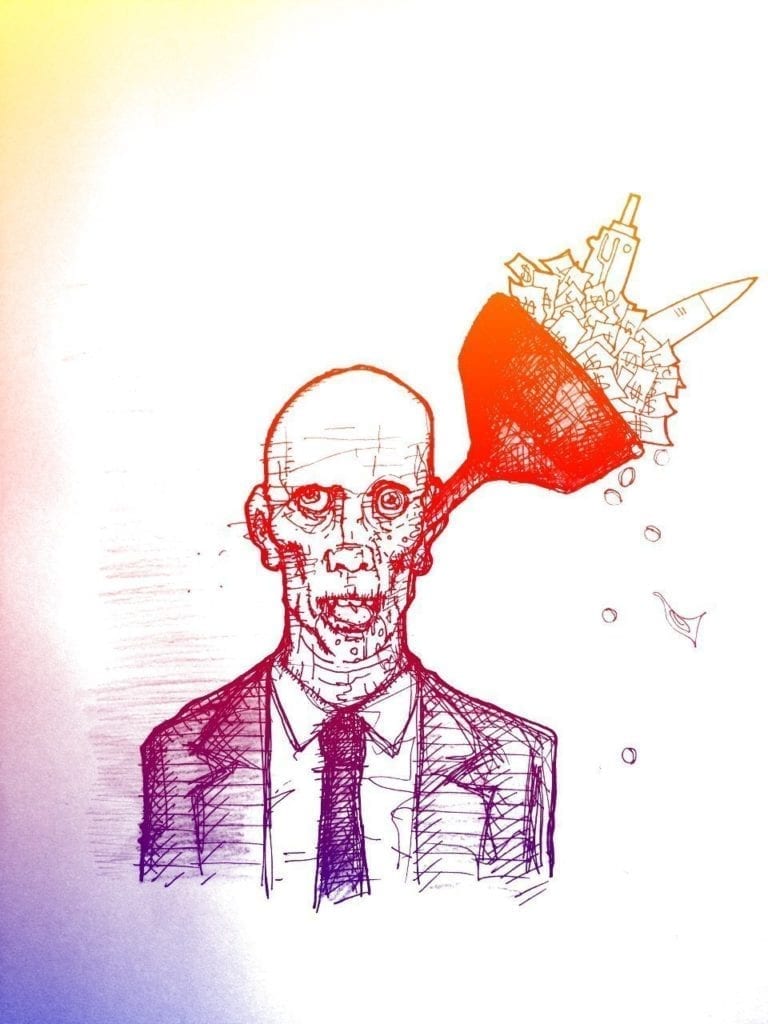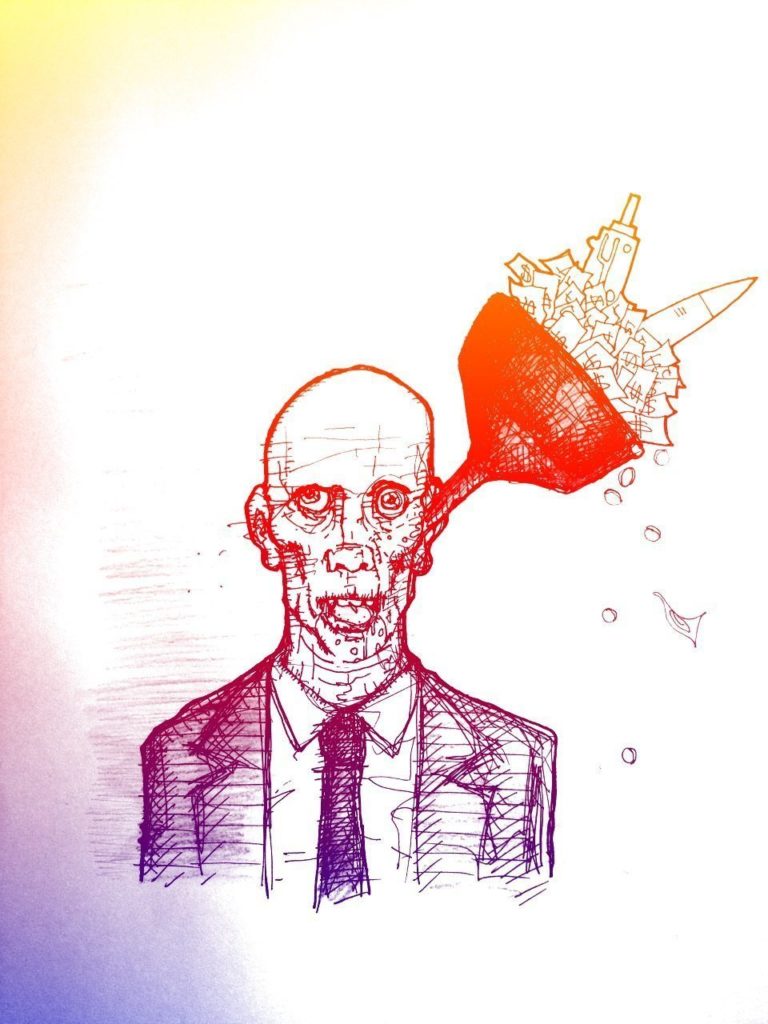 This vision requires the society that existed before the advancements modern health, benefits, social care, and education brought, an antiquated worldview consistent with the economic plans our response to the financial crisis has so far demanded.
The Trussell Trust run by Shaftesbury executive Chris Mould, realises this vision with a franchise system as efficient as McDonald's, using the infrastructure of churches and the goodwill of volunteers to establish more than 400 Trussell Trust-branded food banks, most of these opening since 2010 to meet demand driven by the scrapping of crisis loans and rising benefit sanctions.
Their referral processes are integrated with the Department for Work and Pensions and they have food donation deals with major supermarkets, presented in the media as the spontaneous actions of well-meaning volunteers.
Skilful mainstream and digital media management have helped the Trussell Trust frame the food poverty debate around the benefit changes that allowed their growth, and normalise the use of job centres as a route to emergency food aid. This vision has been sold enthusiastically by the left and right of our political press, even if Nat Wei's tenure as the 'tsar' who helped David Cameron establish funding models for this brand of social policy development was short lived.
Social Enterprise
'Concept, design, pilot, scale'. The Shaftesbury Partnership's social enterprise model allows the rapid growth that underpins their aim of establishing themselves at the heart of future policy development and research. Service provision on this scale brings influence, especially if it has cross party political backing.
To understand the Trussell Trust and other programmes emerging from the network around the Shaftesbury Partnership, one has to examine the model of social enterprise they champion in the context of the policy frameworks built up since 1997.
The Social Enterprise Unit was set up under the last Labour government, giving small business support to social enterprises. This created a perception that social enterprise was about the little guy. It isn't. Labour, the Conservatives and our finance sector have been united in their view of austerity as an opportunity for social enterprise to reshape the 'post-welfare state' public sector and fuel economic growth.
[quote]This is privatisation in its purest
form: no bidding or tendering required,
no public oversight, and models of rapid
growth that define corporations, not
accountable public services[/quote]
The reality of social enterprise hides behind opaque language and mysterious 'third sector' jargon that alludes to volunteerism and good intentions. The key word is 'enterprise'. They are run as businesses; those that are not-for-profit still gain power and influence through mass provision of public services. Like the Trussell Trust, they can grow more rapidly than anything our public sector has faced before. Accountable to no-one.
It is telling that the most widely cited 'research' into social enterprise is a  report authored by Guardian journalist Zoe Williams, who frames social enterprise as a solution to the 'shadow state' oligopoly of providers like G4S and Serco that was the product of the first wave of privatisation, tempered by concern that social enterprise could be a 'backdoor to privatisation'.
This is no backdoor. This is privatisation in its purest form: no bidding or tendering required, no public oversight, and models of rapid growth that define corporations, not accountable public services meeting complex intersecting needs. A more aggressive phase of liquidating the welfare state, social enterprises are currently outperforming traditional businesses in an austerity boom.
The model has been driven by key Labour figures such as Lord Adonis and Liam Byrne, think tanks like the Institute for Public Policy Research (IPPR) and sold by the left wing political media with the shallowest of debate. Local authorities crumbling under the disproportionate burden of cuts agreed by all parties are the main feeding ground at present. The erosion of local authority responsibilities by social enterprise is too systematic to be considered accidental.
Part two of this essay (which concerns Education and Social Work) will appear next week.
Illustration by Dan Booth not to be reproduced without his express prior permission