2,000-year-old herb regulates autoimmunity and inflammation

BOSTON, Mass. (February 12, 2012)—For roughly two thousand years, Chinese herbalists have treated Malaria using a root extract, commonly known as Chang Shan, from a type of hydrangea that grows in Tibet and Nepal. More recent studies suggest that halofuginone, a compound derived from this extract's bioactive ingredient, could be used to treat many autoimmune disorders as well. Now, researchers from the Harvard School of Dental Medicine have discovered the molecular secrets behind this herbal extract's power.
It turns out that halofuginone (HF) triggers a stress-response pathway that blocks the development of a harmful class of immune cells, called Th17 cells, which have been implicated in many autoimmune disorders.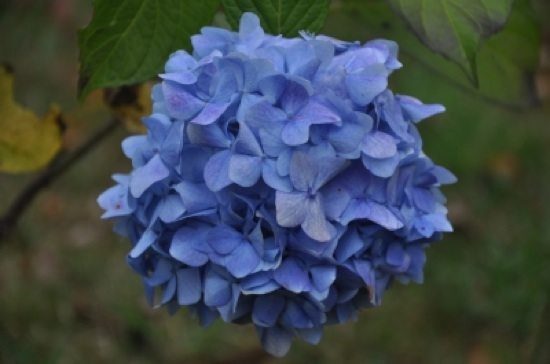 "HF prevents the autoimmune response without dampening immunity altogether," said Malcolm Whitman, a professor of developmental biology at Harvard School of Dental Medicine and senior author on the new study. "This compound could inspire novel therapeutic approaches to a variety of autoimmune disorders."
Prior research had shown that HF reduced scarring in tissue, scleroderma (a tightening of the skin), multiple sclerosis, scar formation and even cancer progression. "We thought HF must work on a signaling pathway that had many downstream effects," said Keller.
In 2009, Keller and colleagues reported that HF protects against harmful Th17 immune cells without affecting other beneficial immune cells. Recognized only since 2006, Th17 cells are "bad actors," implicated in many autoimmune diseases such as inflammatory bowel disease, rheumatoid arthritis, multiple sclerosis and psoriasis. The researchers found that minute doses of HF reduced multiple sclerosis in a mouse model.
Source: Harvard Medical School
Flower image: Adam Hickmott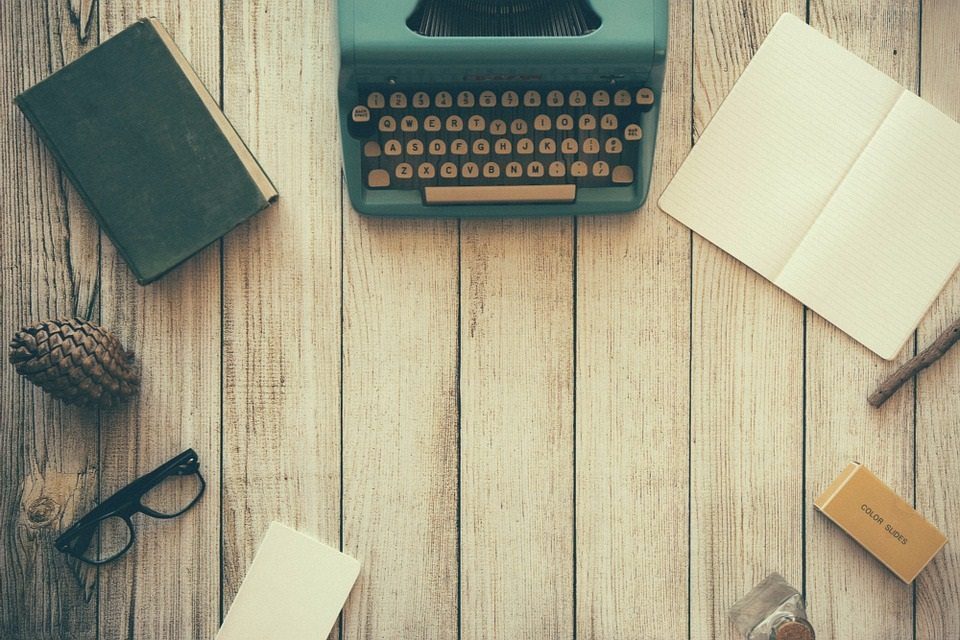 The aim of art is to represent not the outward appearance of things, but their inward significance. – Aristotle