Museum of Everything showcases outsider art and people not usually recognised as artists.

I loved the Judith Scott exhibition, and especially intriguing were the x-rays of the sculptures' insides – revealing many random objects that she had 'appropriated' (or taken!) and woven into the inside of a sculpture. Below are the images of my favourite pieces.
Judith Scott was mute, and her art was her form of communication or expression. The pieces are very powerful indeed, set off against the raw backdrop of the former Selfridges Hotel.
Nicola Anthony is an artist and art writer living & working in London. She seeks to discover things which make her mind crackle with creative thought. Catch @Nicola_Anthony on twitter, or her artist's website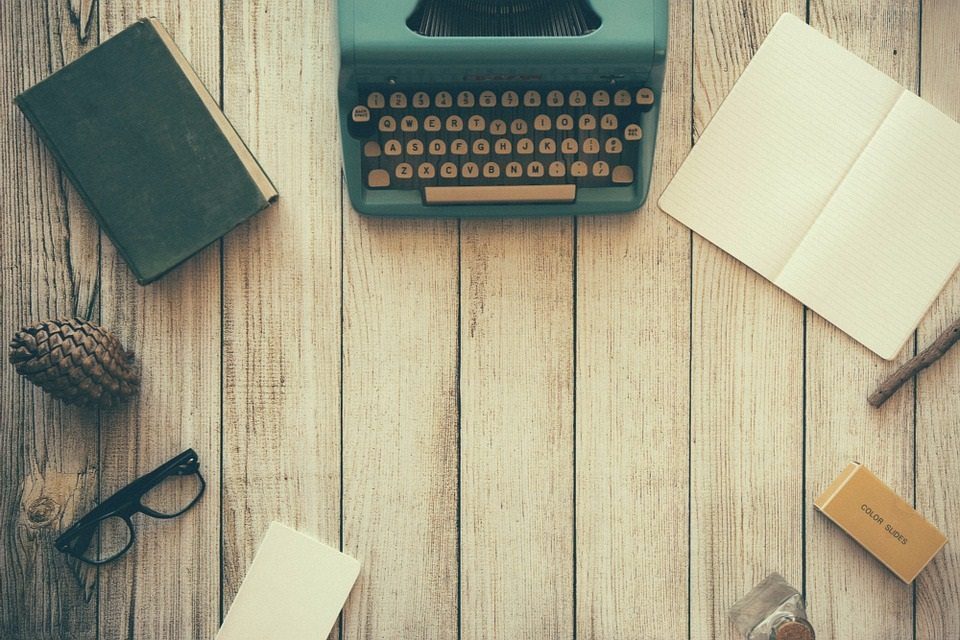 The aim of art is to represent not the outward appearance of things, but their inward significance. – Aristotle