Producer, songwriter, DJ, multi-instrumentalist and orchestral composer Nitin Sawhney brings his eclecticism to BBC Radio 2 in January with a series exploring music from all cultures and traditions.

From flamenco to pop, rock to Indian classical, punk to electronica, reggae to drum 'n' bass, orchestral and folk, Nitin joins the dots between music and cultures around the globe.
Nitin Sawhney's output as a musician is astonishing. He has scored for and performed with many of the world's leading orchestras, and collaborated with and written for the likes of Paul McCartney, Sting, The London Symphony Orchestra, A. R. Rahman, Brian Eno, Sinead O'Connor, Anoushka Shankar, Jeff Beck, Shakira, Will Young, Taio Cruz, Get Cape Wear Cape Fly, Ellie Goulding, Cirque Du Soleil, Akram Khan, Mira Nair, Nelson Mandela and John Hurt.
The first episode of Nitin Sawhney Spins The Globe includes music from Spain's Paco De Lucia, Pakistan's Nusrat Fateh Ali Khan, America's Jeff Buckly, Mali's Ali Farke Touré, Nigeria's Fela Kuti, Madagascar's Jeff Nhore and more.
First episode airs on 5th January 2012 (11pm – 12am)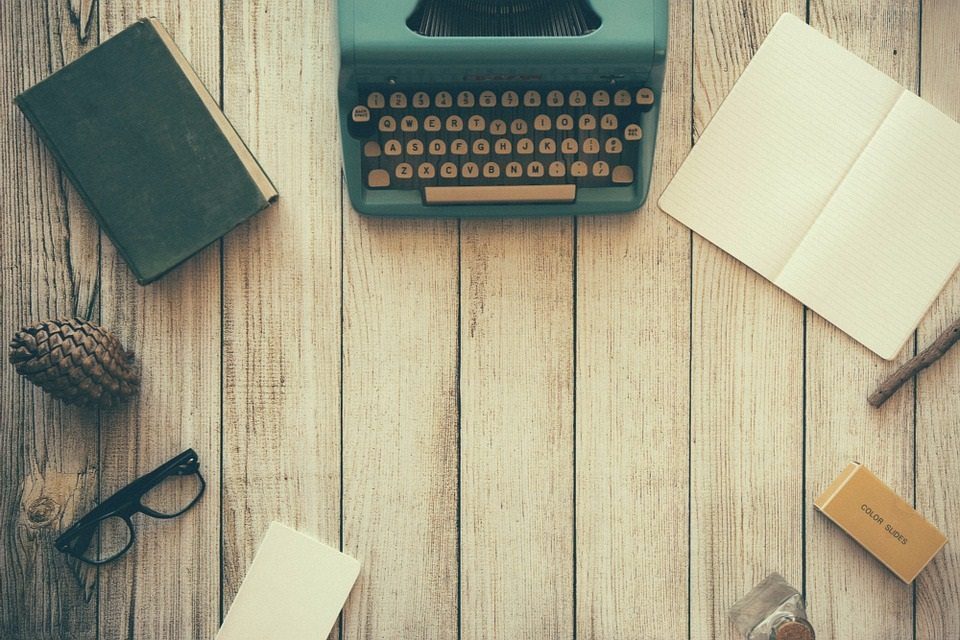 The aim of art is to represent not the outward appearance of things, but their inward significance. – Aristotle