'We're like the Biggest Happiest Family Ever.
Just the other day when I was over in Berlin, Das Bobby Raths (Erased Tapes Uber Boss) called me up and was like "Yo, Justino! what are you doing man?" and I was all like "Nuttin, just kicking back, watching the game, drinking a Bud…."
Then Nils joined the conversation and he was all like "Wasssssssuuuuuuuuuuppppp" which made Das Bobby Raths start being all "Wassssssuuuuppp" then Olafur was on the Skype 4-way from fucking the land of the Elves and trolls and shit being all like up in our faces and shit like "Wasssssuupppppppppppppppppp"'
So says British Expeditionary Force's Justin Burrows on the collaborative atmosphere at German label Erased Tapes. Laying it on thick, certainly, but not so very far from the truth. Speaking to Trebuchet in November 2011, Nils Frahm put it more soberly:
'There is a warm vibe in this circle of musicians and we like to help each other out wherever we can.'
Ólafur Arnalds & Nils Frahm live improvisation at Roter Salon – Volksbühne Berlin from Erased Tapes on Vimeo.
Against this background of collaboration and quasi-familial closeness, it should be no surprise that pianist Nils Frahm and loops-sculptor Olafur Arnalds should, after performing together in Berlin last summer, record an album.
That they did so secretly is less obvious.
'I'm not sure why we decided to keep it secret, it just happened. But it sure was fun! I remember a party at Robert's (Erased Tapes founder) flat in Berlin, where me and Nils stood in the corner the whole night whispering about the project. We then delivered the fully mastered record with finished artwork to Robert around the 5th anniversary of the label.' – Olafur Arnalds.
Copies of Stare will be limited and available only on Record Store Day 2012 (April 21st) from selected record shops and from Erased Tapes online.
Ólafur Arnalds & Nils Frahm – a1 (teaser) by Erased Tapes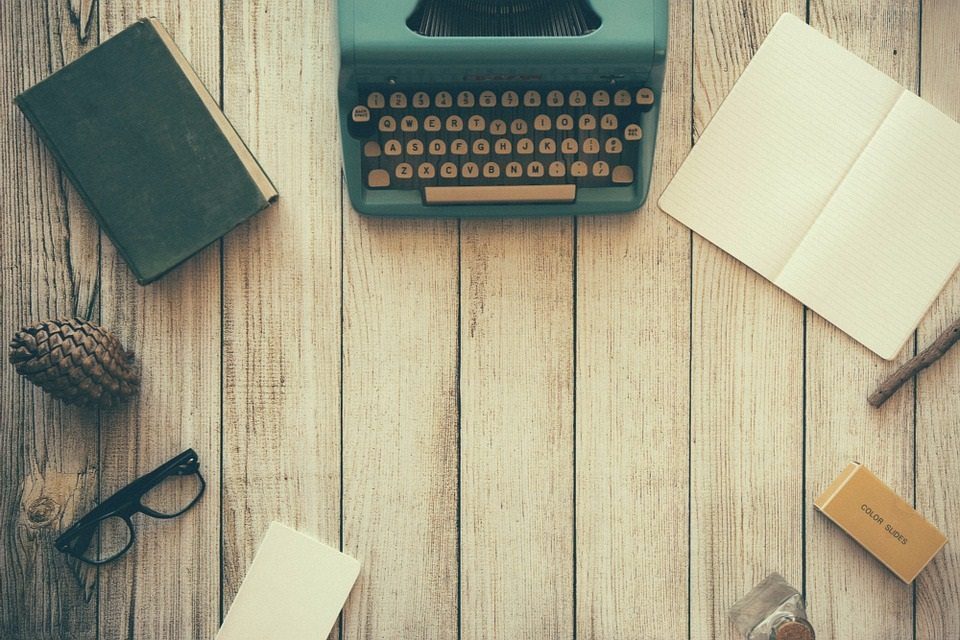 The aim of art is to represent not the outward appearance of things, but their inward significance. – Aristotle