Headcat! to Play London.
Slim Jim Phantom , well known from the Stray Cats , Danny B. Harvey from Lonesome Spur and The Rockats and Lemmy Kilmister / Motörhead have teamed up in a high-energy 'take no prisoners' pure fun, legendary rockabilly combo just to remind the world how rock'n'roll is supposed to sound. When it comes to real rock'n'roll these three guys have lived it, breathed it, bled it and they are performing in London for the first time ever.


The sound, style and image of HeadCat playing songs of a bygone era remains as fresh today as ever and the band combines the ageless rockabilly sound with their amazing energy, power and love to music. Again, these guys are living it, breathing it and bleeding it – true rock 'n 'rollers!
Check out HeadCat's new release 'Walk The Walk, Talk The Talk' and you know how much
fun and real rock can be expected.


OCTOBER 2011
SUNDAY 16 LONDON GARAGE

Tickets go onsale 9am on 8th July 2011 priced at £16.50 (subject to booking fee) and are available from www.livenation.co.uk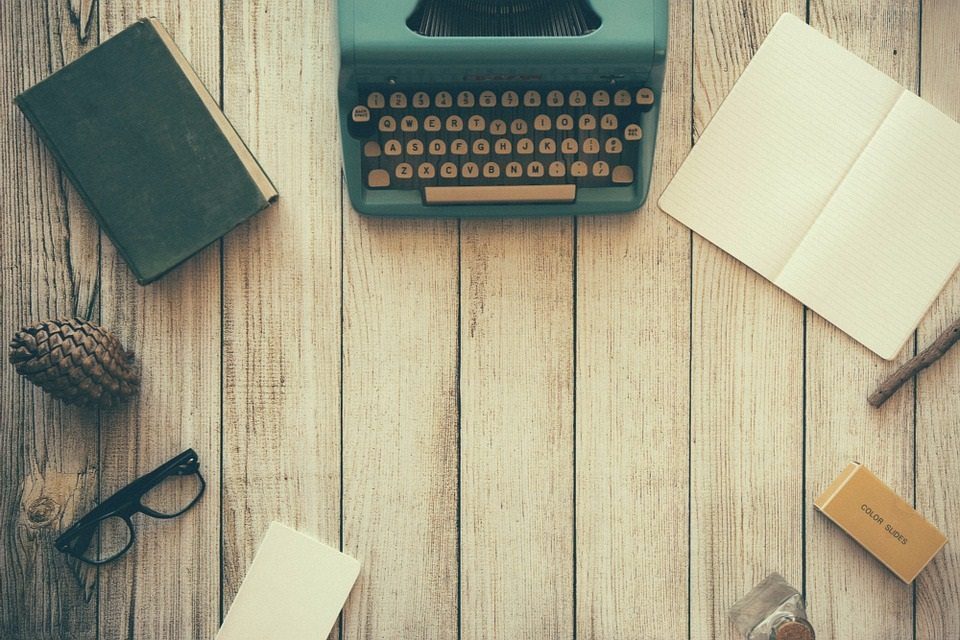 The aim of art is to represent not the outward appearance of things, but their inward significance. – Aristotle