The four-headed and many-limbed beast that is Mindless Self Indulgence has woken up after a three year slumber to ravage the UK with their ever unique brand of musical mayhem and stage-destroying live performances.
MSI have confirmed that they will be returning to the UK in October 2012 for a run of dates to include shows in Manchester, Glasgow, Birmingham and London. Mindless Self Indulgence tickets will go on general sale at 9am on Friday 18th May and will be available from www.ticketmaster.co.uk or www.livenation.co.uk
On their current month-long tour, MSI are whipping crowds into a furious riot in cities across America with their heart-pounding electro-punk and Jimmy Urine's subversive and hilariously cruel between-song rants. In a move that will please long-time fans and newbies alike, MSI are playing sets packed with crowd favorites and rare gems pulled from their entire song catalog spanning over 10 years. With sold-out shows in New York City, Chicago, and Toronto, Canada, to name a few, it's clear that their absence from the world of music has only intensified the cries of fans eager for their return.
Watch out United Kingdom… Jimmy Urine warns of plans afoot to return overseas and wreak havoc on the eardrums of the innocent!
Mindless Self Indulgence
October 2012
Thursday 25th Manchester, Academy 3
Friday 26th Glasgow, The Garage
Saturday 27th Birmingham, O2 Academy 2
Sunday 28th London, HMV Forum
Mindless Self Indluence tickets go on-sale 9am on Friday 18th May priced at £15.00 regionally and £16.50 for London (subject to booking fee) and are available from www.livenation.co.uk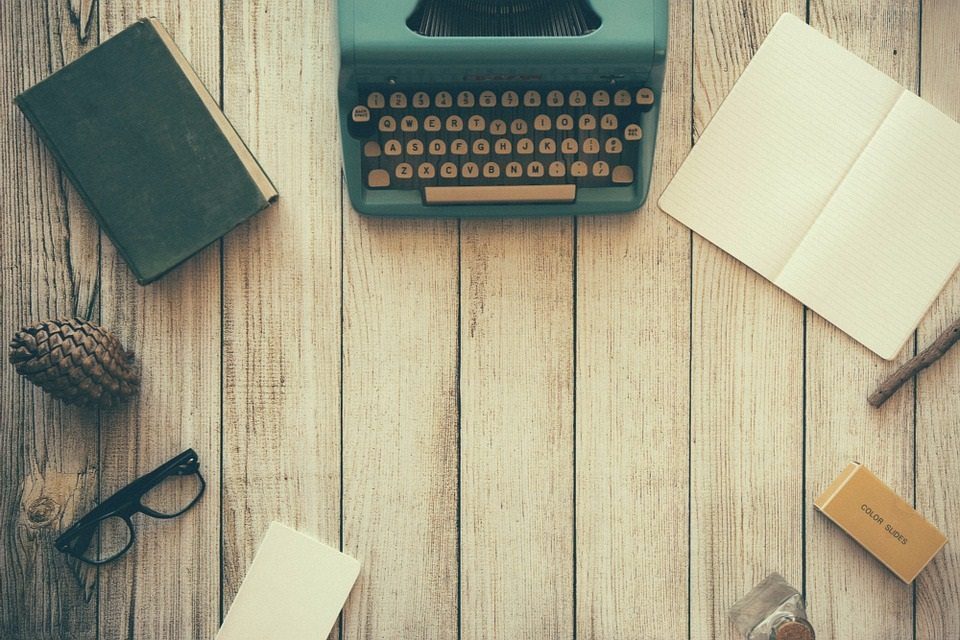 The aim of art is to represent not the outward appearance of things, but their inward significance. – Aristotle