…it's not about talent.
…it's not about technical ability.
…it's not about the gear you use.
Writing a piece of music is about how much of yourself you are willing to invest in it.
It is about how hard you are willing to work.
It's about how many failures you won't let yourself make…
It's about thinking clearly…it's about letting your inspiration do the hard creative part, and getting your rational mind to fill in the blanks.
I believe that anyone can write a great track..it just takes the commitment, the effort and the will to not give up until it is done.
It's about trying harder than anyone else.
It's about confronting the problem and figuring out a better solution than anyone else!
---
Make Better Music is updated every Tuesday. 
Image: Francesco Marino / FreeDigitalPhotos.net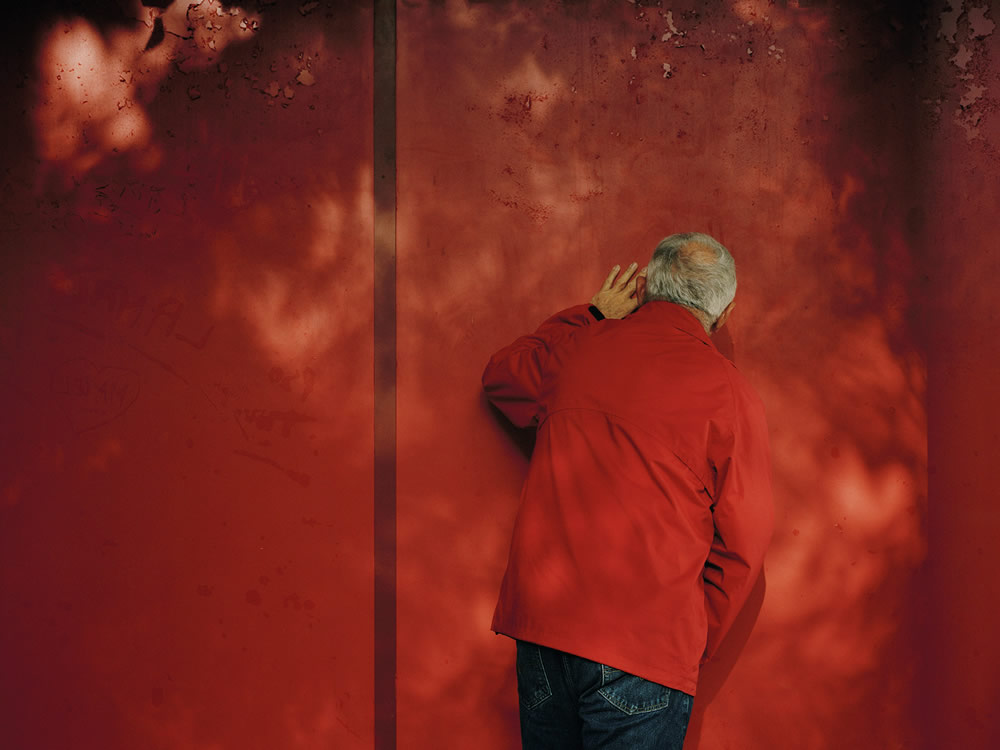 David Learnt composition (harmony, counterpoint and orchestration) to degree level through studying Schoenbergs Fundamentals of Musical Composition, the classic text on twentieth century harmony by Vincent Persichetti, Henry Mancini's Sounds and Scores, Rimsky-Korsakov's excellent books on orchestration as well as studying any scores that intrigued me. He is a founder member of two bands, avant pop duo Cnut, and orchestral doombience outfit Regolith, and have performed across Europe with them.