Have you ever had someone ask for your opinion on some music they made, and when they played it to you, it was horrendously bad?  What did you say to them? Was it vague compliments, combined with a small amount extra-light criticism?
One of the cornerstones of making decent music, is being able to listen to your own work objectively, and be truthful to yourself about how it sounds.
Without this faculty, you'll be driving blindfolded. You will need to rely on other people's opinions of what you have made. This is ok, and good for learning in the early days, but if you are aiming to become a mature, experienced, confident creator, you have to be able to trust your own judgement.
The flip side to this is honesty in creation. The phrase "follow your heart" is something of a cliche, but when it comes to creating any form of artistic/musical work, unless you are combining the best of your intellectual efforts with the strongest of your hunches and intuitions, you are unlikely to strike pure gold.
Make Better Music is updated every Tuesday. To catch up on the series search for 'Dave Graham'.
Image: Francesco Marino / FreeDigitalPhotos.net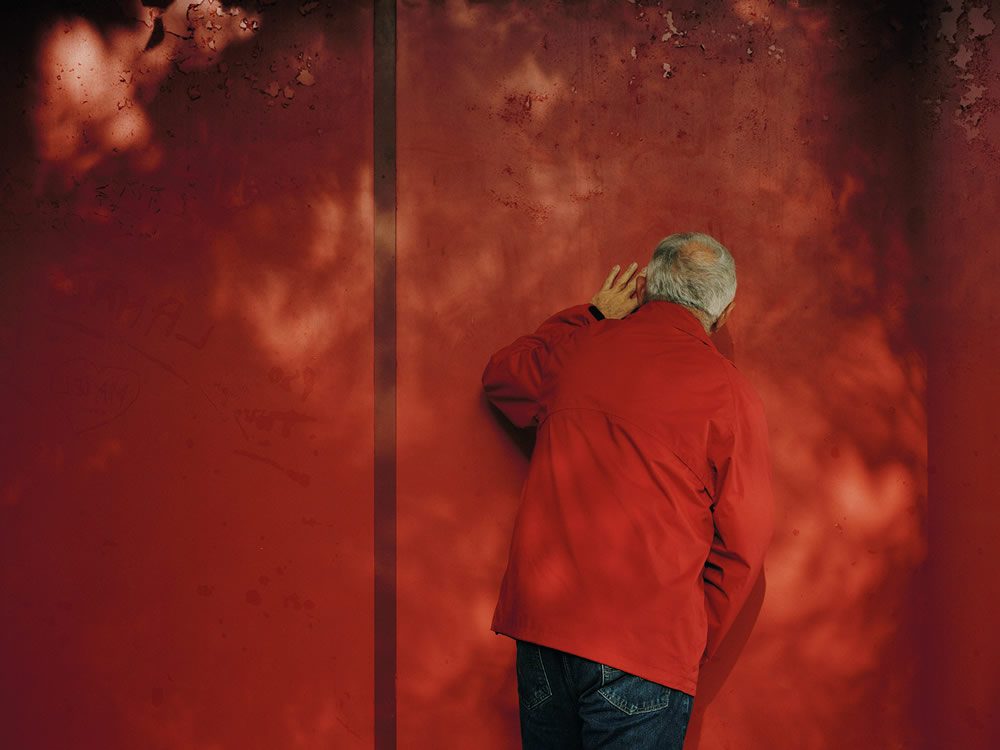 David Learnt composition (harmony, counterpoint and orchestration) to degree level through studying Schoenbergs Fundamentals of Musical Composition, the classic text on twentieth century harmony by Vincent Persichetti, Henry Mancini's Sounds and Scores, Rimsky-Korsakov's excellent books on orchestration as well as studying any scores that intrigued me. He is a founder member of two bands, avant pop duo Cnut, and orchestral doombience outfit Regolith, and have performed across Europe with them.