Exploit all parameters!
How many of us, after completing a track, can say that the harmony could NOT be made more interesting, exciting or meaningful? Or that the structure could NOT be made more dynamic?
Or that the timbres used could not be made more intriguing and tantalising to the ear? Or that we made full use of spatial positioning in the mix? Or that we have taken into account how the track will guide the listener along and what we want that story to be like? Or that the rhythms could not be spiced up any more….
Take a second look, and try to let all your preconceived notions of what your track "is" leave you…come back and look at it afresh. Everything can be improved, and made more unique, more exciting and more "you". Every note is a chance to stamp your identity onto it.
---
Make Better Music is updated every Tuesday. To catch up on the series search for 'Dave Graham'.
Image: Francesco Marino / FreeDigitalPhotos.net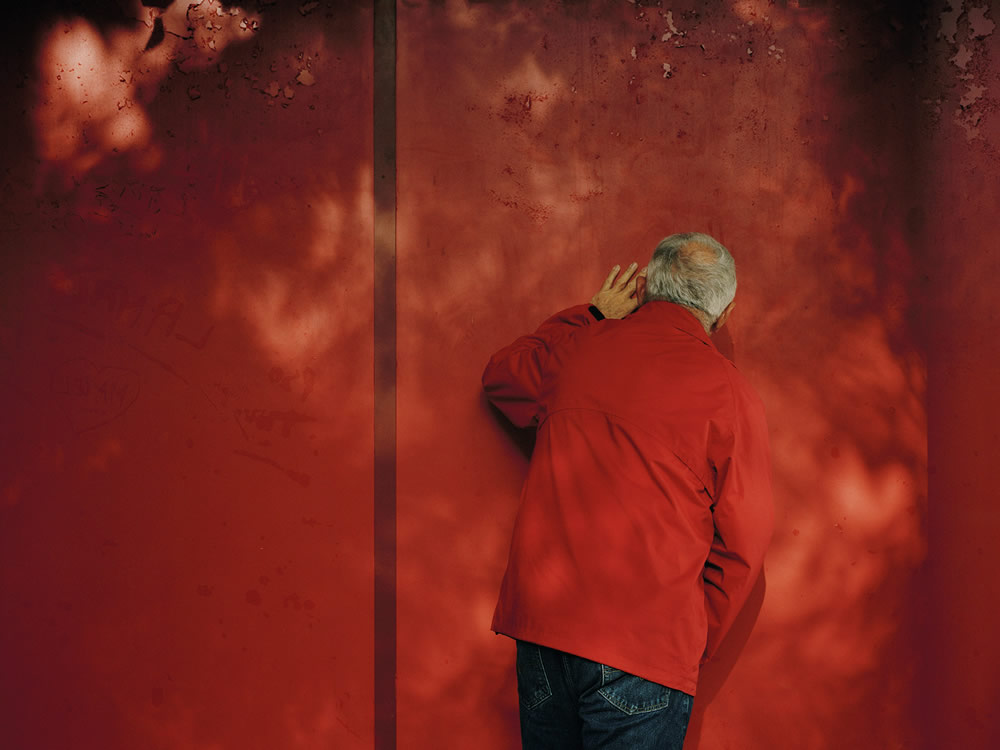 David Learnt composition (harmony, counterpoint and orchestration) to degree level through studying Schoenbergs Fundamentals of Musical Composition, the classic text on twentieth century harmony by Vincent Persichetti, Henry Mancini's Sounds and Scores, Rimsky-Korsakov's excellent books on orchestration as well as studying any scores that intrigued me. He is a founder member of two bands, avant pop duo Cnut, and orchestral doombience outfit Regolith, and have performed across Europe with them.