[dropcap style="font-size:100px; color:#992211;"]U[/dropcap]p close and personal at The Garage, Rival State get near enough to spritz the punters with a mist of high-octane rawk perspiration.
Photographer Carl Byron Batson risks the sharp elbows and sharper heels of a less burly photopit crew than usual to get some (…sharp) shots.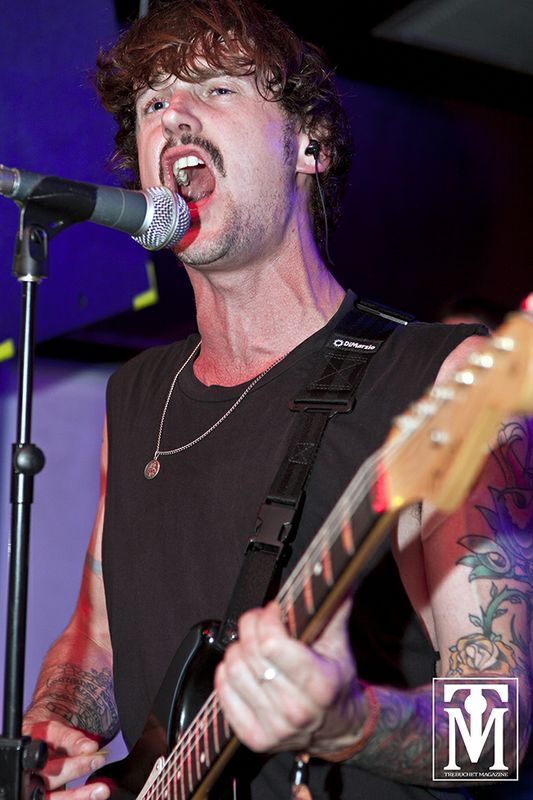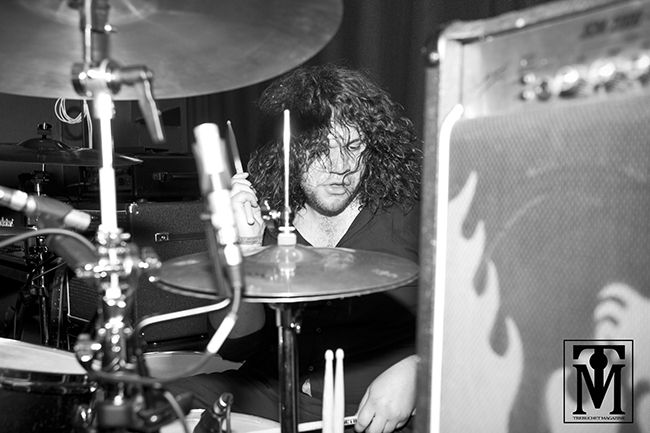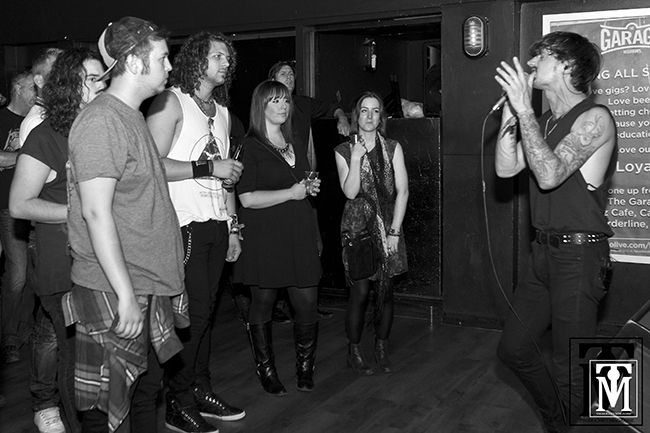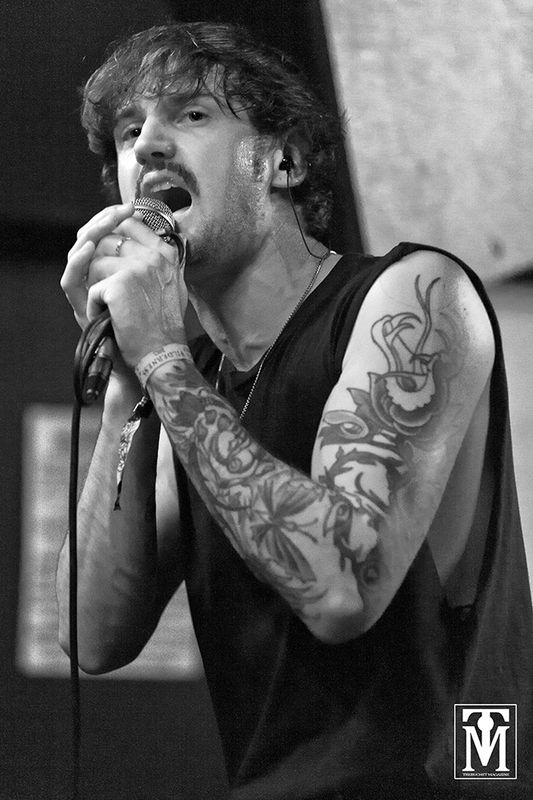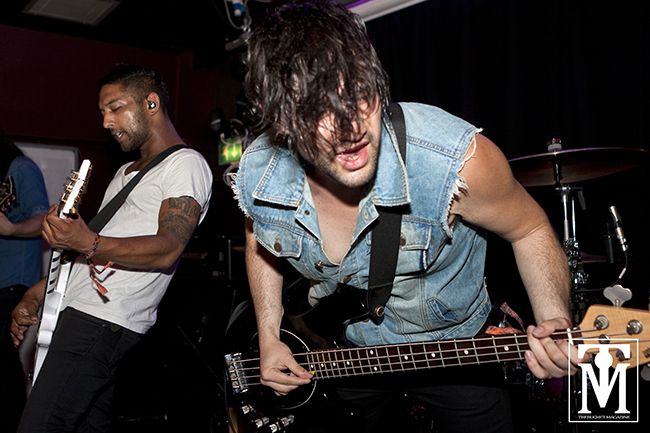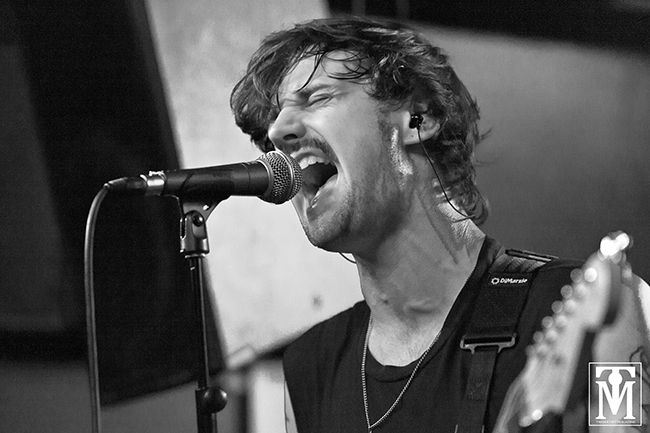 Just after The Garage, Rival State played Sonisphere. In their own words:
Sonisphere was our first UK Festival and what a way to start things off! We were all a bit nervous going into this being a new band to the UK, but we were blown away with the turnout to the Satellite Stage during our show. Not only playing the festival – we got to see some of our favourite bands perform. Limp Bizkit, Deftones, Slayer, Iron Maiden and everything else in between. Lets just say that Sonisphere 2014 won't be forgotten by us, that's for sure!
Photos by Carl Byron Batson. Not to be reproduced without express prior permission.

Photographer, published poet, former party animal, body builder, grave robber
to the stars and renowned chainsaw juggler, Carl can often be spotted on his
Harley Davidson pretending to be in Terminator 2. He is also frequently seen in
the press pits of old London town, camera in hand, avoiding being hit by bottles
of wee and crippling his opposition with secret Kung Fu moves.