[dropcap style="font-size:100px; color:#992211;"]T[/dropcap]he sea of spotty faces in the audience waiting to see Professor Green at Watford's Colosseum probably averaged no more than fourteen years old.
The support for Professor Green was a chap who goes by the name of Mikill Pane.
Yeah, I know, but let's keep going here.
Some of the diatribe found on Mikill Pane cites Ed Sheeran (sniggers) as a friend and collaborator. This alone would naturally have you jump to the conclusion he may be a bit of a twat, but it's not at all fair to jump to conclusions, as we well know.
To come to such a conclusion you must also see Mikill Pane live.
During his warm up set for the Green, Mikill performed his classic 'Make Us Say (Fuck)' to the assembled children and went on to ask the thirteen/fourteen year old audience to 'make some noise if you've had a one night stand'. At this point I turned to look at the front row of girls, who were all pimples and retainers, to see them turn crimson and almost burst with embarrassment.
I was actually thinking if my young teenage daughter was in the audience I might pull Mr. Pane off stage by his silly trainers, pull down his silly shorts and ram my 200mm zoom into his fat rectum whilst smashing his head into the hard wooden floor for not quite knowing his audience.
A passing thought. Just saying.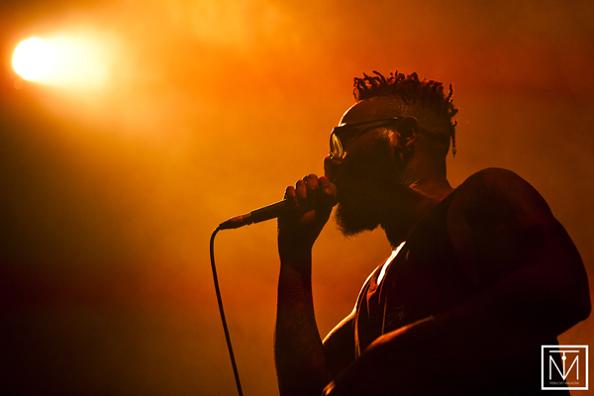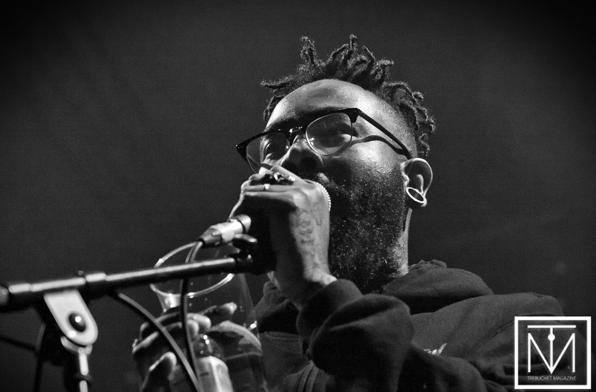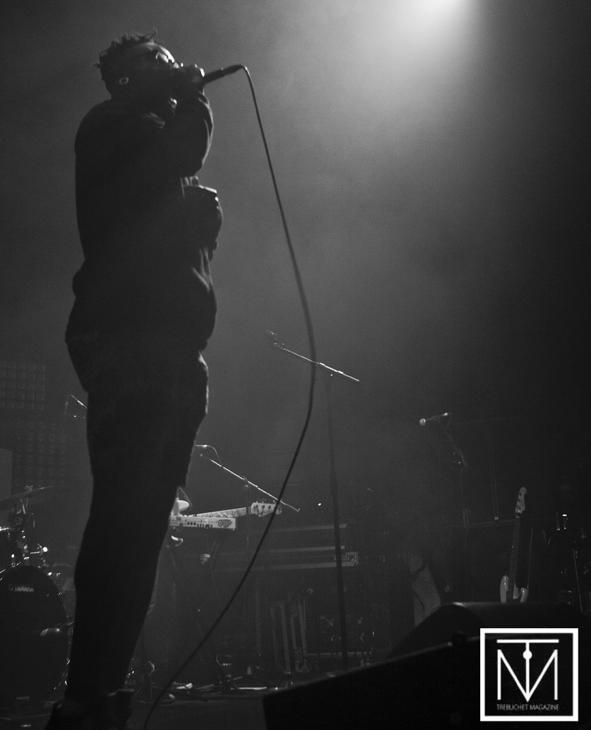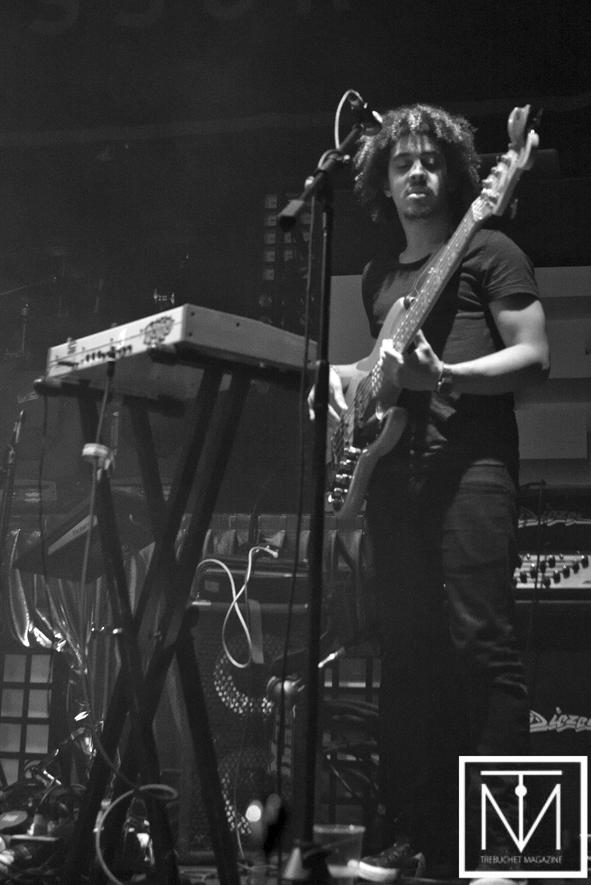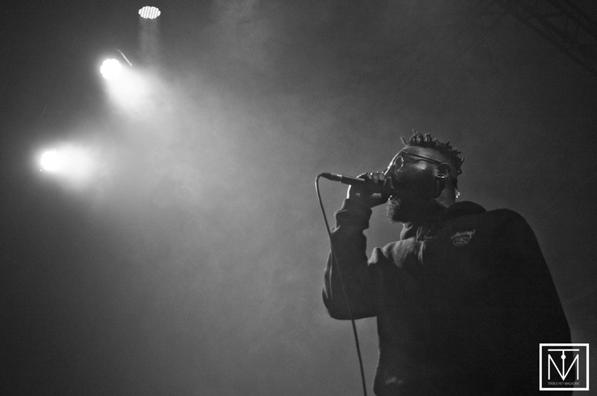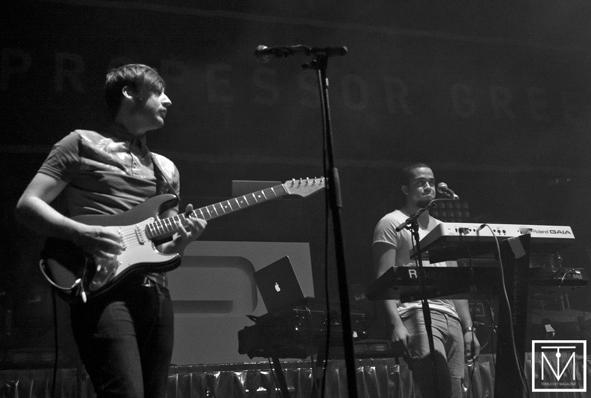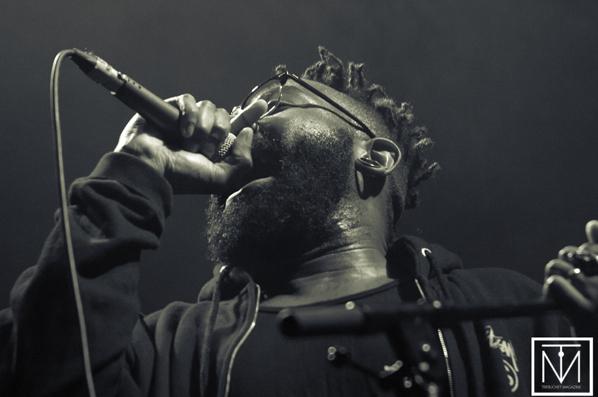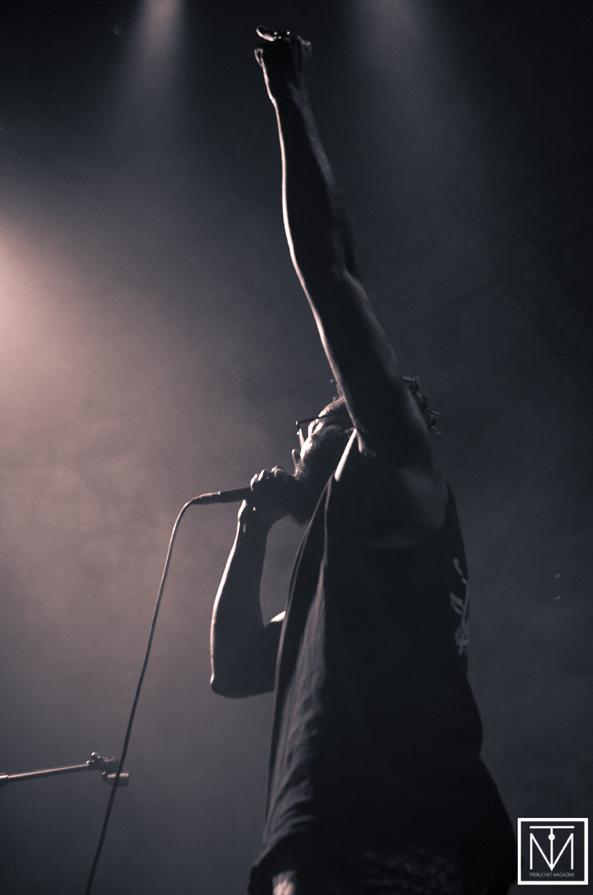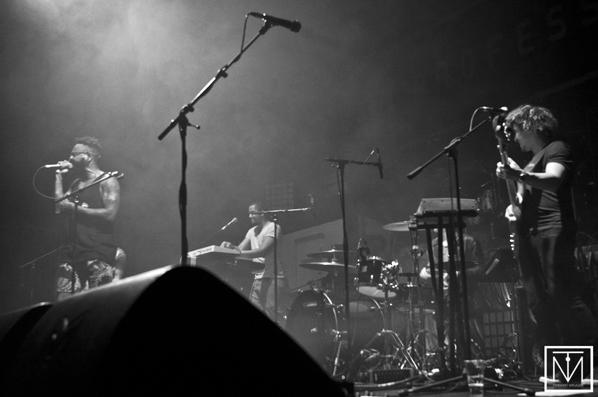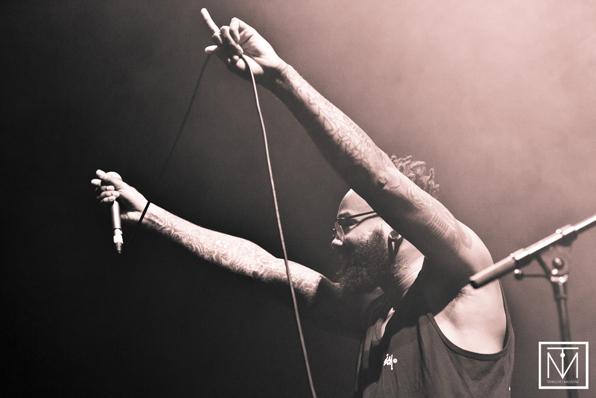 Words and pictures: Carl Byron Batson

Photographer, published poet, former party animal, body builder, grave robber
to the stars and renowned chainsaw juggler, Carl can often be spotted on his
Harley Davidson pretending to be in Terminator 2. He is also frequently seen in
the press pits of old London town, camera in hand, avoiding being hit by bottles
of wee and crippling his opposition with secret Kung Fu moves.