'Although during the first few songs, they came across as your standard four-piece doomy metal band with powerful vocals and formulaic song structures, when their turbaned tabla drums player joined the stage things became interesting and I abandoned my plans to go to the bar.'
– Sarah Corbett, viewing Jurojin at the Borderline earlier this month.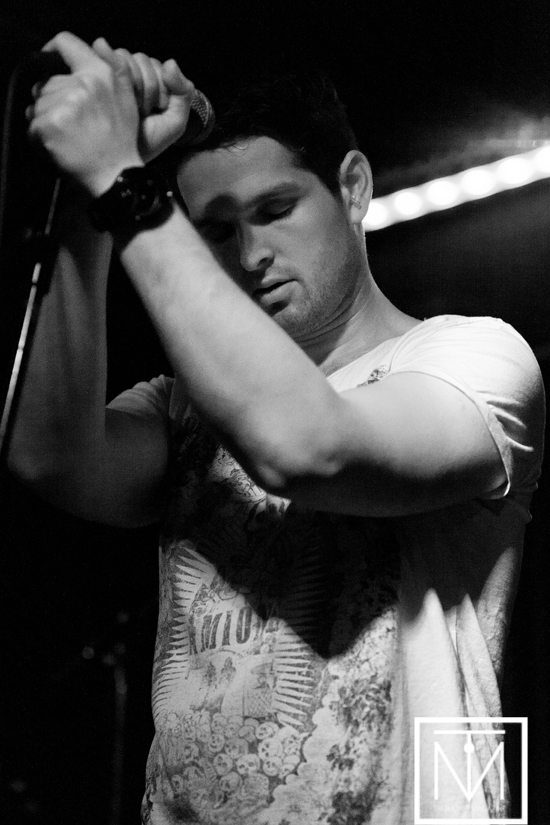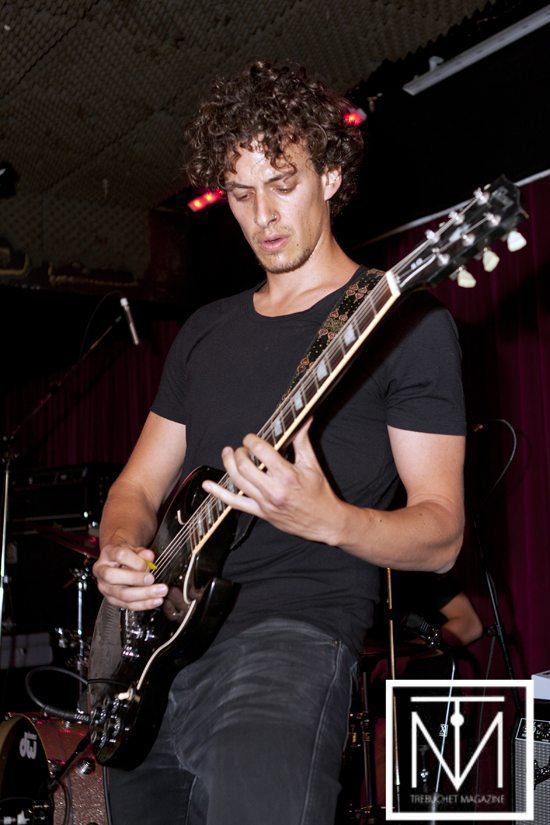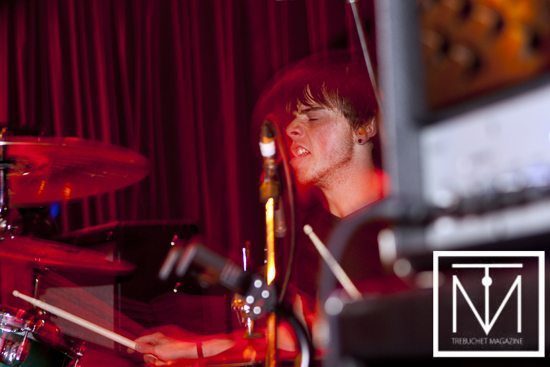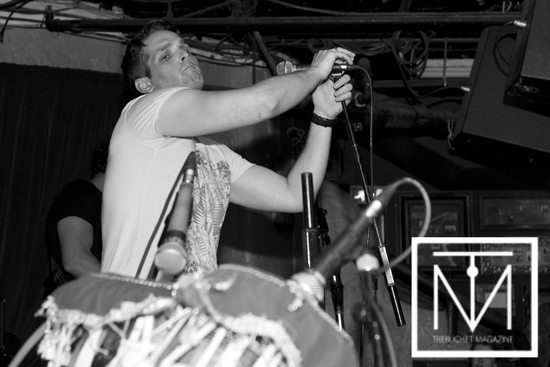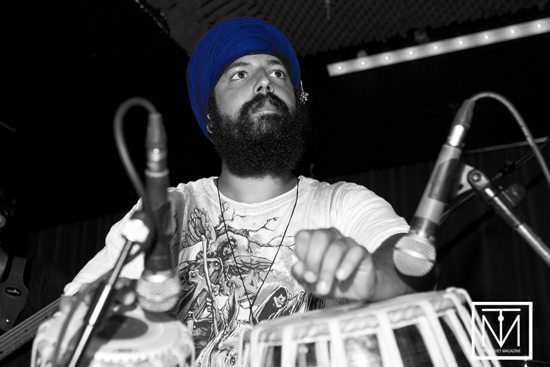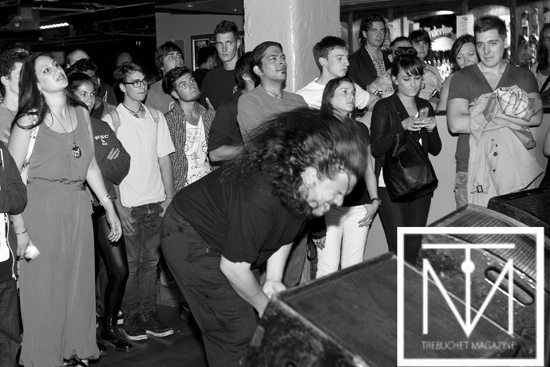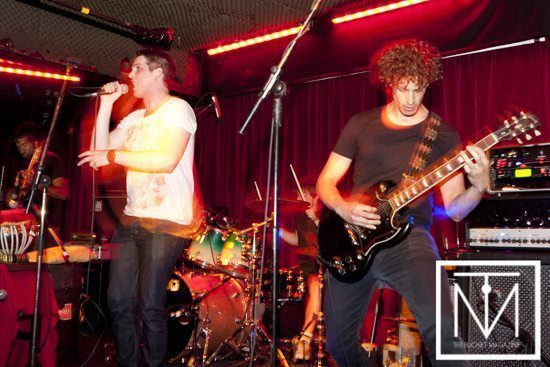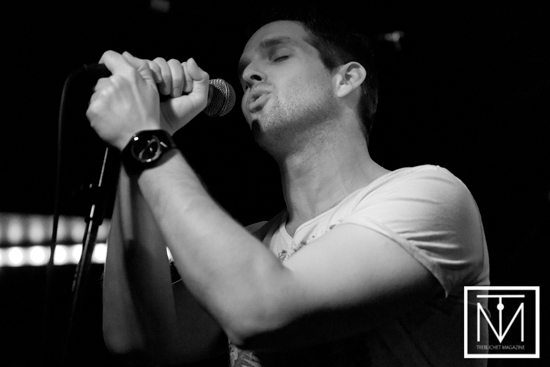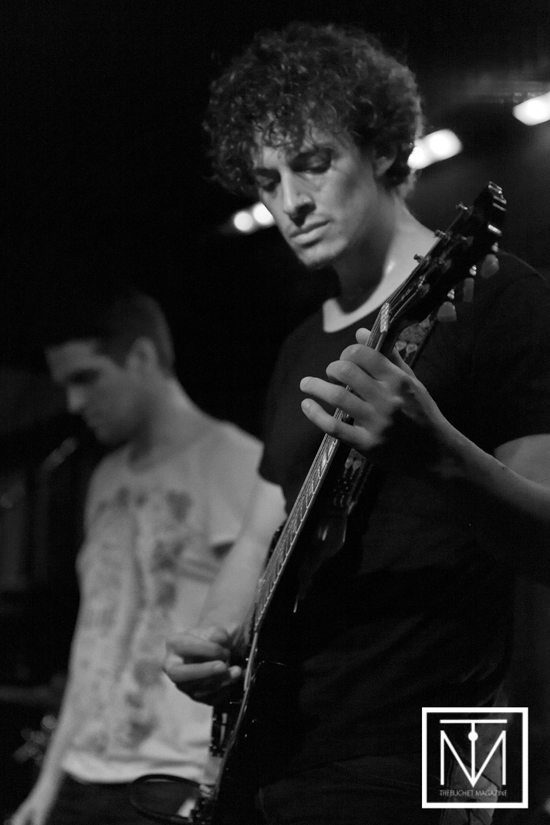 Photos: Carl Byron Batson

Photographer, published poet, former party animal, body builder, grave robber
to the stars and renowned chainsaw juggler, Carl can often be spotted on his
Harley Davidson pretending to be in Terminator 2. He is also frequently seen in
the press pits of old London town, camera in hand, avoiding being hit by bottles
of wee and crippling his opposition with secret Kung Fu moves.