[dropcap style="font-size:100px; color:#992211;"]T[/dropcap]he headline says it all, really. Bruce Foxton from The Jam is fronting Bruce Foxton's From The Jam. Clever, huh?
Despite team Batson/Henderson setting up a full blown pop-up photo studio backstage, Mr. Foxton was having none of it, the management said no; Bruce was just too special.
The vision of recreating our Markey Ramone moment from yesteryear was shattered from the get-go. There would be no pictures, no stealing beer, no swapping rings and no slagging off NME reviewers.
A tiny piece of our rock and roll hearts was snatched away and when the Fox-man eventually showed up, he just breezed past us without so much as a howdy do. I could see Nick's eyes well up as the entourage hurried past and a solitary heavy tear plopped into the opening of his £4.50 can of beer.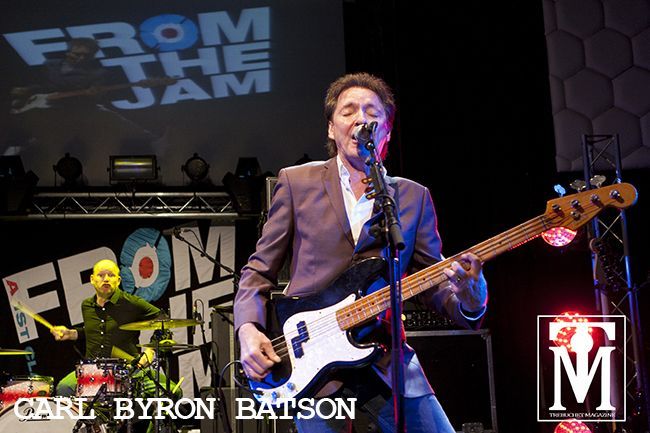 After a few words of consolation, we swallowed our pride and our beer and went stage side. It was Bruce Foxton From The Jam after all; let a rock star be a rock star.
The energy from The Spitfires' support set was still crackling in the air at Watford's Oceana and the Harrington-wearing masses were revved up and ready for the main event.
Foxton strutted on to the stage to rapturous applause. Bruce has kept himself in good nick over the years, retaining a glint of youth, presumably all his own teeth, and with a rather smashing shimmering barnet too.
Launching hard and fast into that familiar modish beat, the big bombs from the back catalogue sent the audience into over-drive.
Entertainment, Going Underground, Beat Surrender and an outstanding version of Town Called Malice all fixed a look of pure ecstasy onto the audiences middle-aged faces, and a glint of nostalgia in their eyes.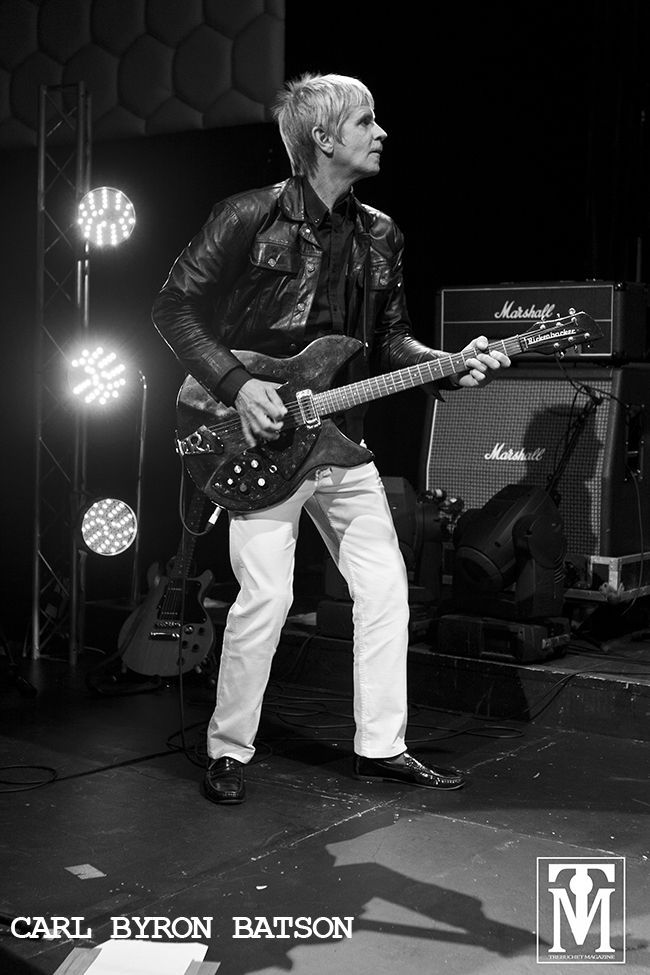 Russell Hastings gave a good account of himself in the 'Weller role' and stood his ground admirably, punching out the lyrics as Foxton posed, strutted and leaped about the stage as if it were 30-something years ago.
It is what it is and delivers on all counts, because it's one of those rare things that's exactly what it says on the tin: Bruce Foxton's From The Jam.
Slip back into your two tone and go see 'em.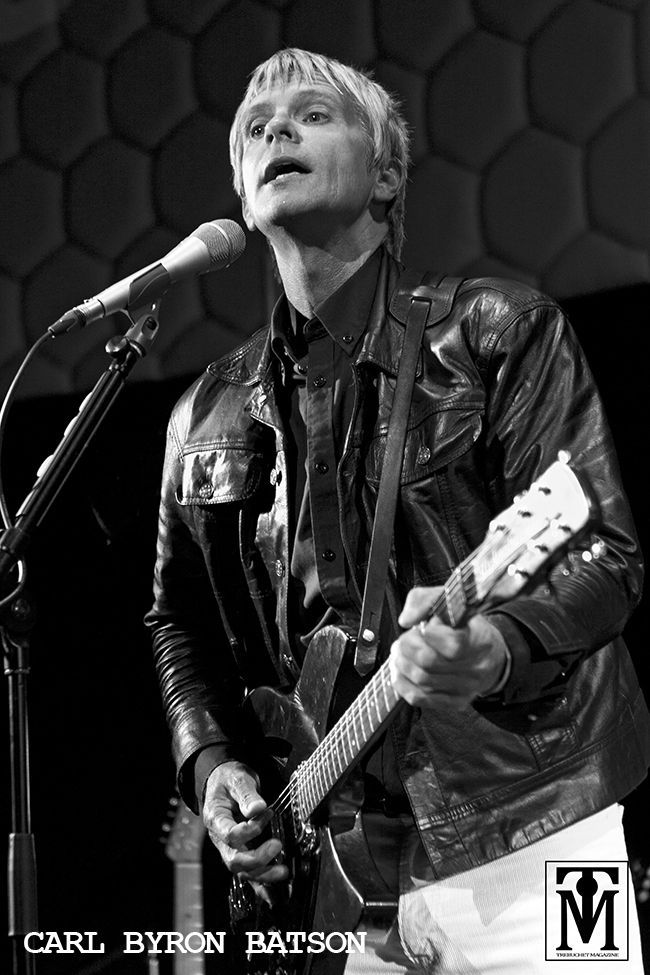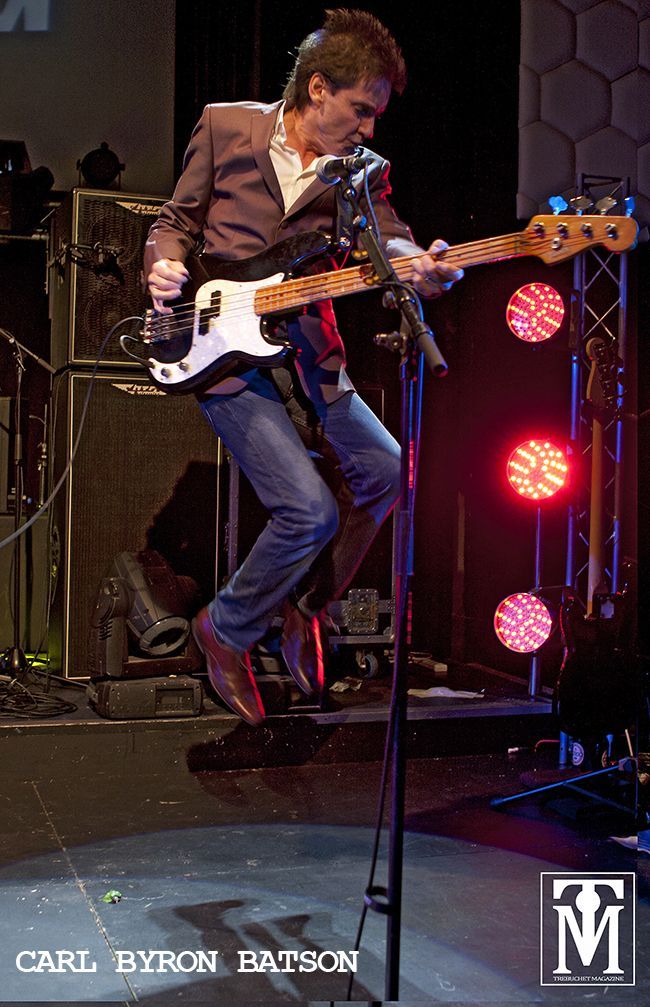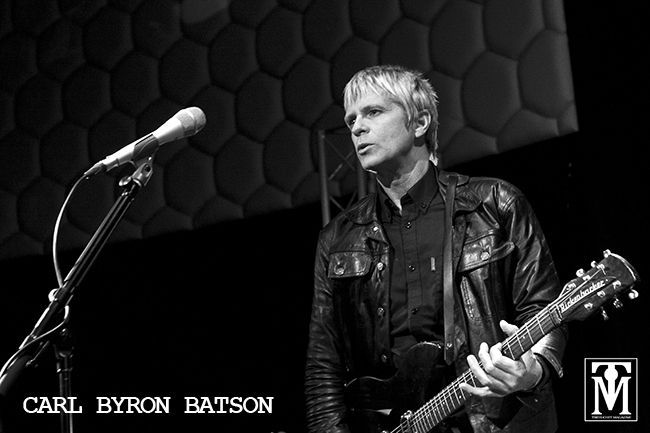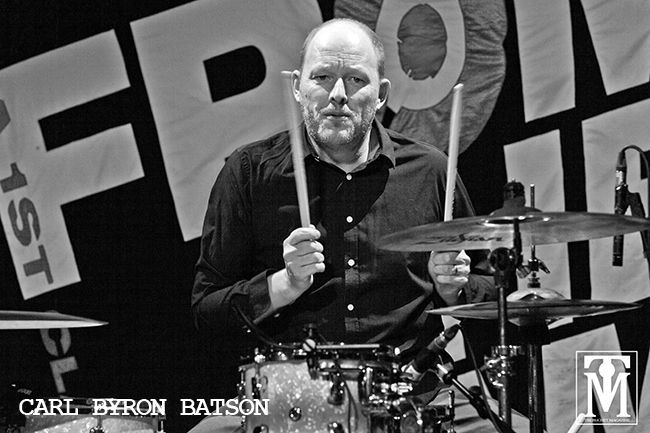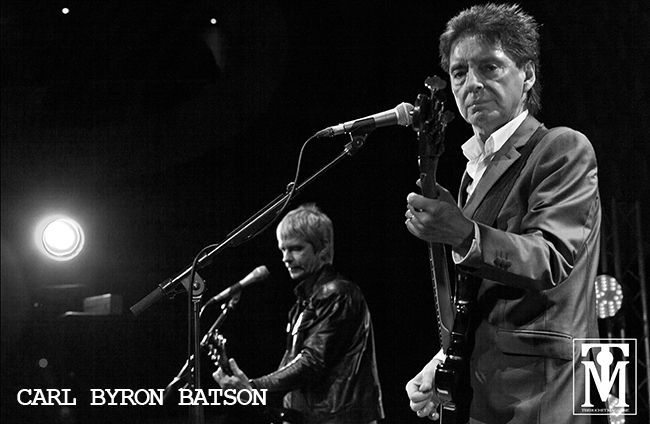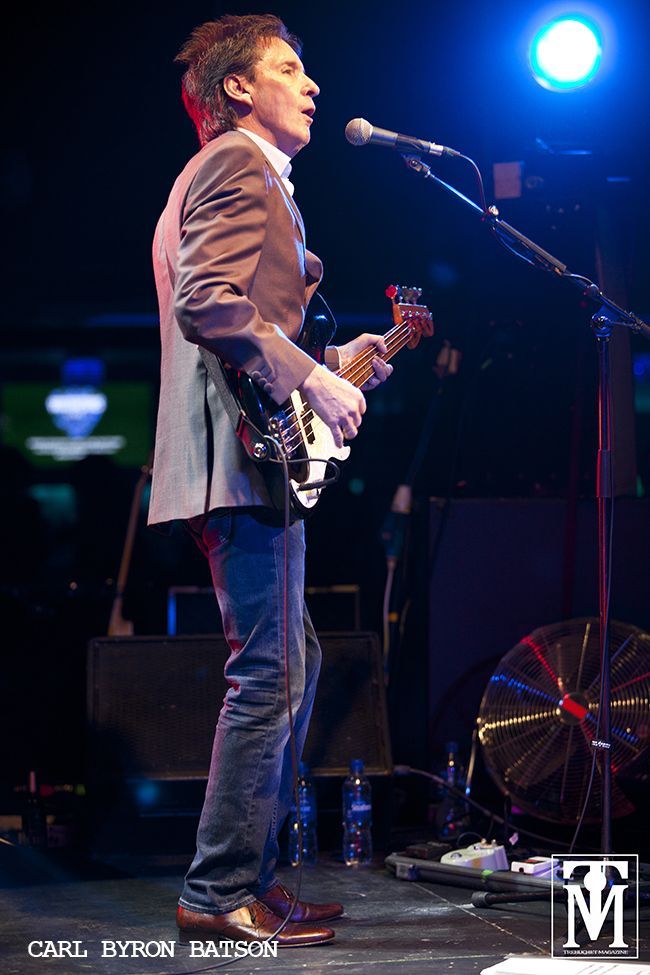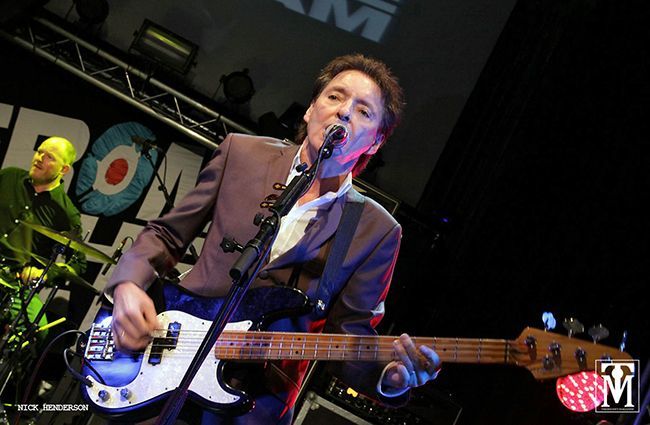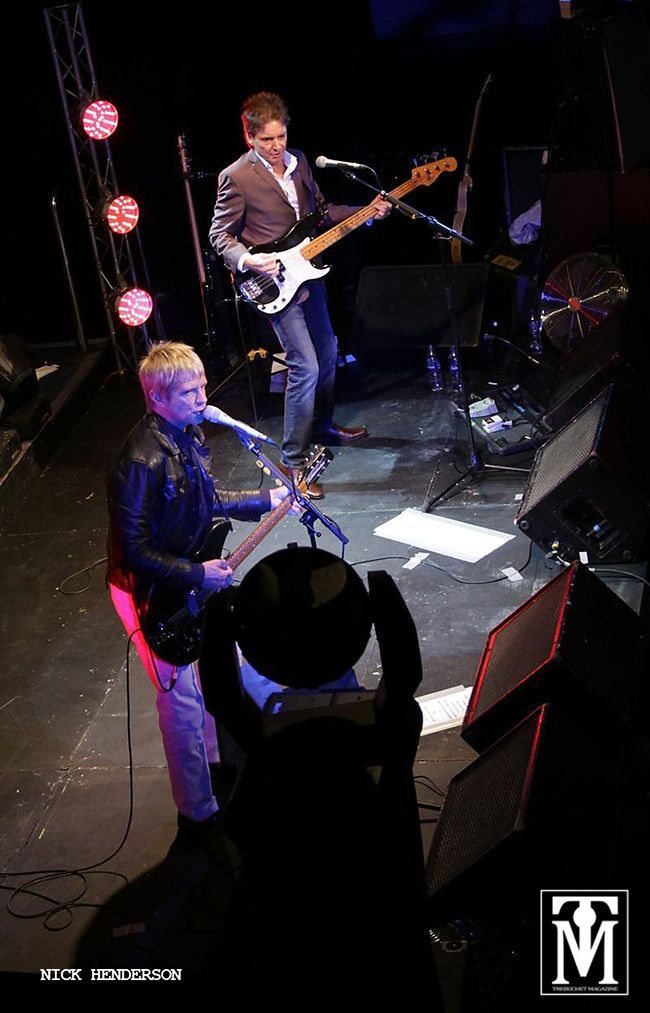 Photos by Carl Byron Batson and Nick Henderson.  Not to be reproduced without prior permission. Words by Carl Byron Batson.