[dropcap style="font-size:100px; color:#992211;"]L[/dropcap]ured by the promise of overpriced guest beers and the beckoning finger of the fairground gypsy-esque type promotor, Amund Maarud was definitely the hidden Norwegian gem behind the musty velour curtains of the achingly hip Islington (not The Academy).
Surprisingly, Amund seemed to channel the rock and fucking roll spirit of Billy Idol and the ghost of a young Elvis whilst belting out some really hard hitting rock and blues.
Imagine the King, frenzied and fuelled up on booze and bop pills whilst performing the main dance sequence of Jailhouse Rock – that was the show that blurred before us and I was all the better for witnessing it.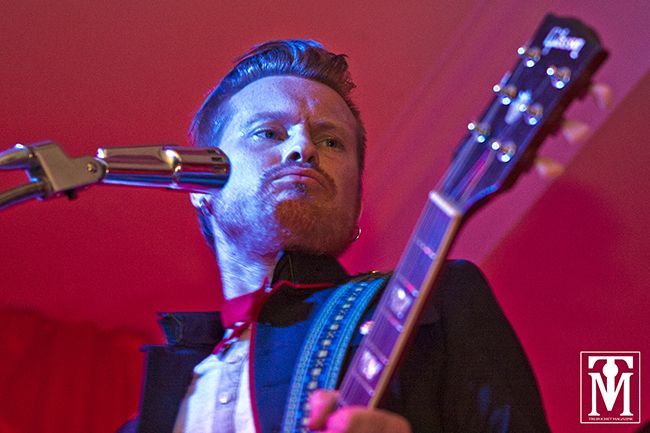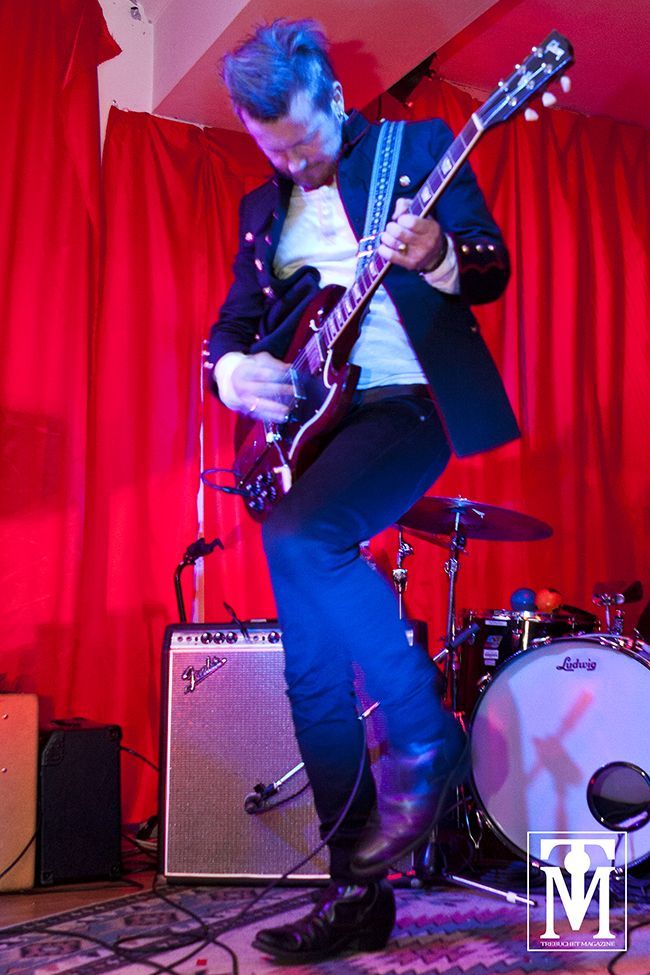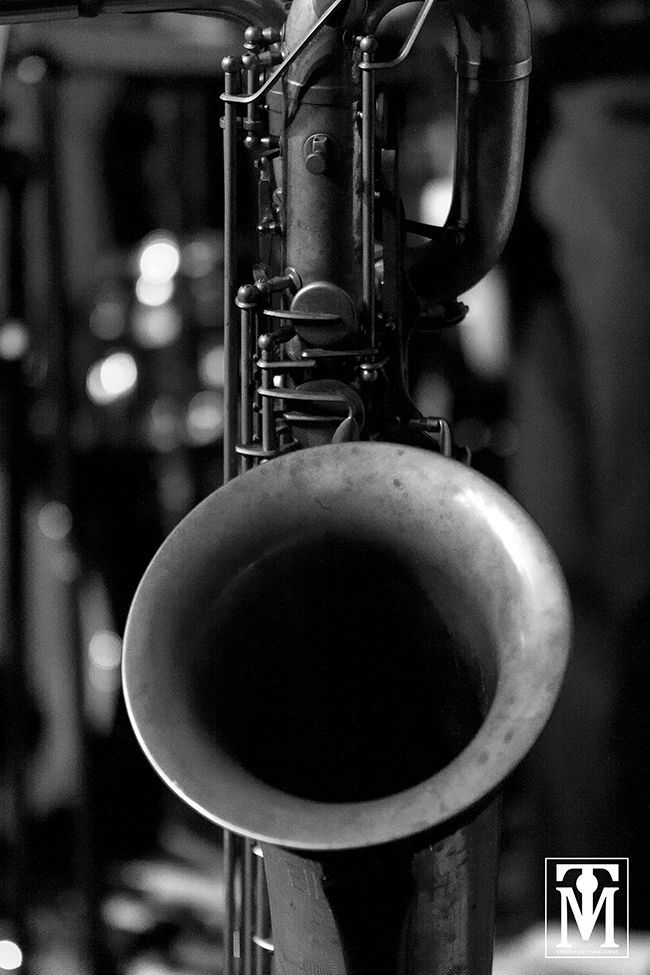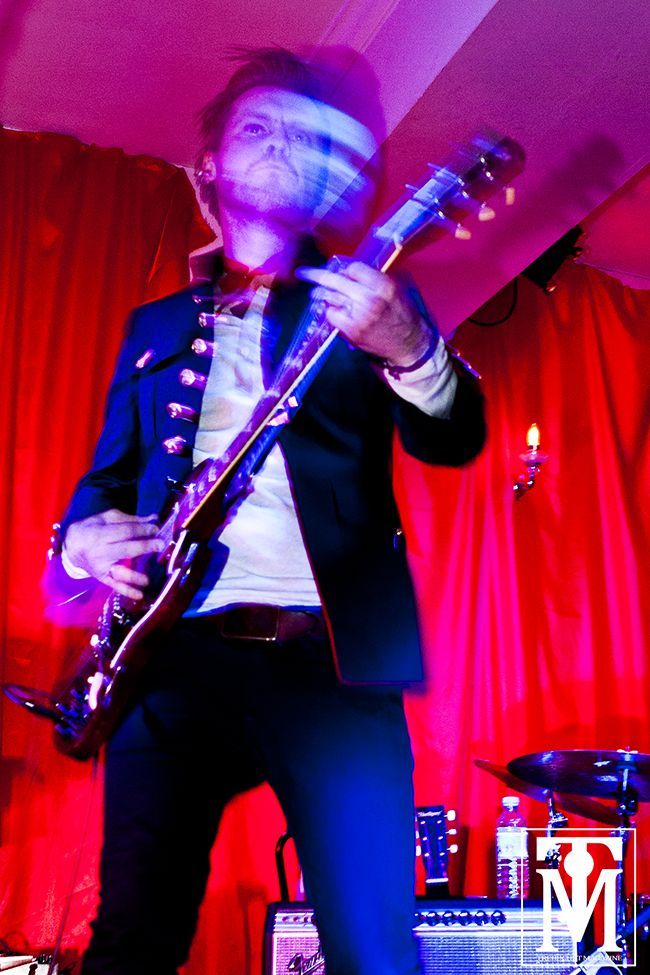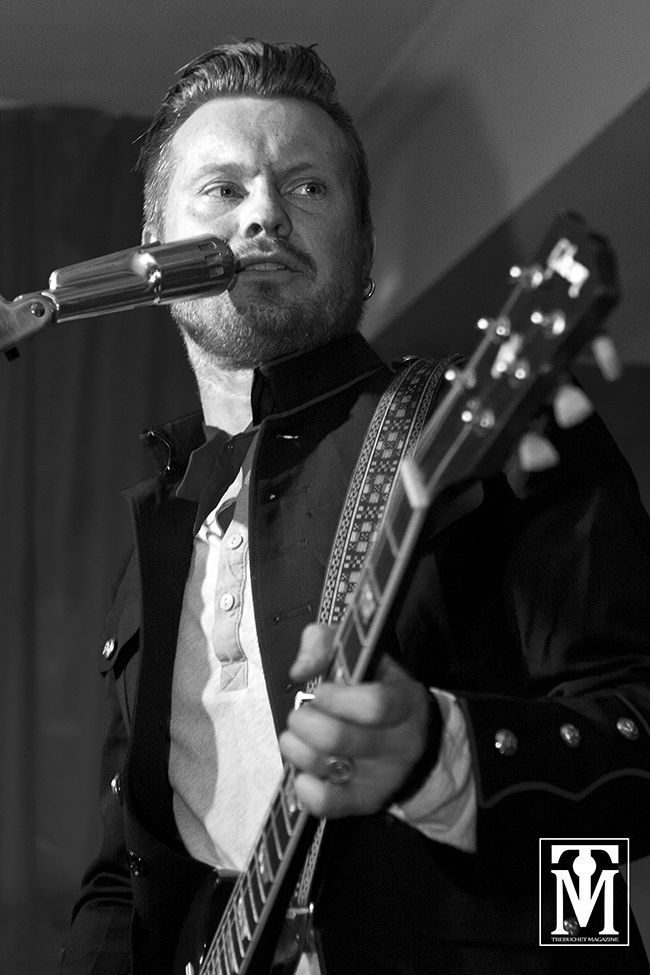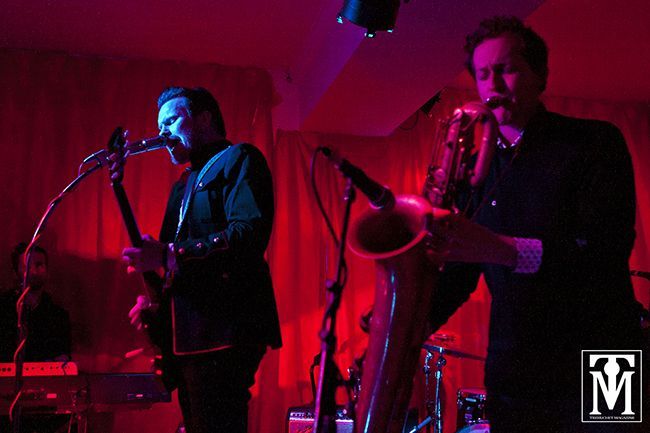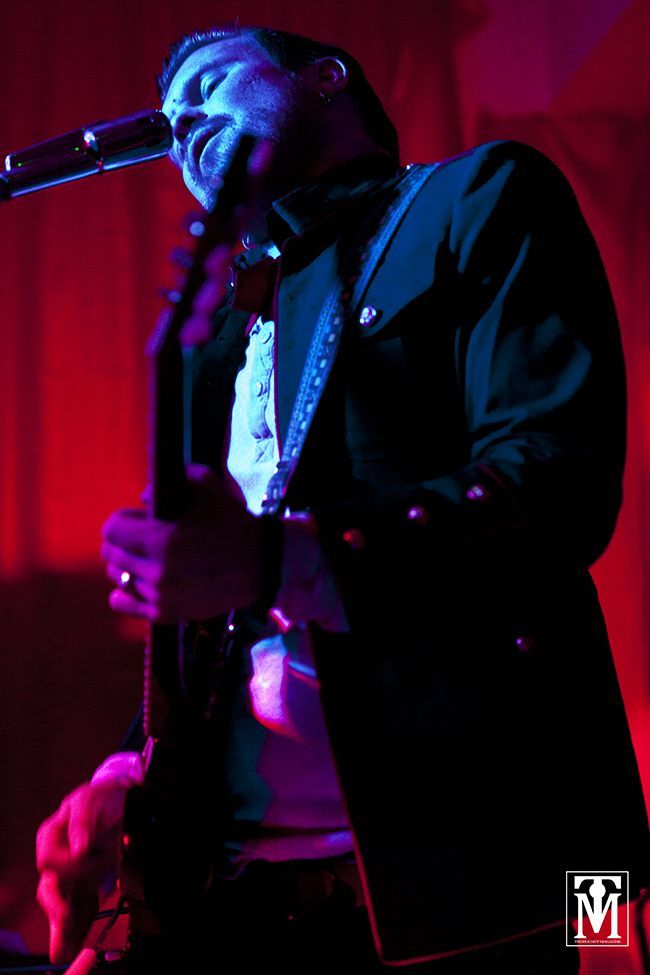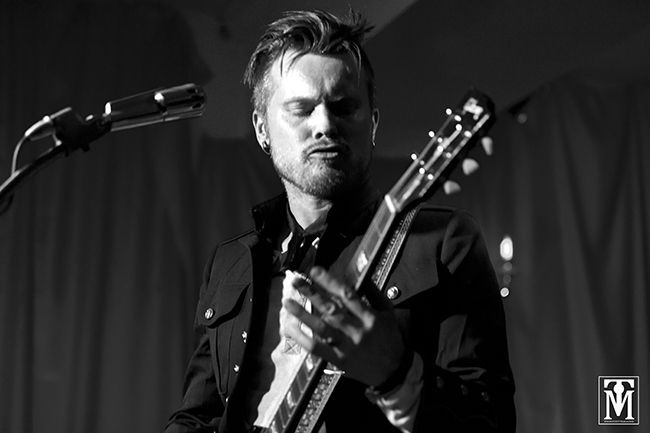 Photos by Carl Byron Batson. Not to be reproduced without prior permission from the photographer.

Photographer, published poet, former party animal, body builder, grave robber
to the stars and renowned chainsaw juggler, Carl can often be spotted on his
Harley Davidson pretending to be in Terminator 2. He is also frequently seen in
the press pits of old London town, camera in hand, avoiding being hit by bottles
of wee and crippling his opposition with secret Kung Fu moves.