Kitty, Daisy & Lewis promote their new album 'Smoking in Heaven' at the Bull and Gate.

I found the Bull and Gate by following a trail of polka dot skirts, red lipstick and rockabilly quiffs. Regulars at the pub looked everyone up and down and instantly pointed them to the back room, a tiny venue for this now pretty popular band. The space filled up with Elvis look-a-likes, wiggle dresses and a fair few men who appeared to be rocking the Amish look. This mishmash of retro rockablilly and country wholesome attire reflects the band's own signature style – an all important aspect of their act. This is a band which cares not for 'updating' or 'remixing' or affixing 'neo' to any description proffered. They do everything they can to harken back to a time and place and standard of musicianship that with new technologies and trends is difficult to capture. Their songs are a mixture of swing, blues, country and western, and rock 'n' roll, bringing to mind The Collins Family one moment, Wanda Jackson or Buddy Holly the next.

Kitty, Daisy and Lewis are three siblings who have been performing since childhood, and whose first single, 'Honolulu Rock' was released in 2005 when the youngest, Kitty, was just 12. They are backed by their Mum on bass and double bass and their Dad on guitar. Now that is one unfairly cool family. Since they were signed to Sunday Best, Rob Da Bank's record label, they have became staples of the summer festival scene. I remember their joyful set at Bestival 2007, and I was frankly worried as to how that festival feeling would be translated into a small, dark north London pub.

As the first chords of 'Baby Don't You Know About Me' start slow and soft, enticing the crowd into the tiny space, I see there was no need to worry. Bathed in pink light, the siblings display their skill and bring a sunny, bright sound that gets the crowd bopping. As the song builds from country ballad to a knee-jerking infectious rhythm you can see that the clothes and the family gimmick matter not, these guys are talented musicians. This talent and obvious love of the music they are making makes up for the lack of overly charismatic showmanship. There is no floor-rolling or dancing or wild abandon, they seem to be more in a front-room jam session at home than headlining a gig, but really, that doesn't seem to matter. Only Mum Ingrid Wiess, formerly the drummer for The Raincoats, displays some laid-back rock n' roll rebellion, occasionally swigging Jack Daniels from a bottle and swaying with a veneer or effortless cool.

The kids rotate instruments and the girls swap microphones and break into the first of new 2-side single, 'I'm Going Back'. The crowd realises there is not enough room. This music is for grabbing a partner and dancing- being able only to bob up and down didn't seem to do the jumpy, lighthearted guitar riffs justice. My friend and I had to make do with bee-bopping under peoples' arms and twirling on the spot, much to the amusement of the cheerful couples around us.

There is a hilarious moment when Kitty gives beat-boxing a go, before realising her strengths and grabbing her harmonica for the hit 'Polly Put the Kettle On'. In full swing now, the family keep the tempo up and bring out Jamaican trumpet legend TanTan for new single 'I'm So Sorry' and 'Baby Hold Me Tight'. They then manage to make gold out of manure with a ska/calypso rendition of 'Naive' by the Kooks, a song that had previously made me want to go on a violent rampage whenever it was blared out on Radio 1 every 5 seconds a few years back. Old favourite 'I'm Going Up the Country', however, sounds too pop, too simple in comparison to the band's newer, more developed songs. Whilst their first album had a fair few songs which felt engineered to be hits loved by teenagers taking their first tentative steps towards the idea of pre-1990s music, songs from the forthcoming 'Smoking in Heaven' LP display a maturity and experimentation that will more likely ensure a durable popularity.

For the encore, Lewis declares that they are 'going to try something different', and the band launched into a 10 minute psycadelic instrumental with some impressive fingerpicking on Lewis' part. The festival longing washes over me again. As the band finally appear to lose themselves in the music, so unlike any of their records, I wonder just how well they are ever likely to do in the charts. The novelty of their appearance, their swap-over performance set up and unique moments like these are what make them such a fun live band. As with other such fantastic live bands, such as Molotov Jukebox, as catchy as most of their output is, I fear the musicianship will never truly shine through on vinyl or download.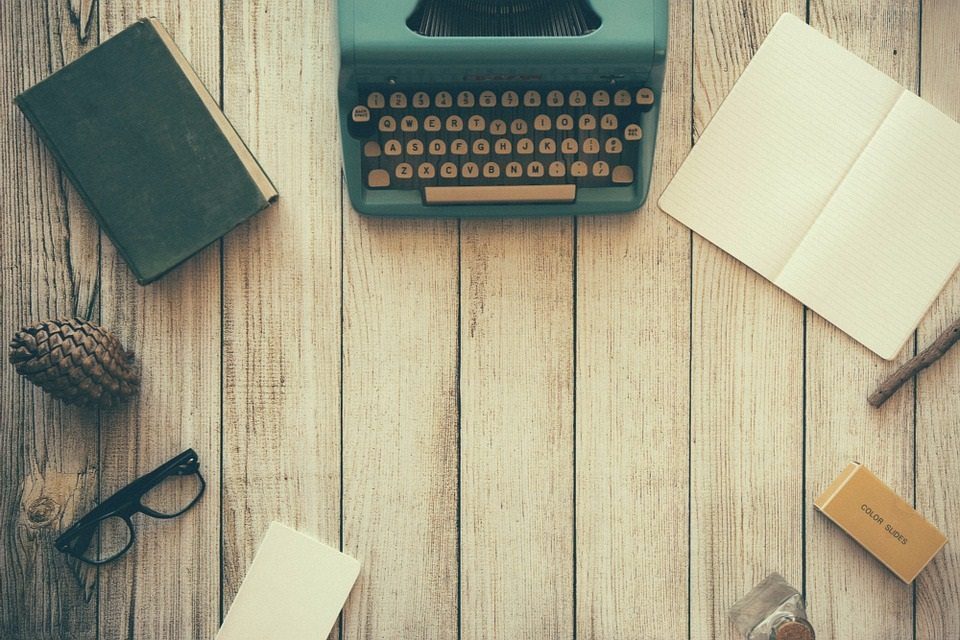 The aim of art is to represent not the outward appearance of things, but their inward significance. – Aristotle