Graham Coxon, used to being surrounded by a bunch of visually underwhelming individuals whilst onstage, wants to shake things up in his new video, and put YOU in it.

That's not the official press statement, by the way. We're just riffing a bit. Anyhow, the rather Wii-Fit concept is that you, the public, take some footage of yourselves performing the prescribed 'dance moves' showcased in the following video. Then he gets someone to edit it all together and make it into the promo video for his next single.
The moves include some wiggly arm-waving last seen performed by body-poppers in new-town precincts circa 1982, and a wobbly-legged walk-to-camera that suggests there's to be some subtle piss-taking of Richard Ashcroft. For top marks, participants might want to do something rude with a packet of Alex James vindaloo-flavoured cheese. Details follow:
---
What'll It Take to make you people dance? Graham Coxon has launched a competition via his website whereby fans can be featured in the video for What'll It Take, the first single from new album A+E. Fans can watch the instructional video of a dancer pulling different moves and submit their versions using camera phones, webcams, video cameras – anything that can capture footage.
Directed by up-and-coming video director Ninian Doff, the video will feature thousands of user generated snippets created over a two week period. Prizes for best entries will include tickets to his up-coming tour in April and signed copies of A+E out 2nd April.
The competition closes 14/2/2012 go to www.grahamcoxon.co.uk/whatllittake for more details.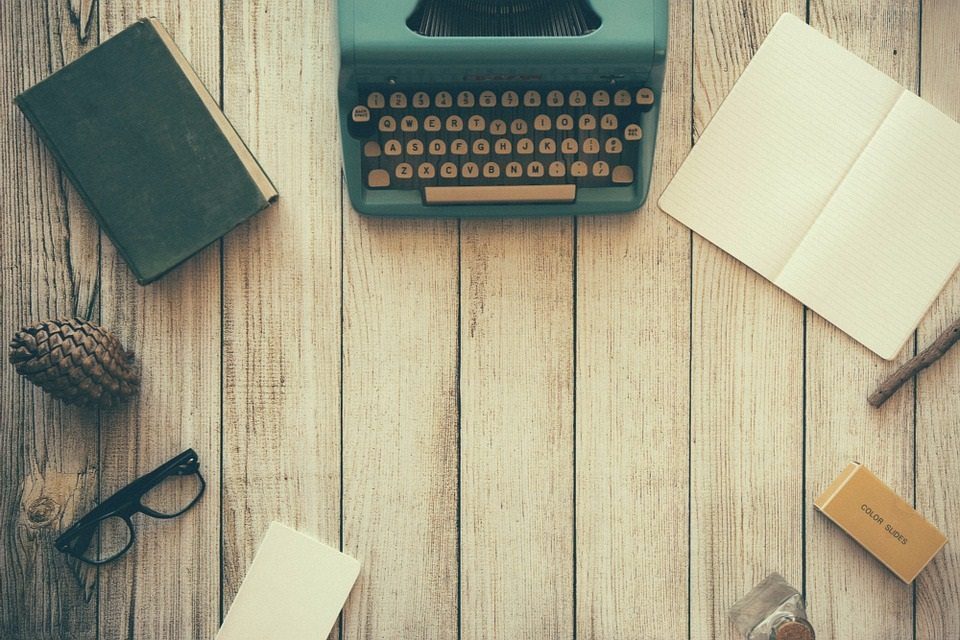 The aim of art is to represent not the outward appearance of things, but their inward significance. – Aristotle