[dropcap style="font-size:100px; color:#992211;"]O[/dropcap]pening with no soundtrack, to a young man vomiting into a toilet at creeping sunrise, it's clear that God's Own Country is not intended to be an affectionate ode to Yorkshire farm life.
Set during lambing season it may be, but there is nothing warm about this stark landscape; emotionless cinematography and a washed-out palette make for a cool, detached sense of isolation that is also immersive. As an effective reflection of our protagonist's sullen resentment of his life and the control this environment holds over him, this is British indie at its best—a plethora of awards reflect this—and is all the more impressive for being director-writer Francis Lee's feature debut. Here is a filmmaker who knows that a picture paints a thousand words.
Since his father Martin (Ian Hart) suffered a stroke that relegated him to crutches, twenty-something Johnny (Josh O'Connor) shoulders the bulk of farm tasks. The pair hold a terse relationship, Martin angrily barking orders and distrustful of his son's ability to run the farm, while Johnny, never having got over his mother walking out on the family years earlier, shirks responsibility wherever possible to drink to excess and have meaningless sex. He is deeply resentful of others who have managed to expand their horizons, and seems only to feel affection for the cows. When handsome Romanian migrant Gheorghe (Alec Secareanu) is hired as a farmhand, Johnny finds that perhaps he can have a connection with someone else after all.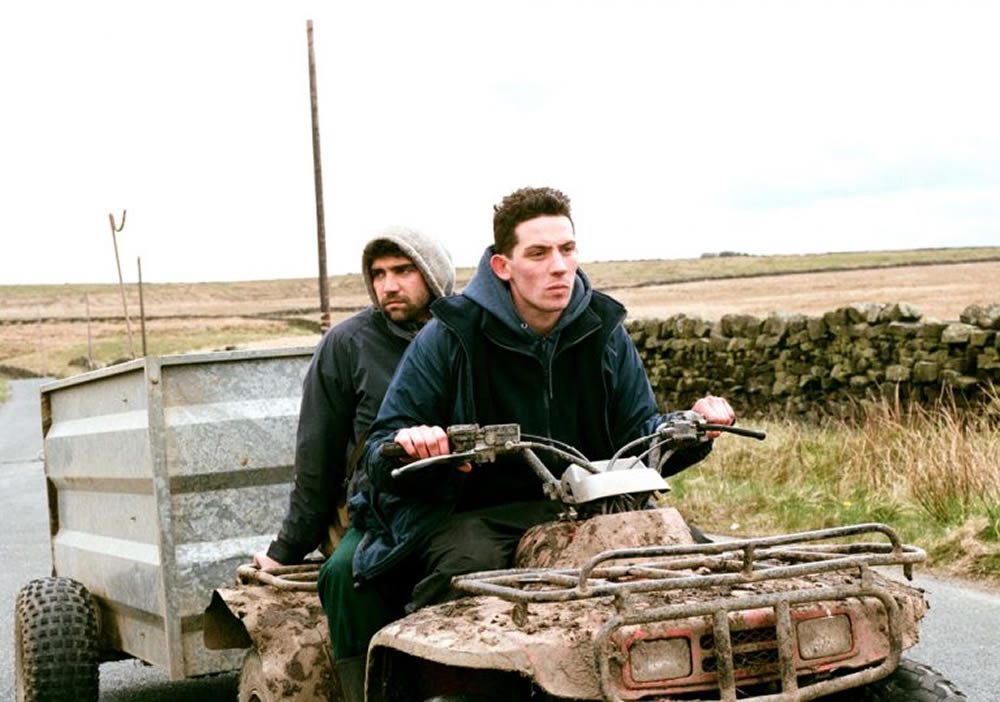 On paper, this is a fairly simple romantic arc, but God's Own Country is a captivating piece of work. Lee's script occupies an intelligent balance between frank—some unflinching scenes may upset some animal lovers—and subtly tender, as Johnny and Gheorghe fall in love. Themes of pride, shame and reluctant humility underpin the love story at hand to create a rich commentary on relationships, while minimal dialogue serves to show just how superb the performances are all round. This is very much a physical film, finely directed; while the two men work together, barely uttering a word, their body language reflects their mutual attraction and as such, the sexual tension is palpable. The overall effect is mesmerising, and, at times, genuinely moving.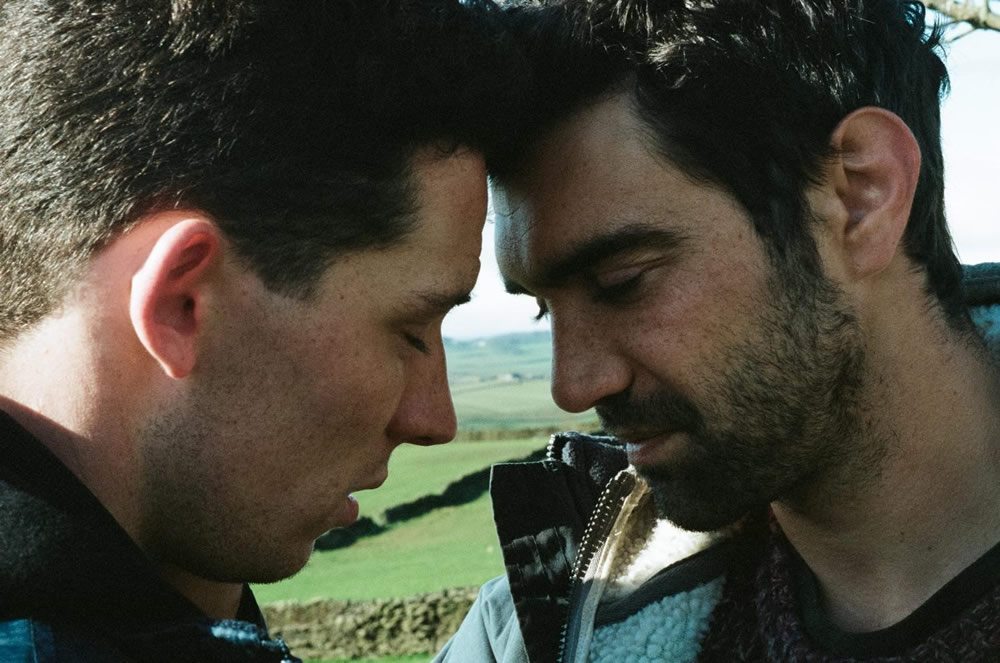 Lee only touches briefly on prejudice against migrant workers and Gheorghe's sadness for his country, which was a wise decision; to further highlight the politics would derail the quiet momentum the film builds, and God's Own Country's secondary focus is the parallels that can be drawn between differing relationships as one experiences emotional growth. That this and a believable romance is achieved so effectively in a feature debut is exciting, particularly so for that minimal dialogue. Highly recommended.
God's Own Country is available on Blu-ray and DVD from 29 January
[button link="https://www.amazon.co.uk/Gods-Own-Country-Josh-OConnor/dp/B076M9G6DG/ref=sr_1_1?s=dvd&ie=UTF8&qid=1516725493&sr=1-1&keywords=gods+own+country+dvd" newwindow="yes"] God's Own Country on Amazon[/button]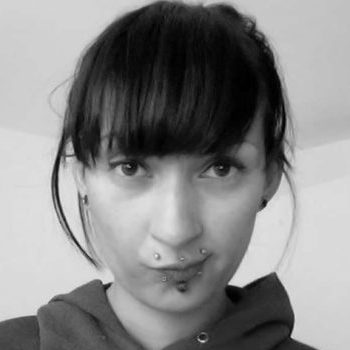 Naila Scargill is the publisher and editor of horror journal Exquisite Terror. Holding a broad editorial background, she has worked with an eclectic variety of content, ranging from film and the counterculture, to political news and finance.