But Tickets Field Day FIELD DAY
6.08.11
Victoria Park
London E3
–
Buy Tickets
–
Website
Facebook
Twitter
Bugged Out at Field Day
Last year at Field Day the Bugged Out tent filled up quickly with those who came eager to dance so this year we have got a bigger tent and our best line up yet to fill it. The DJs playing have all been influential to their peers as innovators, record label bosses, recording artists and mavericks with legendary Detroit techno artist Carl Craig heading up the bill (see below). Making his Field Day debut this year is Cologne's Michael Mayer of arguably the most consistent techno label this decade – Kompakt. A recording artist in his own right Mayer's DJ sets are inspirational. Another Field Day exclusive finds Kieran 'Four Tet' Hebden going b2b, deck to deck and beat to beat with Border Community boss James Holden. Very welcome back to Field Day after a couple of years is Erol Alkan. The Phantasy label boss returns to Bugged Out armed with an arsenal of mutant techno and off kilter electronica like his mix of Avalanche featuring Jarvis Cocker. There's also one-third of Magnetic Man and trailblazing dub step DJ Benga who'll be playing with MC Youngman on hollering duties, Dalston dwelling Nightslug co-boss L-Vis 1990 who's on the cusp of releasing his solo album L-Vis 1990 & the Neon Dreams and tallest man on site James Blake will be dropping in a few hours before he performs live to play a DJ set. Last year he played the main stage as Ramadanman, this year the Hessle Audio boss returns to Field Day with a new name – Pearson Sound and bringing some sunshine to the day, a set of sirens and trademark mentions of his own name is Rinse FM's Funky pioneer Roska.

Laneway Festival to host a stage at Field Day

Australian festival Laneway, is pitching up and pegging out at Field Day with a line-up so perfect we can't think of a more natural fit.
Promoter Danny Rogers agrees, 'Field Day London and the St Jerome's Laneway Festival have much in common and pride themselves on being leaders in presenting the highest calibre acts to both their respecting destinations, as well as spectacular inner city shows. We are proud that we are committed to the same goals, ethos and ideals as such an awesome festival like Field Day and are ecstatic to be apart of something that is doing truly great things'.
The full line-up for the Laneway Festival tent is:
2:54
Connan Mockasin
James Blake (live)
Jamie Woon
Matthew Dear
Mount Kimbie
The History of Apple Pie
The Horrors
Twin Shadow
Field Day promoted a stage at Laneway Festival in January 2011 and is delighted to reciprocate by inviting Laneway Festival to do the same in sunny Blighty this August.
Head over to the Field Day website for the full festival line-up.
Born Ruffians

If Pavement hung out with Vampire Weekend, Born Ruffians would be their creation. The alt.rock-poppers from Toronto bring their Warp signed jangly guitar pop that's just perfect for a summers Field Day.

Carl Craig presents 69
Carl Craig headlines the Bugged Out tent, who, as part of 20 years of his Planet E imprint, will be performing a set of his 69 material live. This is a UK exclusive and the set is only being performed in four cities worldwide this year. Expect sublime tracks like Desire, the frenetic Jam The Box or the contents of 4 Jazz Funk Classics staged in front of a retina popping visual show.
Martin Creed
Turner Prize-winning artist, Creed's music featured recently in a ballet he both wrote and choreographed which ran at last year's Edinburgh Fringe where it was awarded the Herald Angel Prize. His other musical works include the hugely popular singing lift that is now permanently installed at the Royal Festival Hall.
Villagers
Signed to Domino and Mercury nominated for their debut album, 'Becoming a Jackal', Villagers hail from Dublin and combine delicately poetic lyrics over perfect finger plucked folk.

Field Day Night – Saturday May 7th
After the success of last month's Field Day Night with Four Tet, Floating Points and Brackles, we're doing it all again! This time with Omar S: The sharp-tongued Detroit techno producer and owner of the FXHE imprint headlines along side our very own Casper C. There'll be more to announce but tickets are on sale now. Get yours in advance here.
XOYO, Cowper Street, London
10pm-3am
2:54 / About Group / Actress / Anika / Anna Calvi / Ariel Pink's Haunted Graffiti / Benga & Youngman / Baio (Vampire Weekend) / Bloggers Delight DJ's / Born Ruffians / Carl Craig presents 69 / Casper C / Chad Valley / Chimes / Clock Opera / Cloud Control / CocknBullKid / Connan Mockasin / Creep / Ducktails / Eat Your Own Ears DJ's / Electrelane / Erol Alkan / Factory Floor / Farnborough Concert Band of the Royal British Legion / Faust / Givers / Glasser / Gruff Rhys / Huw Stephens / Hype Williams / James Blake / Jamie Woon / Jamie XX / John Cale / Junip / Kieran Hebden B2B James Holden / Konono No.1 / L-Vis 1990 / Mark Kozelek / Martin Creed / Matthew Dear / Michael Mayer / Mount Kimbie / Omar Souleyman / Oneohtrix Point Never / Pearson Sound / Prizes / Roska / SBTRKT / Spectrals / Sun Ra Arkestra / The Coral / The History of Apple Pie / The Horrors / Tribes / Trophy Wife / Twin Shadow / Villagers / Warpaint / Wild Beasts / Willy Mason / Zola Jesus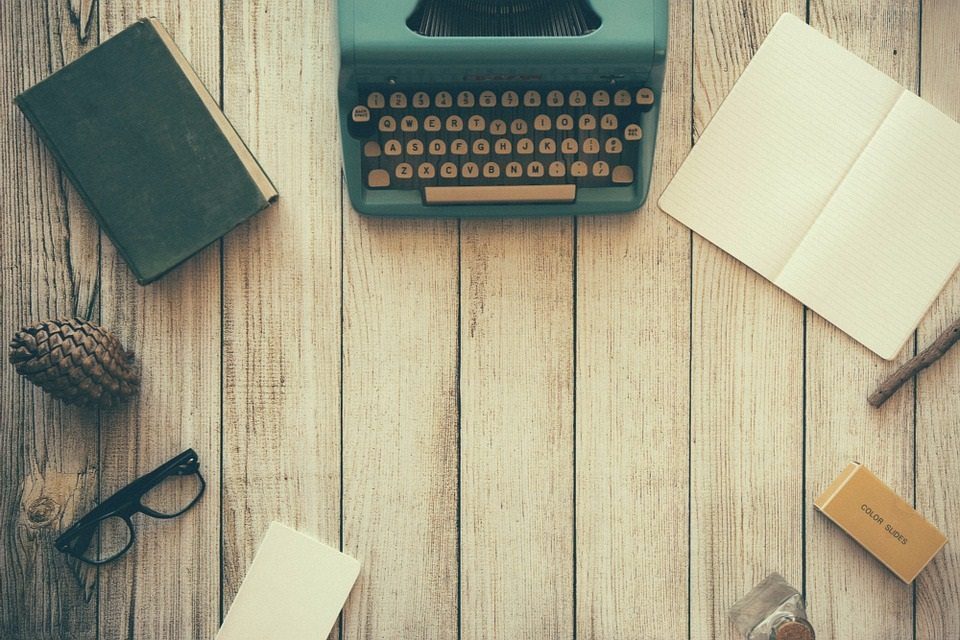 The aim of art is to represent not the outward appearance of things, but their inward significance. – Aristotle