NOEL GALLAGHER'S HIGH FLYING BIRDS RELEASE THE ALBUM "NOEL GALLAGHER'S HIGH FLYING BIRDS" THROUGH SOUR MASH RECORDS ON 17TH OCTOBER 2011
Noel Gallagher can confirm that his brand new album "Noel Gallagher's High Flying Birds" – the first of TWO albums which have recently been completed – will be released through his own label, Sour Mash Records, on October 17, 2011 (this date will vary slightly internationally).
The album, his debut as a solo artist, was recorded in London and completed in Los Angeles during 2010 and the first half of 2011. It was co-produced by Noel and David Sardy, with whom Noel has worked previously. It features ten brand new tracks.
Guests on the album include Crouch End Festival Chorus and The Wired Strings (full list below).
The choice of a single will be decided shortly.
A second album, a companion to the above but as yet untitled, was recorded in the UK this year and is now complete. This album is the result of Noel's continued collaboration with the Amorphous Androgynous, and will be released in 2012.
Noel Gallagher's High Flying Birds will tour this autumn, subsequent to the release of their eponymous album.
The track-listing for Noel's debut solo album is:
EVERYBODY'S ON THE RUN
DREAM ON
IF I HAD A GUN…
THE DEATH OF YOU AND ME
(I WANNA LIVE IN A DREAM IN MY) RECORD MACHINE
AKA…WHAT A LIFE!
SOLDIER BOYS AND JESUS FREAKS
AKA… BROKEN ARROW
(STRANDED ON) THE WRONG BEACH
STOP THE CLOCKS
Guests on the album include:
JEREMY STACEY DRUMS
MIKEY ROWE KEYBOARDS
MARK NEARY DOUBLE BASS, SAW, WINE GLASSES, WASHBOARD AND ELECTRIC KETTLE
BECCY BYRNE BACKING VOCALS
JON GRABOFF PEDAL STEEL
LUIS JARDIM PERCUSSION
LENNY CASTRO PERCUSSION
HORNS CROUCH END FESTIVAL CHORUS – GARY ALESBROOK, ANDREW KINSMAN, TREVOR MIRES
THE WIRED STRINGS
"Noel Gallagher's High Flying Birds" is the first new material from Noel Gallagher for 3 years.
http://www.noelgallagher.com
http://www.facebook.com/noelgallaghermusic
http://www.youtube.com/noelgallaghertv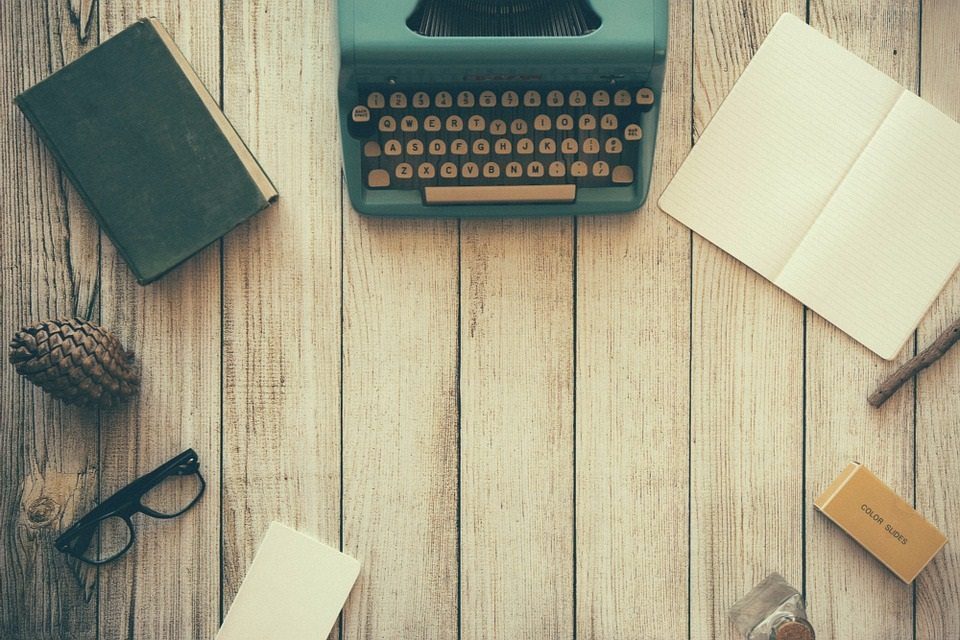 The aim of art is to represent not the outward appearance of things, but their inward significance. – Aristotle