God's Vessel is a Tape Deck
Serving as first-time for both director/writer Rebecca Thomas and a lead role for Julia Garner (not bad for only her second feature), Electrick Children, while a little predictable, particularly in its conclusion, is a quirky, very watchable little indie. Essentially a coming-of-age road-trip story, it certainly has a great hook: virgin birth by rock 'n' roll is going to intrigue most viewers.
virgin birth by rock 'n' roll
Capitalising on Garner's innocent, wholesome look that was exploited to heartbreaking effect in her feature debut, Martha Marcy May Marlene, Electrick Children is a much lighter affair—yet a relationship between the two may be argued; both are set within a cut-off environment, both host to an uninvited sexual element. The former film revolves around a cult, to which Garner's character is initiated via drugging and rape. For this, set within a fundamentalist Mormon community, she is already indoctrinated—is this writer's opinion on religion obvious?—and yet her sexual experience ultimately liberates her. Quite an interesting contrast for consecutive roles, but I hasten to add that Electrick Children is not a serious film, even if its setting at first implies a serious story ahead.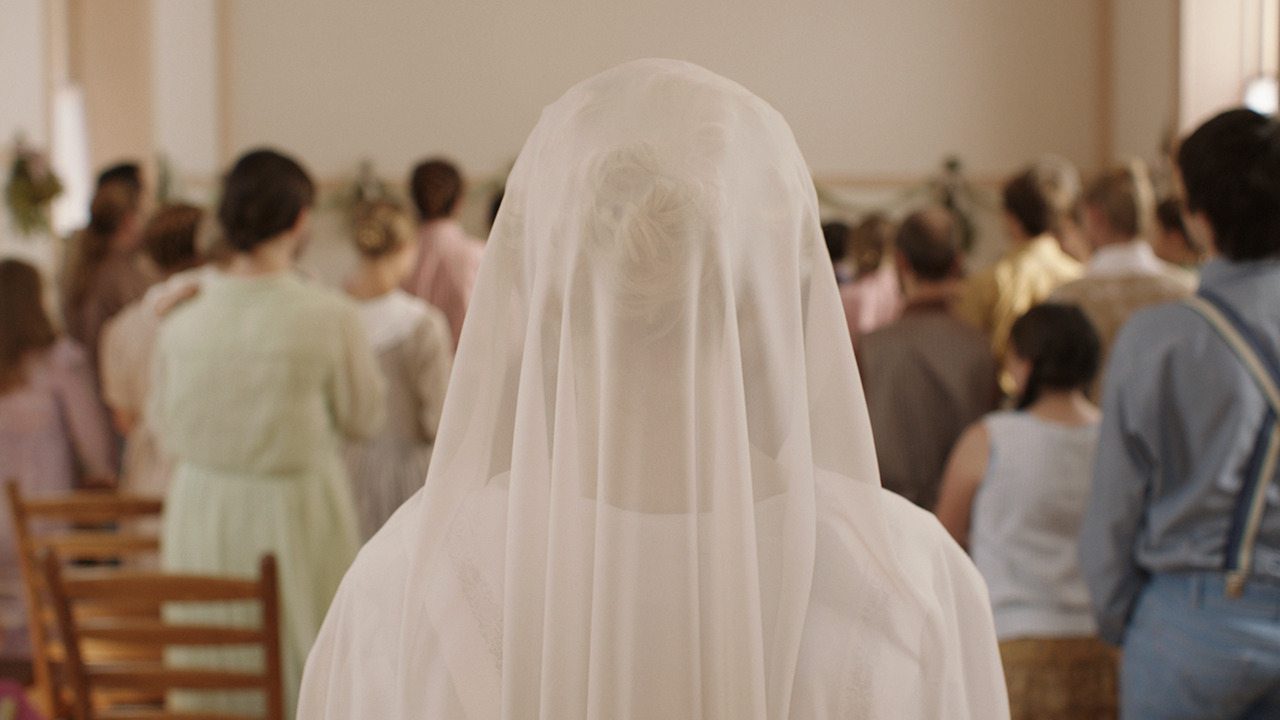 Opening with an ecclesiastical interview, it's Rachel's fifteenth birthday, and she is being quizzed by the pastor (Billy Zane) on her piousness. Making light of the questions for what is presumably a rite of passage, irritating the pastor who doubles as her father, it's clear from the off that the character has a rebellious streak, so, when forbidden to listen to the tape of the recording, it's no surprise when she sneaks into the cellar to find it. There, she finds her cousin's stash of music cassettes—it's not entirely clear whether music is forbidden within the community—and listens to The Nerves' "Hanging On The Telephone", which miraculously impregnates her (or so Rachel believes; a teeny bit of ambiguity will have you question that).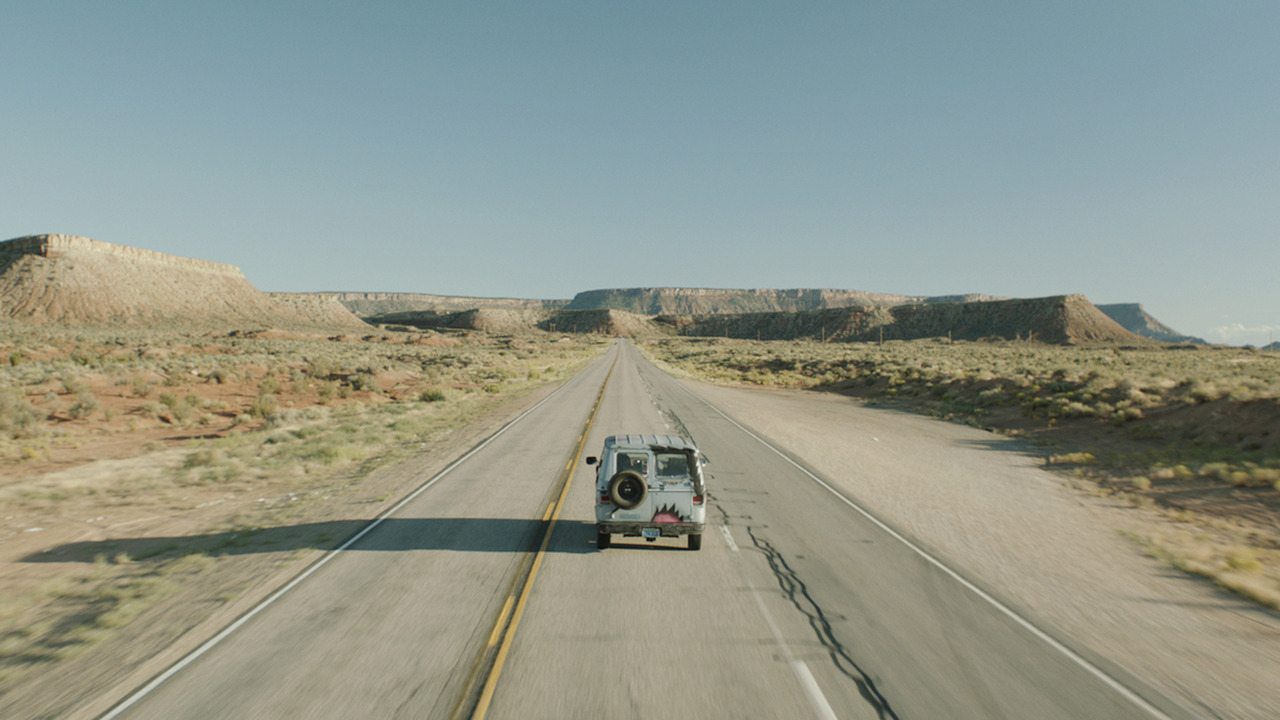 Running away from arranged marriage, she drives from Utah to Las Vegas to find the "witness to the light", the father to her Jesus baby, for which the film changes tone entirely, going from what felt like a potentially serious comment on religion, to a comedic fish-out-of-water story, as Rachel falls in with a group of skater slackers. Here, it could have been easy to lose interest very quickly, for as the film changes tack, so it moves to some very cliched territory, the script taking in most of what you'd expect when displacing a young country hick amongst a group of skating punk-rockers.
But this can all be forgiven for what is an overall good debut, the pacing done very well, holding interest through those cliches. What also saves it is some great performance; Garner herself is very natural—enough to look forward to seeing her again—while her love interest, played by Rory Culkin, gives off a sweet sort of innocence that adds charm to the film's quirkiness. Not by any means an outstanding film, nor necessarily even one to predict great things for Thomas, but certainly worth a watch for some throwaway viewing.
Opens today at selected cinemas
---
Naila Scargill is editor and publisher of Exquisite Terror, an academic take on the filmic horror genre. www.exquisiteterror.com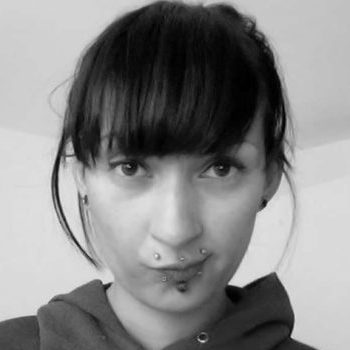 Naila Scargill is the publisher and editor of horror journal Exquisite Terror. Holding a broad editorial background, she has worked with an eclectic variety of content, ranging from film and the counterculture, to political news and finance.