MISSION:
In the spirit of such stand-alone broadcasting giants as Radio Caroline, The Peel Show, Rinse FM, The World Service and Woman's Hour – and dispensing with such orthodoxies as play lists and compliance – Domino Radio commences transmission on June 6th 2011 – for one week only – featuring non-stop twenty four hour music, conversation and good times.
Presented by Domino's international roster of artists, along with friends and neighbours from the worldwide independent music community, Domino Radio will host a dynamic schedule loaded with individuality, free expression and all manner of sounds from around the world.
You can hear us on the airwaves at 87.7fm and online at http://dominorad.io and for regular updates follow us at twitter.com/dominoradio.
To hear a teaser of some of the forthcoming voices visit: Soundcloud or Youtube.
ON AIR
WHO: Specially commissioned shows from Domino's international roster of artists, friends of the label and admirable public figures:
Animal Collective, Alexis Taylor of Hot Chip/About Group, Four Tet, Franz Ferdinand, Dirty Projectors, Robert Wyatt, Steve Mason, Smith Westerns, Wild Beasts, Owen Pallett, Anna Calvi, Austra and many more to be announced.
Alongside tastemakers, instigators, thinkers and activists:
Dennis Bovell, Bobby Gillespie, Faris Badwan, Frieze Arts, The School of Life, Transparent Records, Angular Records, No Pain In Pop, Caught by the River and Honest Jons.
WHAT: A dynamic schedule celebrating exhilarating alternative arts and music loaded with individuality, free expression and all manner of sounds from around the world
WHERE: A global station with a local feel broadcasting on FM across London's airwaves & online throughout the world with artist contribution from around the globe.
In the last year, through projects such as Domino at Uniqlo, the Faber & Faber / Domino published Loops periodical, and the launch of its own book imprint, Domino has enhanced its reputation for risk taking creativity outside its main focus of releasing new music. Domino Radio is the latest and boldest installment in its ongoing mission to deliver and build on the label's mission of representing world-class creativity.
Domino Radio, a pop-up radio station for the world outside of pop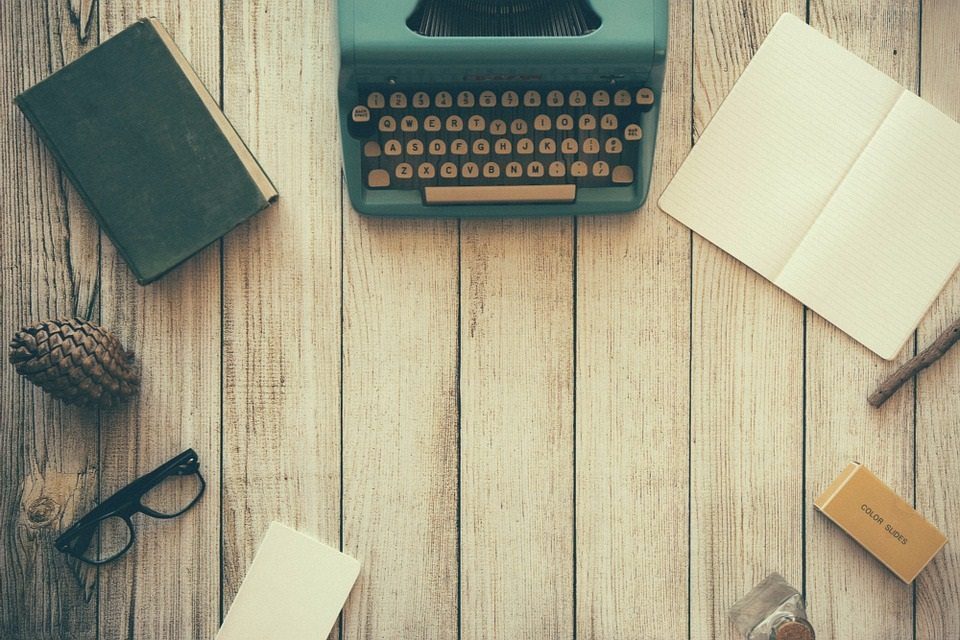 The aim of art is to represent not the outward appearance of things, but their inward significance. – Aristotle