DEEP PURPLE
ANNOUNCE 'THE SONGS THAT BUILT ROCK'
with a 38 piece orchestra
Tuesday 12th April 2011 –
Deep Purple, one of the UK's greatest rock exports, have today announced that they will be hitting the road this November. Featuring classic members Ian Gillan (lead vocals), Roger Glover (bass) and Ian Paice (drums, percussion) along with Steve Morse (guitar) and Don Airey (keyboards), it will be the bands first time touring with a symphony orchestra in each city.
Throughout their career, Deep Purple
–who formed in England in 1968 and released their debut album that year–have sold over 100 million albums worldwide. Iconic hits include "Smoke On The Water," "Highway Star," "Space Truckin,'" "Hush" and "My Woman From Tokyo."
In March 2011, they made their eighth visit to Russia, a country where the group made early inroads as a touring act and where they've performed at the personal request of the country's president Dmitry Medvedev.
With a new album planned for 2012, Deep Purple are still regarded as one of the best Rock acts to have emerged from the UK, don't miss your chance to see these very special shows, their first in the UK with a symphony orchestra.
'THE SONGS THAT BUILT ROCK' 2011 UK TOUR
SUNDAY 27 BIRMINGHAM LG ARENA
TUESDAY 29 MANCHESTER MENA
WEDNESDAY 30 LONDON 02 ARENA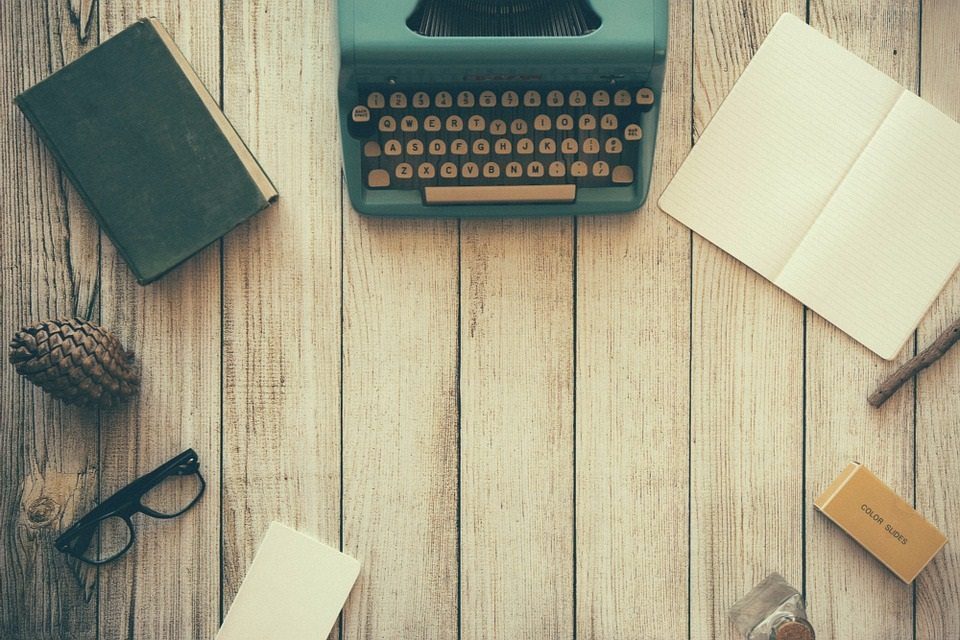 The aim of art is to represent not the outward appearance of things, but their inward significance. – Aristotle