An album full of bespoke pieces as layered as his choice of fashion, does Daedelus retain full control of his creation or does he challenge our ears with a note too far?
After a splurge of LP releases, Los Angeles based Alfred Darlington AKA Daedelus is releasing his first album Bespoke, perhaps due to his love of vinyl. He is releasing it under the Ninja Tune label and previously worked with the likes of Brainfeeder and Warp. Daedelus is considered by many a juggler of electronic, classical and jazz, creating unique melodies and mixing samples with a fine Victorian swagger. Be prepared for a Jackson Pollock style musical journey, where Daedelus exhibits a collection of varying styles showing the wild diversity of his production repertoire.
I've been inspired by a wide range of sound, from Rave to Samba to Film Soundtracks. 'Bespoke' focuses on different sounds, trying for the epic soundscapes of a John Barry or Charles Mingus, but with quite a bit of bleeps and basslines.
Daedelus uses an array of vocalists, as does with his instruments, across the entire album. Besides Bus Driver, a rapper turned singer for this occasion, all lyrics are sang with a whispering tone and choral edge.
As an electronic musician very often there is only the solitary production, it's just you, synths, and your computer screen. I'm fighting this isolation whenever possible by collaborating with other musicians and incorporating samples.
'Tailor Made ft. Milosh' has a clean hip-hop swing, with swirling delayed up vocal snippets similar to the latest sounds being produced by Machinedrum and Four Tet. Giving an indication of the tempo of this album, the remix of Tailor Made by Tokimonsta retreats into an ambient and atmospheric sound rather than adding any gusto.

'What Can You Do' with its rave inspired piano stabs, soulful horns and uplifting vocals is one of the quirkier tracks. 'Slowercase D' on the other hand is easier to digest and what I'd refer to as "Ninja Tune" track, I predict this will heavily feature in their future remixes. It starts with a lush instrumental hip-hop sound, giving rise to a discordant breakdown, juxtaposing the smoothness of the underlying structure. If you are new to Daedelus then I suggest you start the album here.
My words may seem jumbled in my descriptions of this album but that's what Daedelus is and the organised musical chaotic world he lives in. I find it's best to view this as an EP with lots of bonus tracks thrown in, then itwill make even more sense to new listeners when seen performed live.
Daedelus is offering us an album not of the mass manufactured sounds that come pre-programmed in our sample kits but something far more unique and challenging. He says he hopes for romantic but admits the album is probably more Plunderphonic. I think we can all agree.
(Bespoke will be released on 11th April UK, (26th US) with the single Tailor-Made proceeding the release on 7th Feb)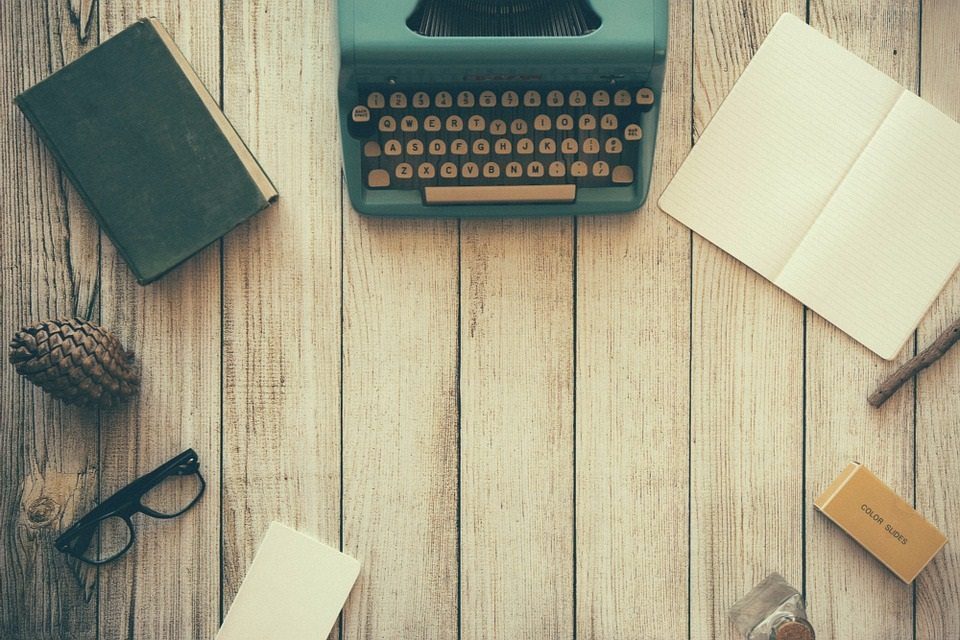 The aim of art is to represent not the outward appearance of things, but their inward significance. – Aristotle