Andy Coulson the UK PM's director of communications has resigned today over increasing allegations regarding phonetapping while he was editor at News of the World.
In a statement released today he has said:
I can today confirm that I've resigned as Downing Street director of communications.

'It's been a privilege and an honour to work for David Cameron for three-and-a-half years.

'I'm extremely proud of the part I've played in helping him reach No 10 and during the coalition's first nine months.

'Nothing is more important than the Government's task of getting this country back on its feet.
'Unfortunately, continued coverage of events connected to my old job at the News of the World has made it difficult for me to give the 110 per cent needed in this role.
The allegations that he authorised the phone hacking of voicemail accounts as well as tapping into phone lines of politicians and celebrities have increased over a number of years and while the News of the World has paid off a number of claimants to drop their cases against the paper more remain to come to light as each of the accused journalists indicts their bossess.
So far it is alleged that over 230 people's phone's have been tapped in this way.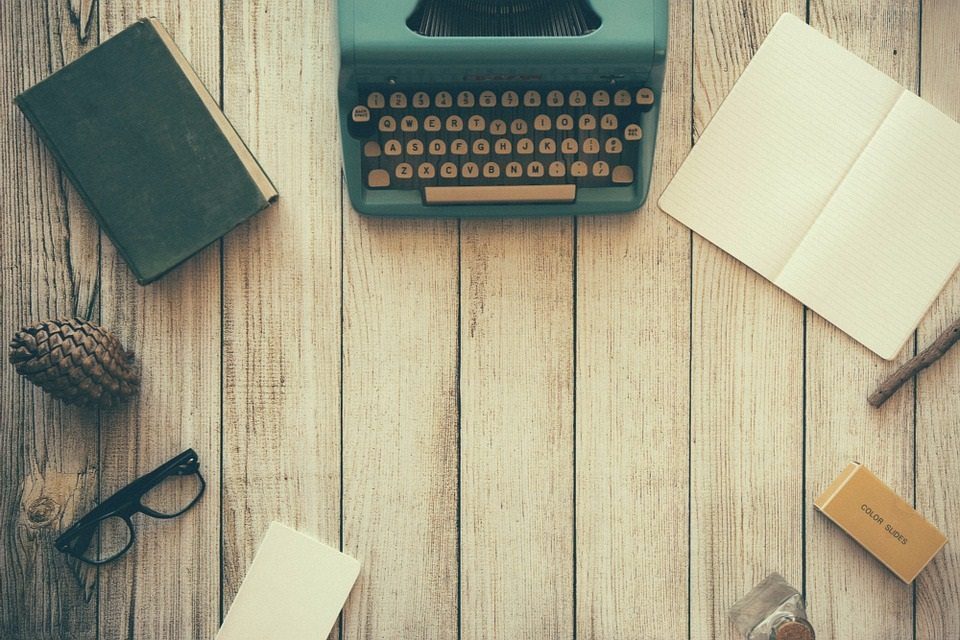 The aim of art is to represent not the outward appearance of things, but their inward significance. – Aristotle