Trailblazing hardcore band COALESCE has released a digitally-remastered version and a special, remixed version of the track "Did It Pay The Rent" via Lambgoat at this location.
Both versions appear on the upcoming double-disc reissue of the band's 1998 debut, Give Them Rope. The collection includes the original album remastered as well as second disc with Give Them Rope She Said v2.0, a remixed version of the album.
The album is set for a Nov. 22nd release and is available for pre-order here.

The band previously released both versions of the track "Still It Sells" in addition to an in-depth interview with frontman Sean Ingram via NPR.org at this location.
An additional song from the reissue is available exclusively via the latest Relapse Records podcast here.
Updated COALESCE news / album information will be made available via the Relapse Records website: www.RELAPSE.com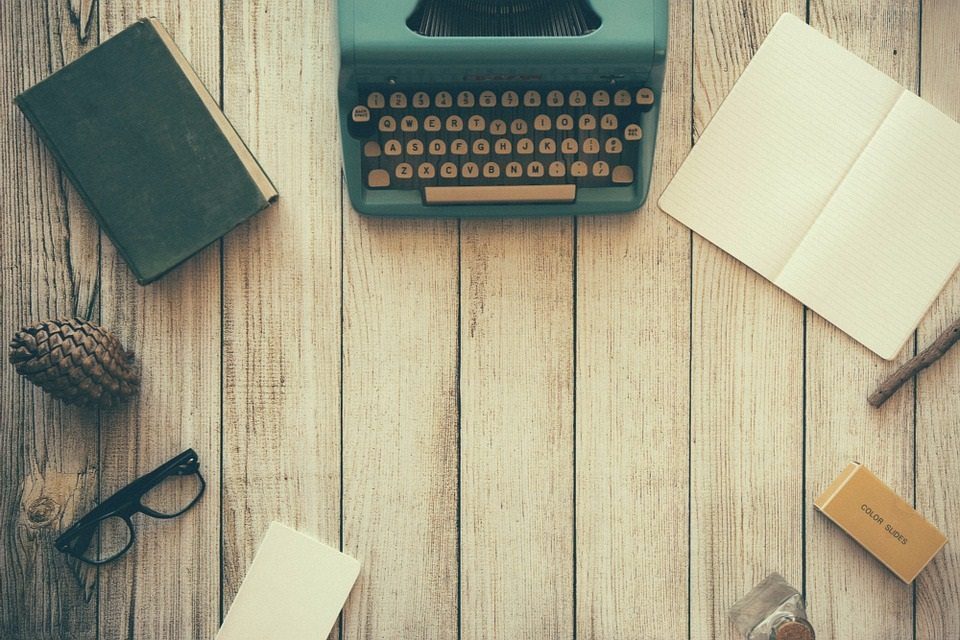 The aim of art is to represent not the outward appearance of things, but their inward significance. – Aristotle