City Lights Concert Series: Chips, Blossom and Hopscotch. News work by challenging the edge of music.
…
Cathy Lane – Tweed
Cathy Lane – Hidden Lives
Viv Corringham – Singing in Place
Iris Garrelfs – Traces in/of/with sound
Dani Ploeger – Feedback
Holly Ingleton – Untime
CATHY LANE
Cathy Lane is a composer, sound artist, lecturer and researcher. Her current interests include how sound relates to the past, our histories, our environment and our collective and individual memories; composing with the spoken word; sound and gender and cross arts collaboration."
VIV CORRINGHAM
Viv Corringham is a British vocalist and sound artist, currently based in Minneapolis, USA, who has worked internationally since the early 1980s. Her work includes music performances and audio installations. She is interested in exploring people's special relationship with familiar places and how that links to an interior landscape of personal history, memory and association. Her ongoing project Shadow-walks has been presented in gallery shows from New York to Istanbul to Portugal.
IRIS GARRELFS
Iris Garrelfs is a composer/performer intrigued by change, fascinated with voices and definitely enamoured by technology. She often uses her voice as raw material, which she transmutes into machine noises, choral works or pulverised "into granules of electroacoustic babble and glitch, generating animated dialogues between innate human expressiveness and the overt artifice of digital processing" as the Wire Magzine put it.
DANI PLOEGER
Dani Ploeger is an artist and theorist, currently living and working in Berlin and London. Heralded in the press as the 'Jimi Hendrix of the sphincter', Dani's performance installations often involve cheap readily available medical technologies and explore themes around the technologized body, sexuality and vanity.
HOLLY INGLETON
Holly is a researcher and maker of sound arts whose practice spans issues of feminism, gender, publicness, collaborative practice and community building through both technologically mediated and material networks. Often working under the collaborative pseudonym, Ennoia Neoptolemus, Holly has engaged artist networks in Australia through the A.R.I project Plateau_589, and more recently in Greece and the UK through the project, RadioPlateaux.
The subject of sound arts and feminism continues to inform the majority of Holly's creative practice and directly informs her current PhD research, :Generative Listening/ (Un)Social Composition: A Feminist Analysis of the Soundscape" at City University London.
Tuesday 8th May, 19:00 – 20:30
Performance Space
College Building
City University London
St John St
EC1V 4PB
Free admission, booking via: http://www.city.ac.uk/events/2012/may/city-lights-transonic-transformations
Image: "Walking with Paul Halupka" 2011, Viv Corringham
Directions: http://www.city.ac.uk/visit (Go to "College Building", in "University Buildings" tab).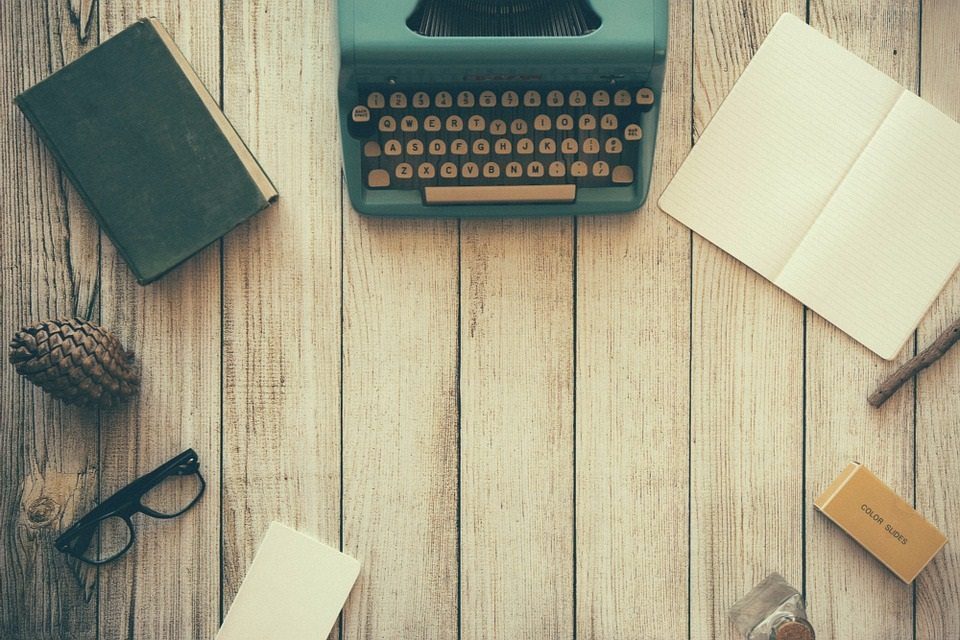 The aim of art is to represent not the outward appearance of things, but their inward significance. – Aristotle