CHICAGO
Announce one off Greatest Hits show at London's HMV Hammersmith Apollo on 6th July
Robert Lamm: keyboards, vocals
Walt Parazaider: woodwinds
Jason Scheff: bass, vocals
Lou Pardini: keyboards, vocals
Monday 11th April – 9am – Live Nation & Kennedy Street are pleased to announce that multi-million selling and multi Grammy® winning band Chicago will be playing a very special one off greatest hits show at London's HMV Hammersmith Apollo on Wednesday 6th July tickets on sale 9am Friday 15th April from
www.livenation.co.uk
Chicago's greatest hits include the band's biggest hit of the 1970's, the worldwide Number One "If You Leave Me Now." The lovely ballad catapulted Chicago into the highest levels of popular success. Another ballad, "Baby, What A Big Surprise," was the major hit off Chicago Xl. In 1977, the band was awarded 'Favourite Rock Group' at the American Music Awards. The gold single, "Hard To Say I'm Sorry", and the mega-hits "Hard Habit To Break," and "You're The Inspiration", and the hit "Will You Still Love Me?" to name a mere few.
In September, 2008, Billboard Magazine named its Top 100 artists of all time, based on the Billboard Hot 100 singles chart. Chicago's extraordinary career landed them at Number 13, just behind artists such as the Beatles, the Rolling Stones, Stevie Wonder and Elvis Presley, and just ahead of Marvin Gaye, Prince and Rod Stewart. Chicago had the distinction of being the top American band on that list.
Of their many lifetime achievements the highlights include Grammy® Awards, multiple American Music Awards, a star on the Hollywood Walk of Fame, a Chicago street dedicated in their honour, and keys to and proclamations from an impressive list of US cities. Record sales top the 100,000,000 mark, and include 21 Top 10 singles, 5 consecutive Number One albums, 11 Number One singles and 5 Gold singles. An incredible 25 of their 32 albums have been certified platinum, and Chicago is the first American rock band to chart Top 40 albums in five decades.
Through it all, Chicago continues to be true ambassadors for their beloved hometown, carrying the city's name with pride and dignity around the world.
Miss this very special one off show at your peril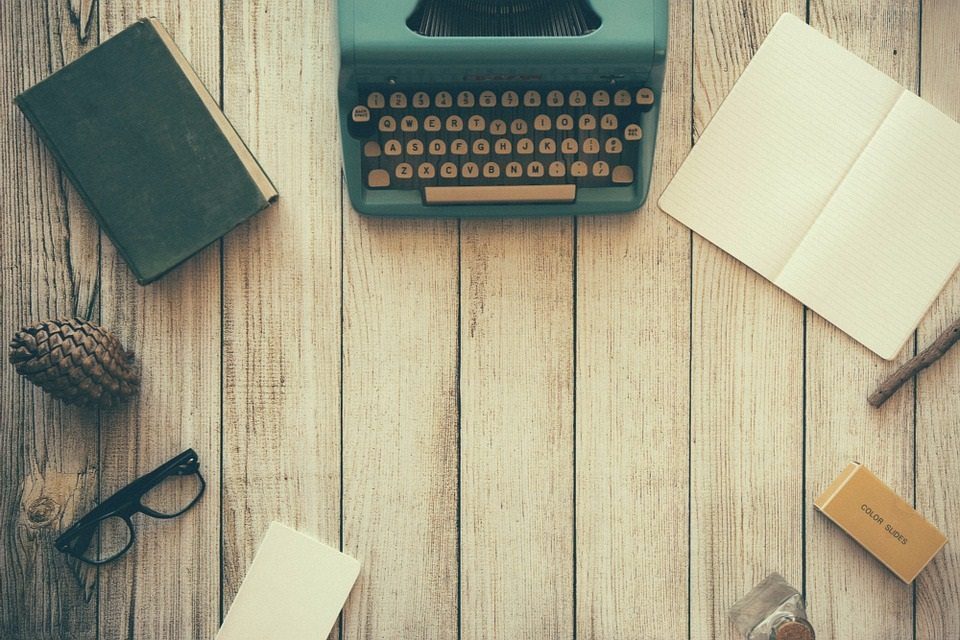 The aim of art is to represent not the outward appearance of things, but their inward significance. – Aristotle