British thrashers EVILE have unveiled a brand new track, titled "Eternal Empire".
The new track is taken from EVILE's highly anticipated forthcoming new album, FIVE SERPENT'S TEETH, and gives fans their first glimpse at the new material. FIVE SERPENT'S TEETH is due to be released on September 26th, 2011.
Listen to the incredible new track, "Eternal Empire", now at http://www.earache.com/fst
EVILE lead guitarist OL DRAKE comments:
"It is with great pleasure that we can release 'Eternal Empire' from our upcoming Five Serpent's Teeth album for your listening pleasure. It was very difficult to pick a single track to showcase the vast diversity included on this album, and I think this one is a good medium to show the direction we have gone with on FST. I can't wait for you to hear more of the album as, like I said, this album goes through quite a lot of different moods and emotions, in terms of feel and direction, yet is still rooted in the 'Evile sound'. The awesome Daniel P. Carter of Radio 1's Rock Show will be playing the radio debut of the track TONIGHT on BBC Radio 1, so tune in! We will also be showcasing another brand new track at Download Festival this weekend. Lots of Serpent's Teeth coming your way! See you on that road soon!"
View the flyer for EVILE's upcoming performance at Download Festival at http://earacherecords.com/myspace/evile_download2011.jpg
UK fans can also listen out for "Eternal Empire" tonight (Monday, June 6th) between midnight and 2:00am on the BBC Radio 1 Rock Show with Daniel P. Carter.
Don't miss EVILE performing live this summer at the following shows:
Jun. 11 – Donington, UK – Download Festival
Jul. 01 – Löbnitz, Germany – With Full Force
Jul. 08 – Gävle, Sweden – Getaway Rock
Jul. 09 – Pecs, Hungary – Rock Marathon
Jul. 14 – Neukirchen-Vluyn, Germany – Dong Open Air
Jul. 15 – Tolmin, Slovenia – Metalcamp Festival
Jul. 17 – Vizovice, Czech Republic – Masters of Rock
Jul. 27 – Bladel, Netherlands – Totaalfestival
Aug. 13 – Oulu, Finland – Jalometalli Festival
View the tour flyer at http://earacherecords.com/myspace/evile_festivals2011.jpg
EVILE's thrash metal anthem, "Thrasher", is available to download now on the Rock Band Network, along with every song from INFECTED NATIONS. Get the tracks now by heading to EVILE's official Rock Band page at http://www.rockband.com/songs/artists/Evile
Get EVILE's first two albums, ENTER THE GRAVE and INFECTED NATIONS, in Europe now at http://j.mp/c7wbbN or in North America at http://j.mp/9aOHhw
Get more EVILE news and info at:
Official website – http://www.evile.co.uk
Facebook – http://www.facebook.com/evileuk
Twitter – http://twitter.com/evileuk
MySpace – http://www.myspace.com/evileuk
Last.FM – http://www.last.fm/music/Evile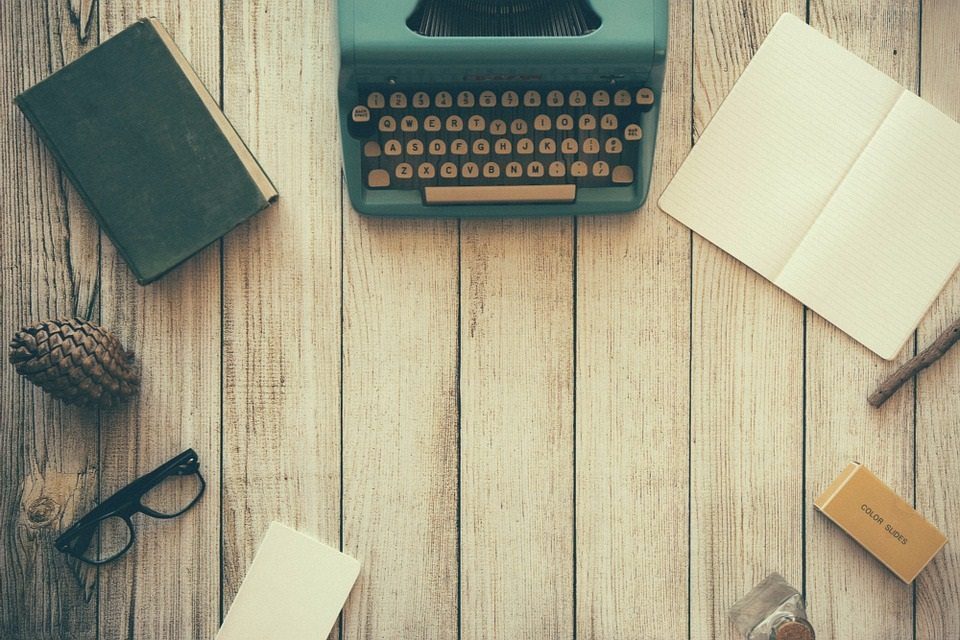 The aim of art is to represent not the outward appearance of things, but their inward significance. – Aristotle