In this short piece artistic director Shai Baitel gives us insight into the work of fashion photographer Coco Capitán. Known for her collaborations with Gucci and part of a nascent 'female gaze' movement within nu-glamour photography, the artist's work seems more personal than technical or social – how this is distinctly 'female' is up to the viewer to decide.
Everything, Everywhere, Everyone, Everytime by Shai Baitel
Capitán's work is a direct encounter with contemporary reality. Sometimes her work is staged, and sometimes it is happenstance. Her work is whimsical and playful, but also expresses a cool distance between the artist and her subjects. Images often convey a nostalgia or a yearning for a life that isn't hers.
In terms of contemporary photography, Capitán's practice is quite ambitious as it attempts to chart a huge sway of life experiences, from a concern for fashion, identity, and personal styling to a more existential section in her 'highway to disappearance' series. Yet, she is not precious about subject matter and is not unafraid to confront a vast range of topics. This sets up an uncomfortable parallel which runs throughout her work: dual tones of pleasure and the present against ambivalence and the past.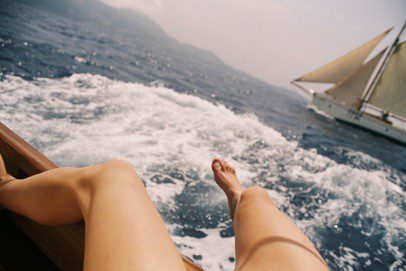 Her visual language oscillates between admiration, curiosity, consumption, contrasted with separation, loss, and disconnect. Capitán refuses to embrace a hegemonic view of the world. She lets the world inform what is captured through her lens. In this sense, her imagery reveals its own unique truth of a splintered world which can never really reconcile subjects and loci from rural China to Mediterranean yachts.
This rhythm of unrelated subjects is akin to our own daily experiences of media, the relentless randomness of social media feeds. Juxtaposition is often used in art to be grounds for cross examination and comparison. These disparate geographies, faces, objects resist any rational or aesthetic connection yet Capitán, in her role as citizen of the world, encourages us to surrender our desire for cohesion. There is a longing behind the portraits and stark landscapes. While Capitán is interested in repetition of the poetic image of the sailor lost at sea, it is difficult not to wonder if this is a metaphor for her own lostness and wandering.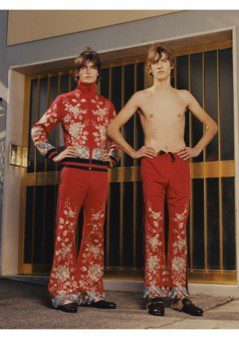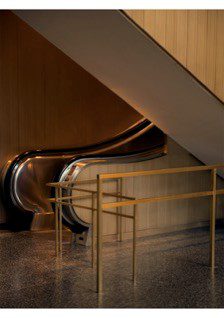 Capitán's photographic works are accompanied by the textual 'Digitized Artwork' series. Statements such as 'You smell like a really good dream' touch on the absurd, and almost seem redundant if not for their latent romanticism. Contrary to the simile above are explicit declarations such as 'We just wanted to be loved' and ''nothing matters (that) much'. These phrases at first sound like urgent warnings like something might hurt or fall apart. However, after the initial pessimism is digested, a similar kind of redundancy can be felt from these utterances which yet again seem to garner importance from their poetic romanticization of a 'cool' nihilism.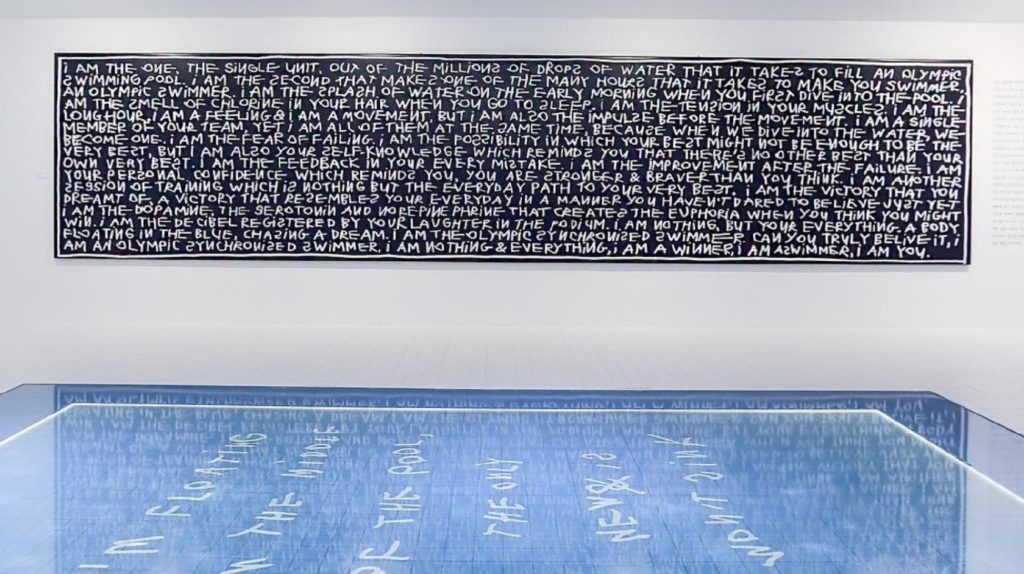 Other phrases such as "Your work is too beatiful [sic] to be art" is a co-opting of criticism, perhaps around past comments or a defense against imagined hostile audiences. Capitán has often discussed how, as a student in London, she eagerly embraced commercial work—often to the chagrin of her fellow classmates. Capitán explains: "I struggled to fit in, to be defined as 'fine artist', but in the process of trying to fit in I realized that it's stupid to make that distinction.
She continues: "It's more relevant to make a distinction between shitty work and good work. Many of the best adverts have stolen their ideas from artists, and many of the best artists steal their ideas from adverts. So, what's the point of thinking they're any different? Just make some work if you have something to say." Here, Capitán very much posits herself in the legacy of both Warhol and Pop Art. In profiting and claiming this stance as part of the textual truth of the works, Capitan declares this kind of radical independence from art for either art's sake or even art for beauty's sake but instead art for her sake.
COCO CAPITÁN, All the Years, One Day
31st July 2022
MAM Shanghai
Opening times : Tuesday – Sunday, 10:00 -18:00, Last admission 17:30
Address: 4777 Binjiang Avenue, Pudong New Area, Shanghai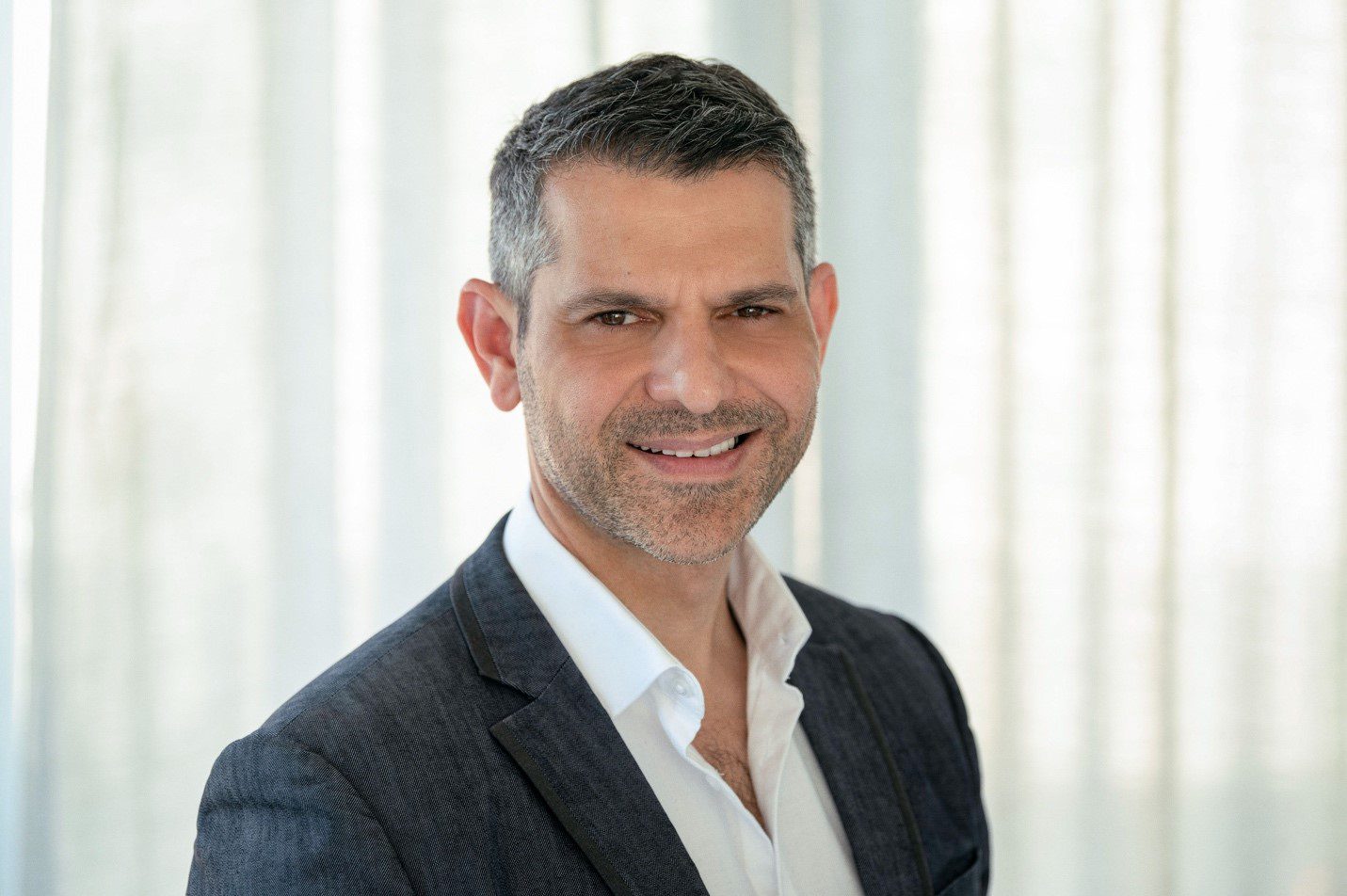 Shai Baitel who is an arts executive and creative director with extensive experience in the fields of business, culture, and philanthropy. He co-founded Mana Contemporary (Jersey City, Chicago, Miami), the largest arts centre of its kind and a hub for artists and collectors. He conceived the exhibitions "Bob Dylan: Retrospectrum" in 2019 and "Zaha Hadid Architects – Close Up" in 2021. Baitel has extensive experience in arts and culture and is a prolific writer and has contributed to major publications.