[dropcap style="font-size:100px;color:#992221;"]L[/dropcap]isten up friends. Over the last three decades, Dale Watson has been labeled as everything from alt-country to Ameripolitan. But the most humble description may come from the title of his newest album, Call Me Lucky, which was released February 15th on Red House/Ameripolitan Records.
Rolling Stone premiered a new track from the album, "The Dumb Song," which "mixes a devilish charm with a touch of smarm as he rattles off the bad habits he won't quit, from drinking and smoking to eating Southern fried chicken." Recorded at historic Sam Phillips Recording in Memphis, TN, the track channels early Johnny Cash and even features Carl Perkins and Cash's former drummer, W.C. Holland, to nail the vintage sound (that's Holland shouting "Yes!" at the end of the song).
"Make your point and get out. That's always been my way of writing"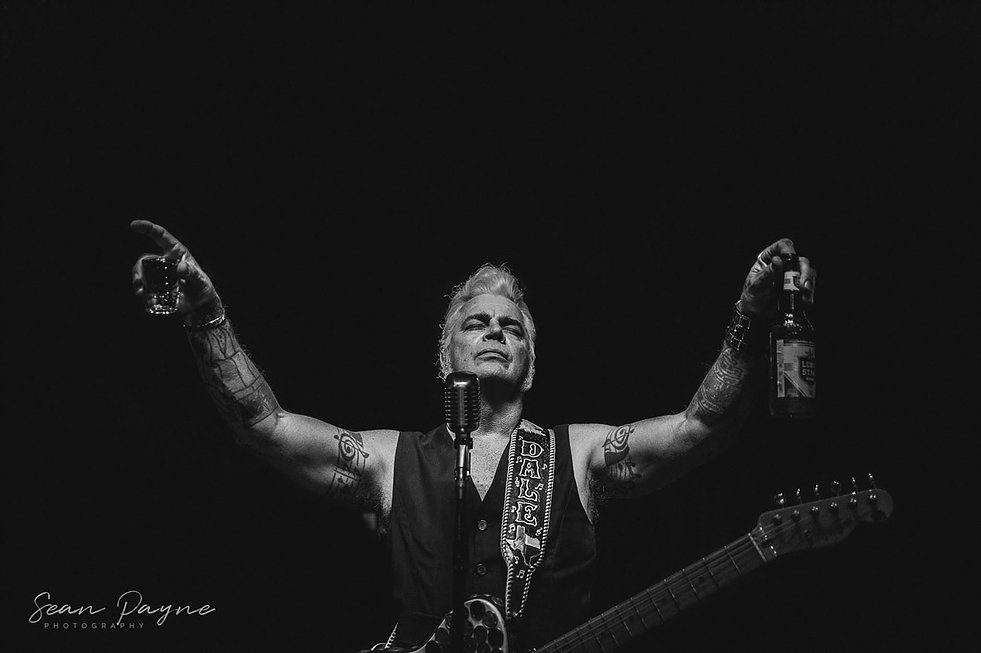 A fixture of the Austin, Texas, music scene for years, Watson recorded all but one song on CALL ME LUCKY in Memphis. The album features some of Memphis' finest as well as Dale's longtime band, His Lone Stars, and includes a horn section on some of the tracks. In early 2018, he bought a house there and now divides his downtime equally between Texas and Tennessee. He also sold the bars he owned in Texas and purchased the fabled Memphis nightclub Hernando's Hideaway in an effort to provide a hospitable place for touring musicians to perform.
 "I'm one of Dale's biggest fans" –  Willie Nelson
Throughout Call Me Lucky, Watson's songwriting is so descriptive that you can almost see him cruising into Memphis as he sings "Tupelo Mississippi and a '57 Fairlane," a throwback tune backed by a Memphis-style horn section. Meanwhile, a Hank Williams influence seeps into "Haul Off and Do It," which is already a favorite in Watson's live shows. And like the music from his musical heroes, many of the new songs clock in at roughly three minutes long – sometimes less.
"I've always been a fan of keeping songs short," Watson confirms. "Long ago, I went to a library and checked out Tom T. Hall's How I Write Songs. And in there, he said it's not about keeping the songs short, it's keeping the point. Make your point and get out. That's always been my way of writing. There are some songs I've written that go on a bit more like a story, but I guess it's probably my ADD that I don't drag it out too much."
On CALL ME LUCKY, Watson sings with fondness about his girlfriend, rockabilly singer Celine Lee, on "You Weren't Supposed to Feel This Good," while "Mama's Smile" would have been perfectly suited for a young Elvis. Later, Watson's electric guitar roars on "Who Needs This Man," a clever number about finding a date through the personal ads. He concludes the album with "Run Away," a country-tinged tune that echoes the records Johnny Cash made in Memphis in the 1950s.
"His objective importance lies in his priceless role as devoted counter to insipid pop-country."  – No Depression
Watson again was featured artist on the sold-out Outlaw Country Cruise with Margo Price, Lucinda Williams and others. He then geared up for the Sixth Annual Ameripolitan Music Awards in Memphis in February. Founded and operated by Watson, the ambitious event celebrates touring roots artists who write their own music – a winning formula that Watson has embodied for more than 30 years.
Then ploughing into his current tour, all the details here. The best news of all for all you music loving London hombres, Dale is playing at The Jazz Café, Camden on Wednesday 29 May.
"I write a lot. It doesn't mean I write good songs, but I do write a lot of songs. So I think as with anything, you keep at it and you get better at it. But as for writing just a simple country song, I can accept that I'm good at that," Watson says. "I'm just really, really grateful to be able to do what I do for a living, for as long as I've been doing it."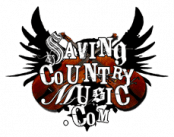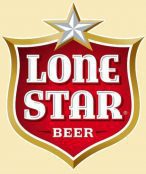 Find tickets for Jazz Cafe show right HERE
Stay updated with Dale

Track Listing For Call Me Lucky:
1.   Call Me Lucky
2.   The Dumb Song
3.   Johnny And June
4.   Tupelo Mississippi And A '57 Fairline
5.   Haul Off And Do It
6.   Restless
7.   David Buxkemper
8.   Inside View
9.   You Weren't Supposed To Feel This Good
10. Mama's Smile
11. Who Needs This Man

Photographer, published poet, former party animal, body builder, grave robber
to the stars and renowned chainsaw juggler, Carl can often be spotted on his
Harley Davidson pretending to be in Terminator 2. He is also frequently seen in
the press pits of old London town, camera in hand, avoiding being hit by bottles
of wee and crippling his opposition with secret Kung Fu moves.