Hanging Offence : Rebecca Hossack Gallery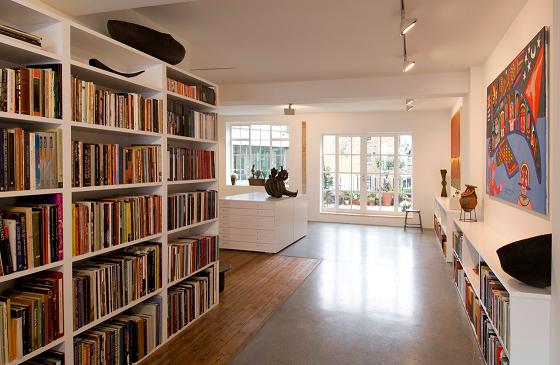 'H

ow did your involvement begin?'
'The first thing I had to do was paint the walls white.'
On your toes, unwary interviewer. This one has a touch of the wry about her.
Rebecca Hossack of (somewhat evidently) the Rebecca Hossack Gallery departs from the marketing department-approved script in answer to Trebuchet's questions on art and curation.
---
What first drew you to art?
I grew up in a house full of art in Melbourne, Australia. As I child I was taken often to galleries. Art became a part of my life from early on. It was something that interested and excited
LIKE Trebuchet to see this article in full.
It is a small way of monetising the site to reach a wider audience (pop-up window required)
Feel free to unlike us later but thanks for watering the plant this time.
Ps. Sometimes the cookies have trouble. If so unlike below then re-like to view the article