[dropcap style="font-size:100px; color:#992211;"]M[/dropcap]ore dynamic than it appears on the surface, Kim Mordaunt's debut feature is a subtly political drama disguised as a coming-of-age story.
Weaving the vulnerability of the individual within folkloric custom through the backdrop of Laos' war torn history with a charming, bittersweet ease, there's very little to fault here; that there is room for a light-hearted feel is impressive for a script so early within the director-writer's career.
What elevates The Rocket from a good film to outstanding is the performance of Sitthiphon Disamoe, our spirited central character. Marked as lucky and yet cursed from the film's opener, Ahlo is born as a sole surviving twin, mythology dictating that he either be good or evil.
Family life beset by calamities, this smart, confident character ambles his way through a life that includes the death of his mother, displacement, shanty dwelling and the pressure to escape his supposed role as one of hindrance. At first glance his performance is the youthful exuberance to be expected of a 10 year-old with a future in film, however he evokes a sad kind of vulnerability that, if not for pluckiness, would be resigned.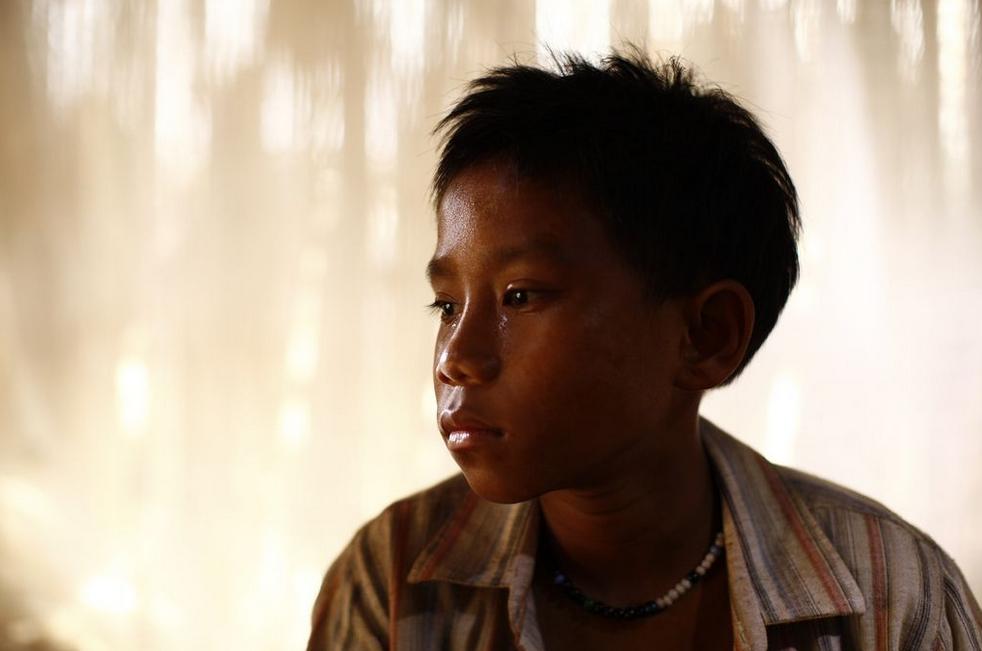 That this boy actor is able to convey this — a particularly strong scene sees him streak through a crowd, with no dialogue or interaction to emphasise his desperation — is extraordinary.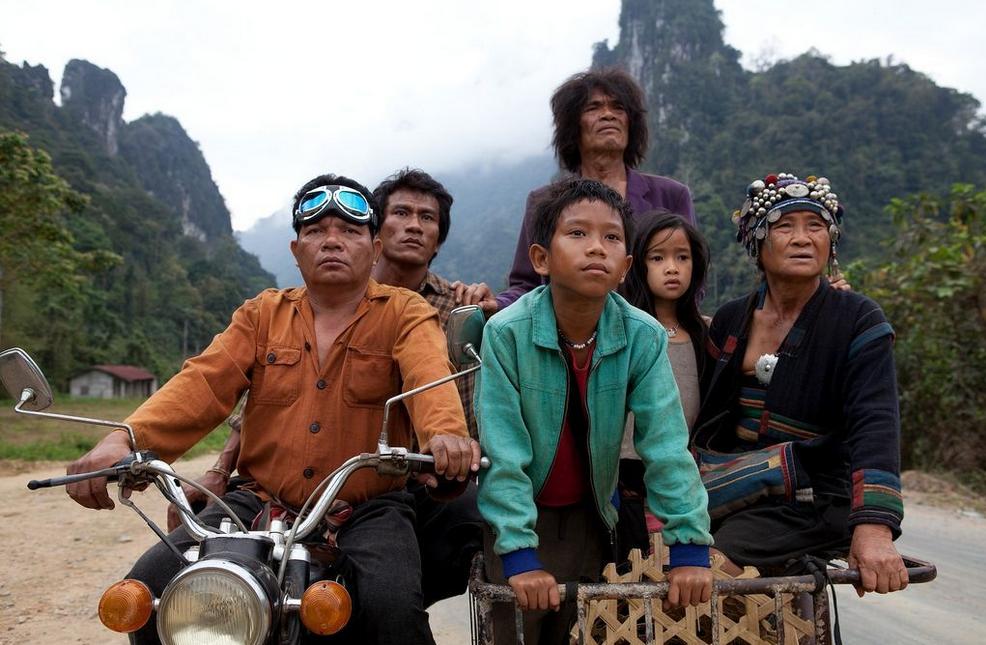 An excellent casting choice exploited wisely by Mordaunt, capitalising on Disamoe's real-life experiences as a street kid. In fact the cast as a whole is very good; Thai comedian Suthep Po-ngam bringing a touch of laugh-out-loud bizarre, while Ahlo's partner in crime, a tough young girl with a sadness of her own, adds an amusing, playful interaction.
Sadly, The Rocket is not quite perfect…. The climax of the titular rocket festival, whilst delivering what the audience wishes (success for Ahlo) is undeniably cliche, which is unfortunate. Also, the slight hint of a supernatural element doesn't quite gel, slightly confusing momentum; the film would lose nothing to cut this entirely.
However these are small qualms, and indeed it is difficult to envisage any hugely different end for a story that represents hope against adversity. Here is a film that demands to be seen, particularly considering some lovely cinematography that complements and highlights a seemingly idyllic landscape quietly blighted by the unexploded bombs of Vietnam. Mordaunt is clearly one to watch.
Opens nationwide (UK) today.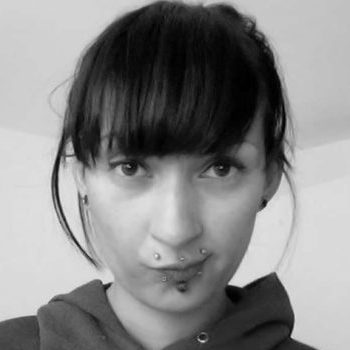 Naila Scargill is the publisher and editor of horror journal Exquisite Terror. Holding a broad editorial background, she has worked with an eclectic variety of content, ranging from film and the counterculture, to political news and finance.