That's what everyone else is…you're not everyone else.
Don't be normal!
Don't be scared to let your ideas out how they are…do you sometimes change them because you think they might be weird or rubbish?
Try using them how they are…don't censor yourself. Give them a chance to come out as they are…you might just find your voice!
---
Make Better Music is updated every Tuesday.
Image: Francesco Marino / FreeDigitalPhotos.net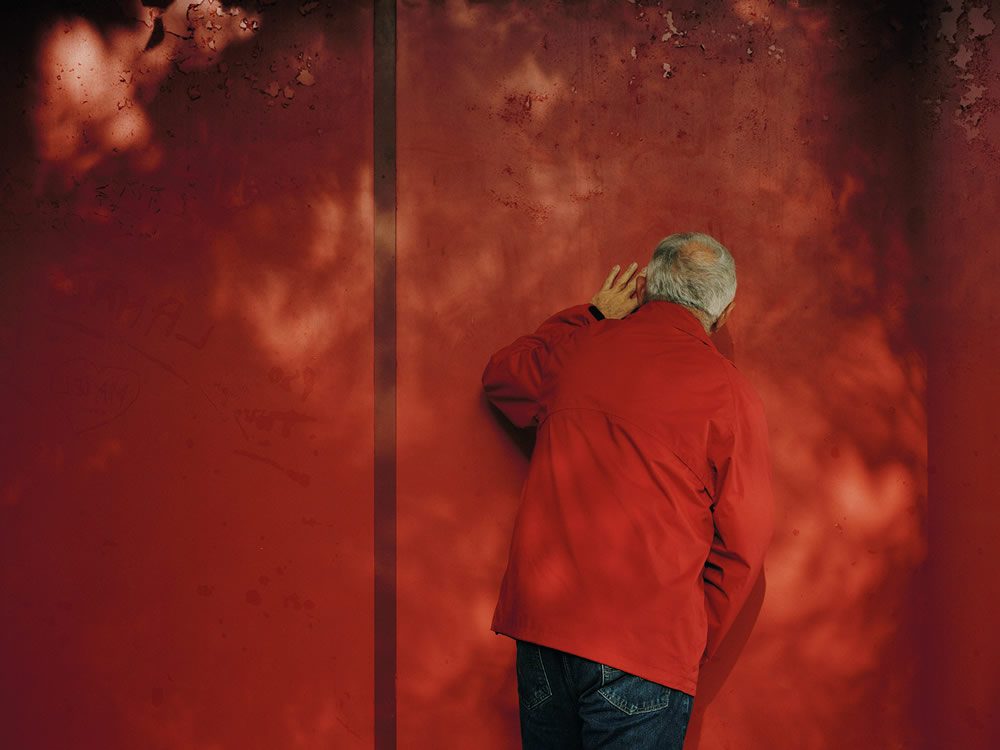 David Learnt composition (harmony, counterpoint and orchestration) to degree level through studying Schoenbergs Fundamentals of Musical Composition, the classic text on twentieth century harmony by Vincent Persichetti, Henry Mancini's Sounds and Scores, Rimsky-Korsakov's excellent books on orchestration as well as studying any scores that intrigued me. He is a founder member of two bands, avant pop duo Cnut, and orchestral doombience outfit Regolith, and have performed across Europe with them.