To get good music coming out of you, you've got to make sure that plenty of good music is going in.
Take it from me…if there's one way traffic, you might be ok for a while, but you'll burn yourself out. Listen far and wide…always keep an ear out for new sounds, and re-visit music that you may have heard years ago and didn't like. Sometimes we grasp things as we get older that didn't connect to our younger selves!
It's always worth paying close attention when listening…it's one of my mantra's: Every time you hear a great piece of music you are getting a free lesson from a master! Imagine getting free music lessons from your idols! You can… and in fact, you've already had hundreds of them, you just didn't notice!
---
Make Better Music is updated every Tuesday.
Image: Francesco Marino / FreeDigitalPhotos.net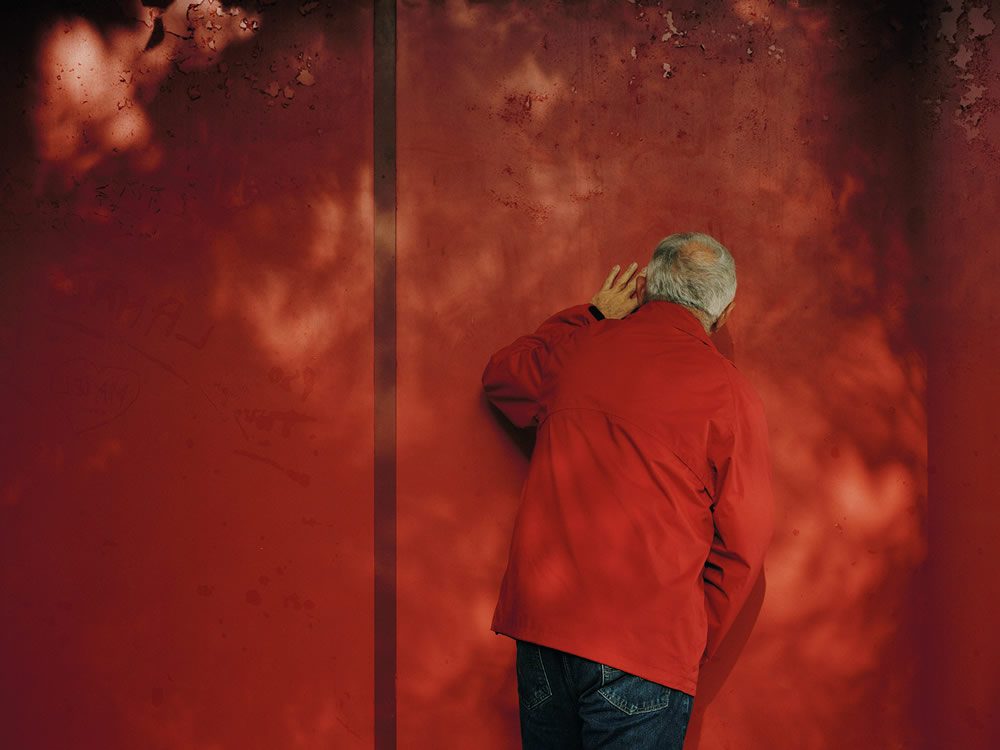 David Learnt composition (harmony, counterpoint and orchestration) to degree level through studying Schoenbergs Fundamentals of Musical Composition, the classic text on twentieth century harmony by Vincent Persichetti, Henry Mancini's Sounds and Scores, Rimsky-Korsakov's excellent books on orchestration as well as studying any scores that intrigued me. He is a founder member of two bands, avant pop duo Cnut, and orchestral doombience outfit Regolith, and have performed across Europe with them.