Punk is dead?
Well no-one told the mass of sweating, heaving bodies, young, old (some maybe a little too old) who were dancing, sweating, singing and generally having a right old time at London's 229 Club.
An eclectic mix of styles, not only bands but people. All ages from all continents. They lapped up every moment.
The two stages in the venue played sets from the bands at the same time, which meant you either missed the first or last 10 minutes of every band. Take your pick and go for it. All the bands playing made the most of the venue and its great sound system.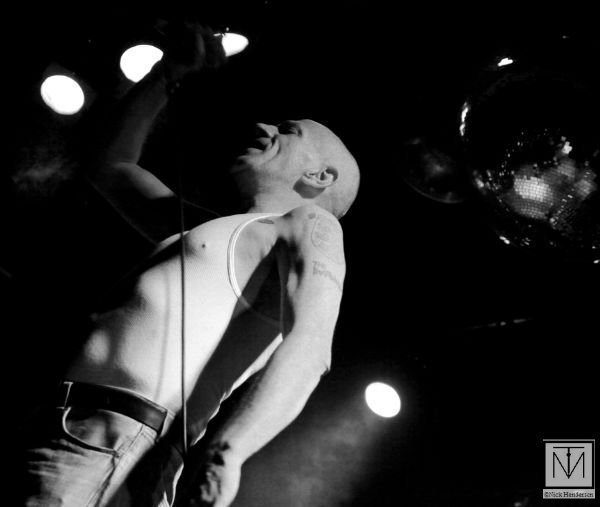 The Business
Of the more established bands that shone that night (The London Punk Festival 29 September) were 80's Oi alumni Infa Riot, The Business and the infamous Peter and the Test Tube Babies.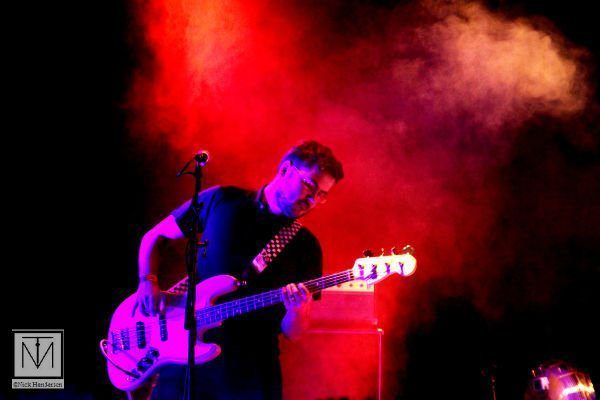 One of the newer bands that set the venue ablaze (on stage 2) was a four piece act called The Angry Agenda. Hard hitting, no nonsense, very angry street punk and socially-aware lyrics. Their rabble rousing style stirred emotions and had people venting their frustrations and anger about the state of the country and the lack of opportunities for the working man or woman. Proper punk.
The band stormed through their 12 song set, each song spat out by their near-psychotic frontman Nick Parker with more venom than a pit full of cut vipers. Greedy bankers, corrupt politicians, just about everything got a full on attack. The crowd shouted for more but it was not to be that night.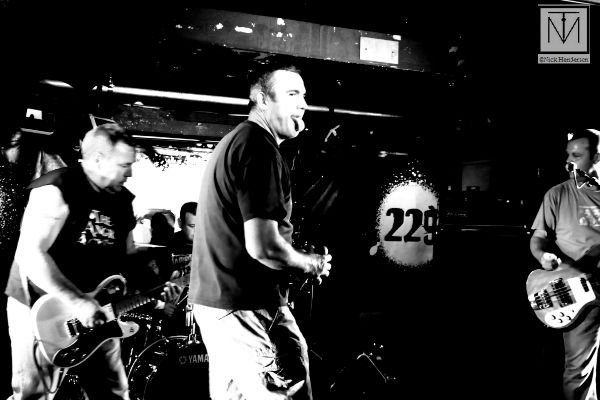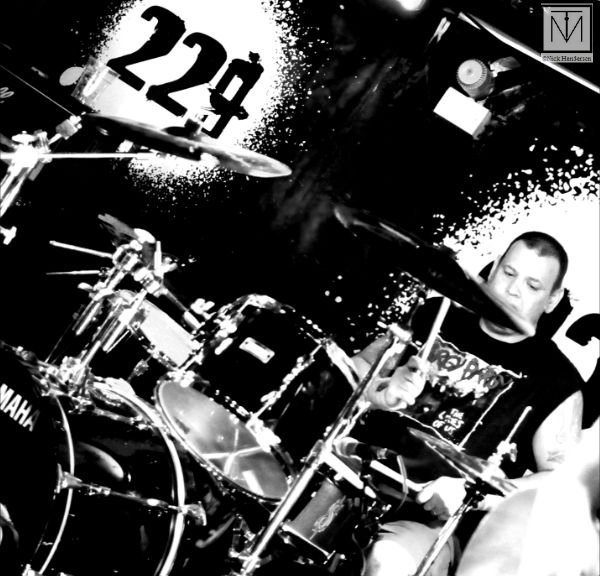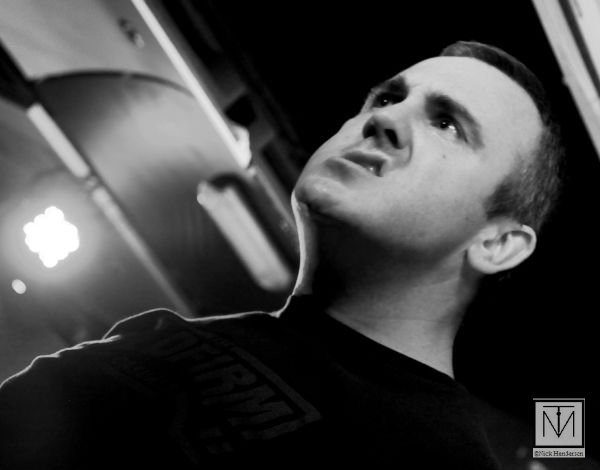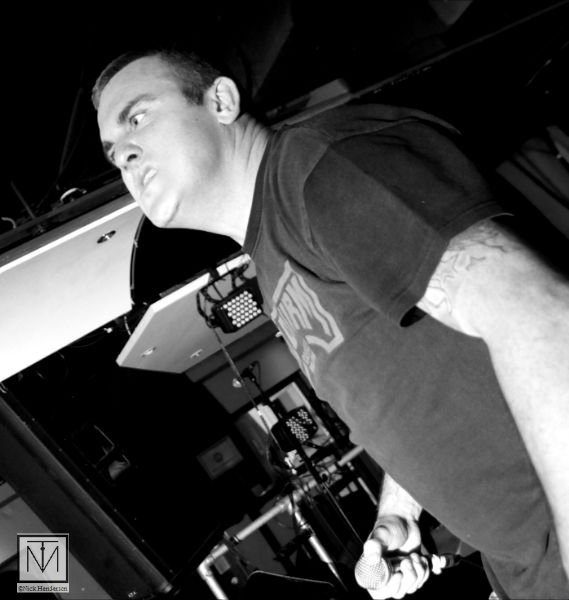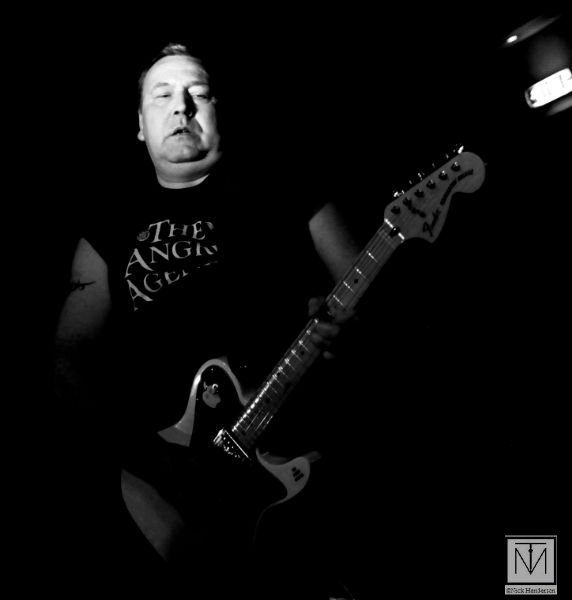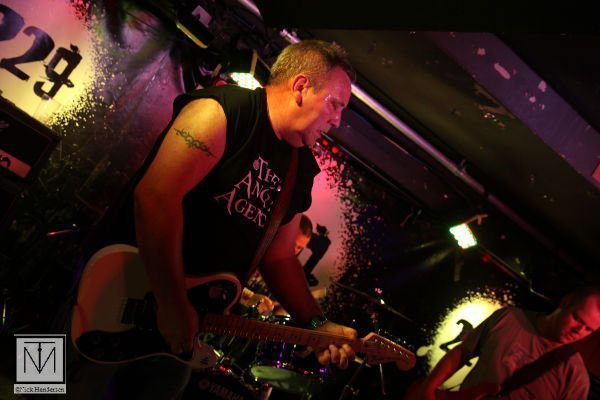 Photos by Nick Henderson (nick_hendo@hotmail.com)