There's lot of raw talent out there, plugging away at little gigs night after night, sticking to their guns, struggling to make names for themselves whilst wrestling against the braindead X Factor mentality.
Out of the hundreds of hopefuls we get to see and photograph each year, few go on to even dent the industry wall. So it's good to see when some of these young bands get the boost they deserve. Childhood has been chipping away for while now and has a beady eye pressed against that hole to the other side.
Trebuchet focused their lens on them late last year and has been keeping its own eyes panned ever since. Last month's inclusion in the popular music press and a very favourable review in The Guardian have finally put these guys on the radar and are all good indications that Childhood may now be reaching maturity.
Teeth, nails, fists and feet. Claw it open, Childhood, claw it wide.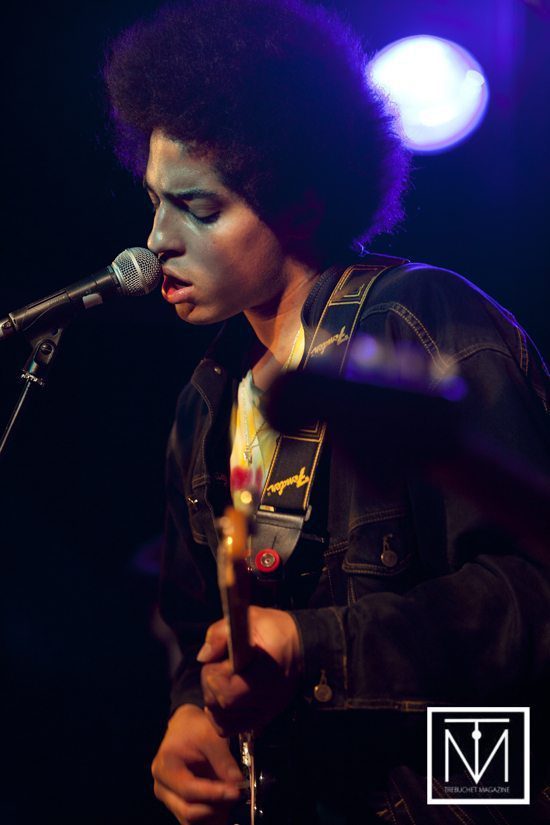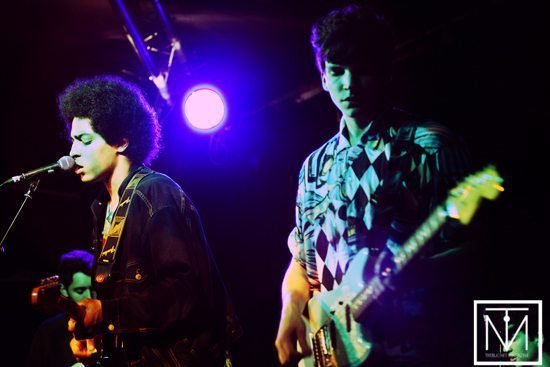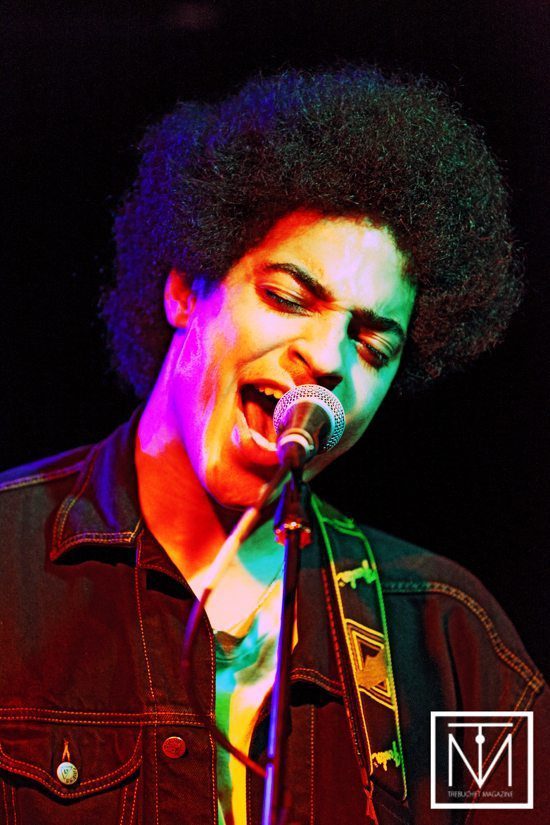 Photos: Carl Byron Batson

Photographer, published poet, former party animal, body builder, grave robber
to the stars and renowned chainsaw juggler, Carl can often be spotted on his
Harley Davidson pretending to be in Terminator 2. He is also frequently seen in
the press pits of old London town, camera in hand, avoiding being hit by bottles
of wee and crippling his opposition with secret Kung Fu moves.